GROWTH CONSULTANCY
Training Workshops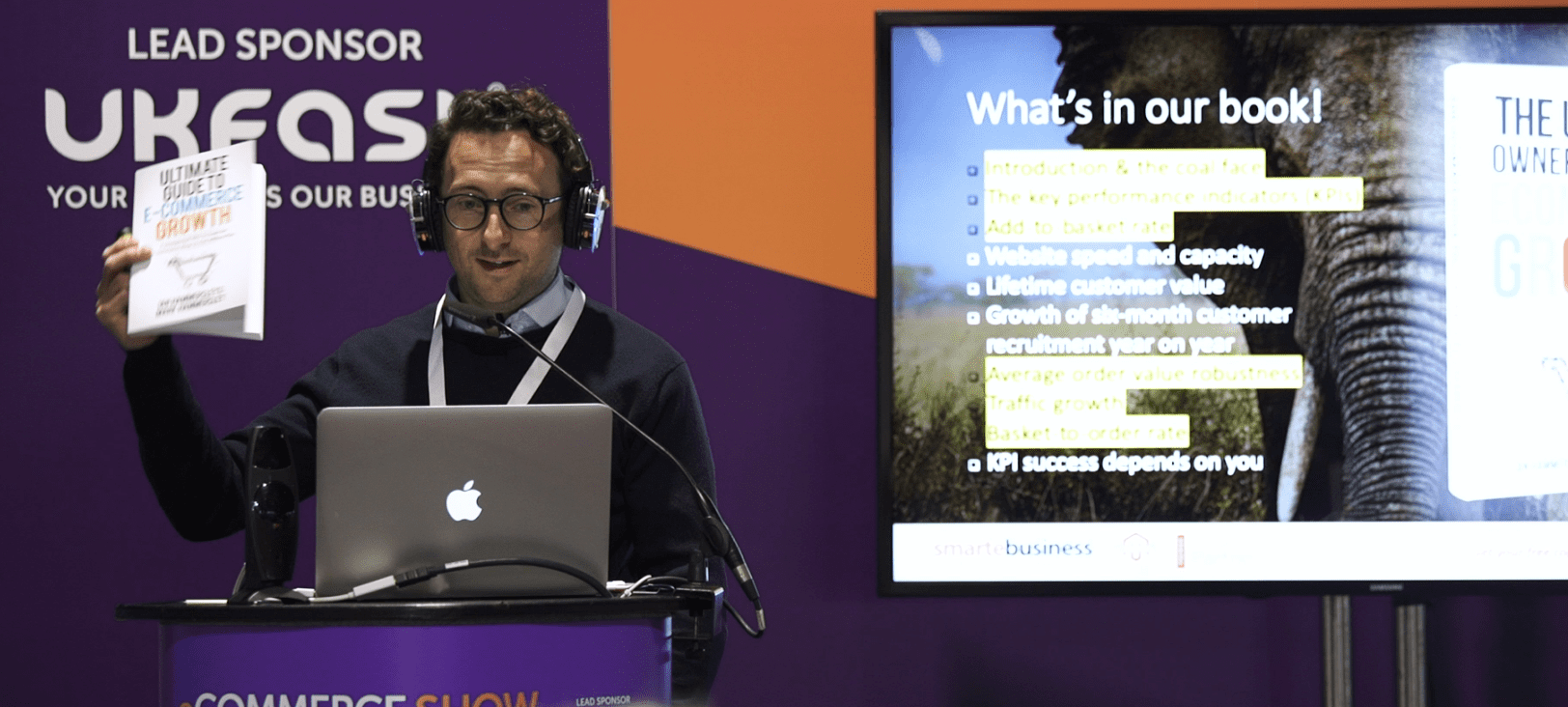 STRATEGIC GROWTH WORKSHOP

Ecommerce Growth Training Workshop £99

Join our MD & Author of The Ultimate Guide to Ecommerce Growth Ian Hammersley for his game changing training session. Find out the 7 key KPI's to eCommerce success and where your team needs to focus to increase your revenue. This half day workshop will arm you with all knowledge to create a successful growth strategy and grow your business.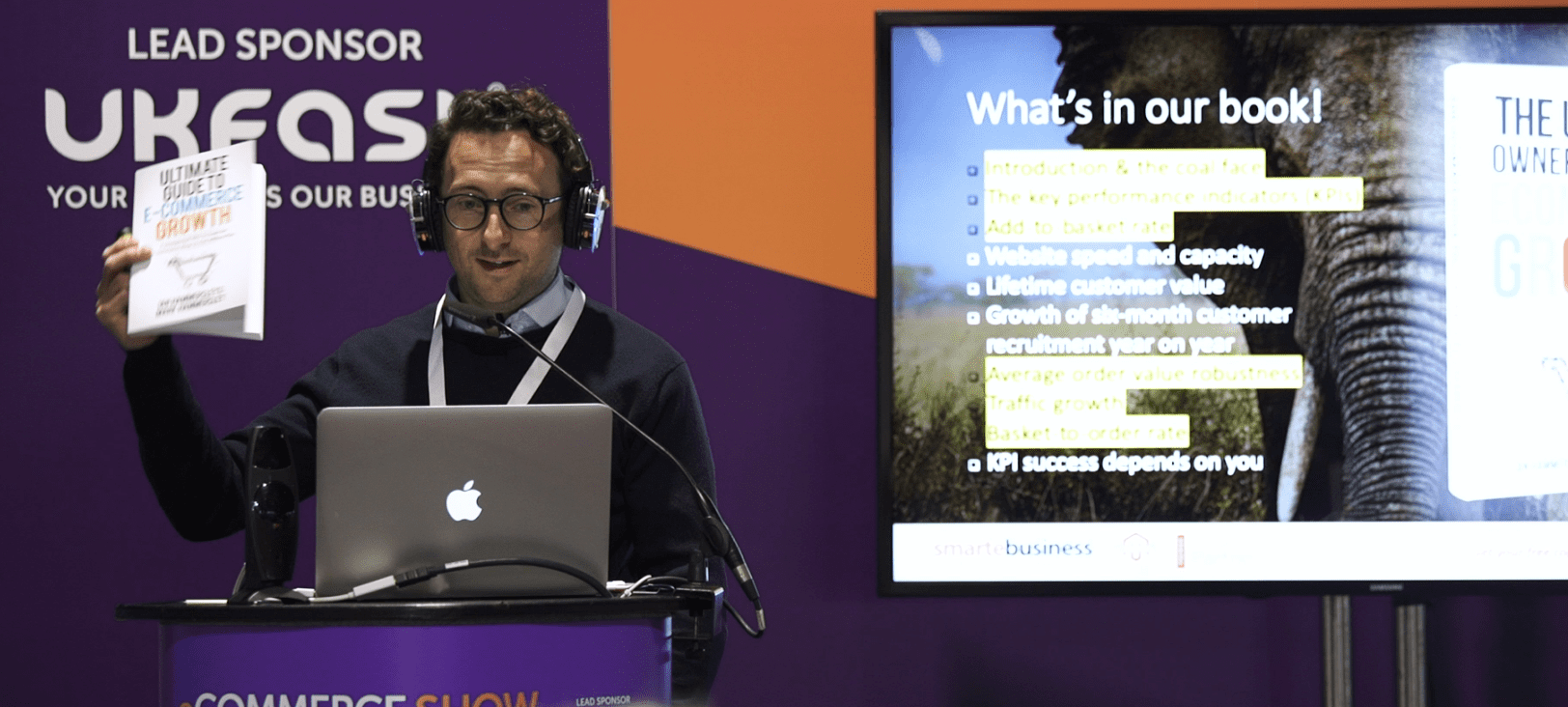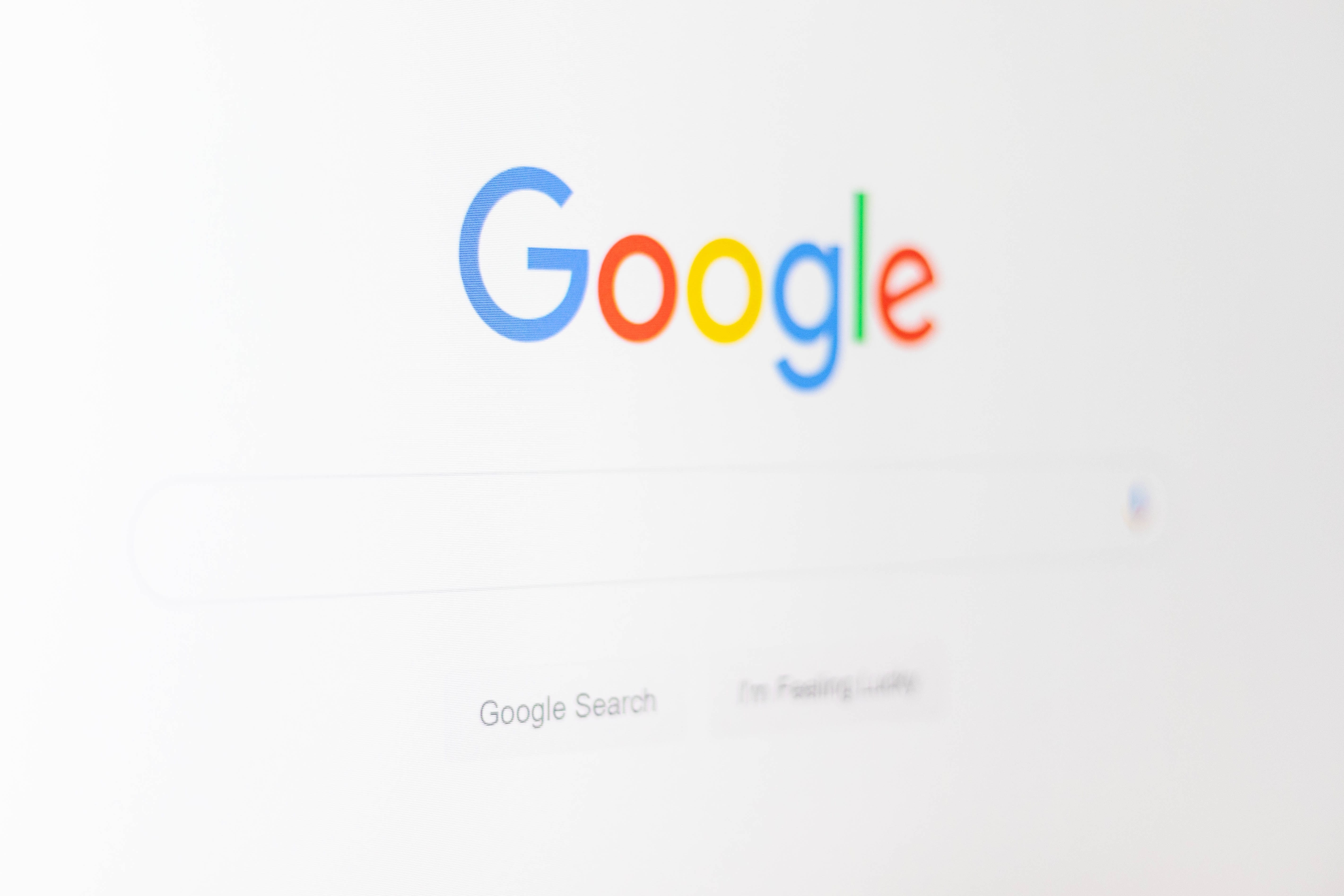 GOOGLE ANALYTICS WORKSHOP

Advanced Ecommerce Google Analytics Training £99

Join our MD & Author of The Ultimate Guide to Ecommerce Growth Ian Hammersley for his game changing training session. Find out how to use Google Analytics to help you become more efficient in your role and to unearth statistics that a lot of eCommerce teams aren't looking at.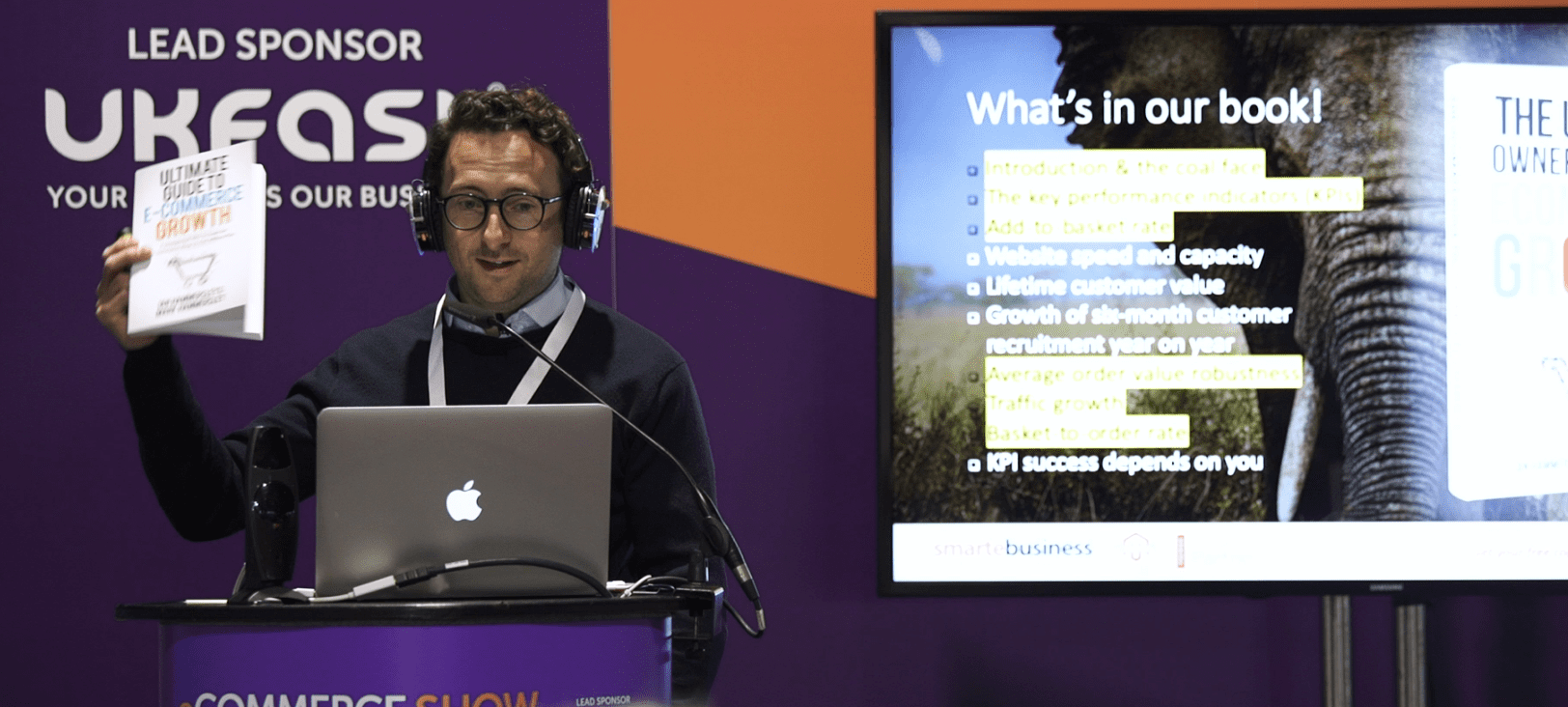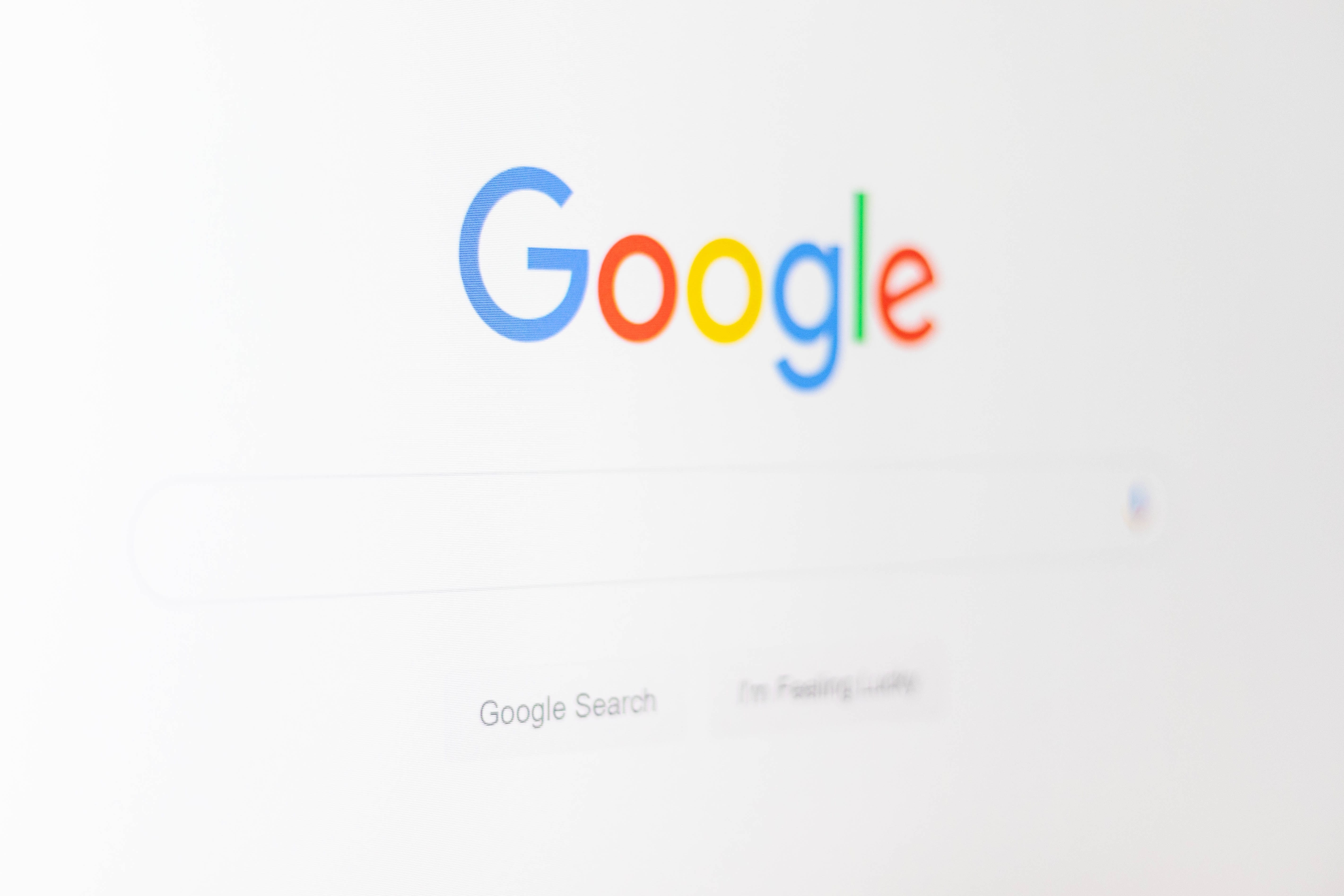 GOOGLE ADWORDS WORKSHOP

Google Adwords Training £99

Join our Head of Marketing Services, Seb, for an insightful Adwords session and find out best practice for using Adwords to drive eCommerce revenue.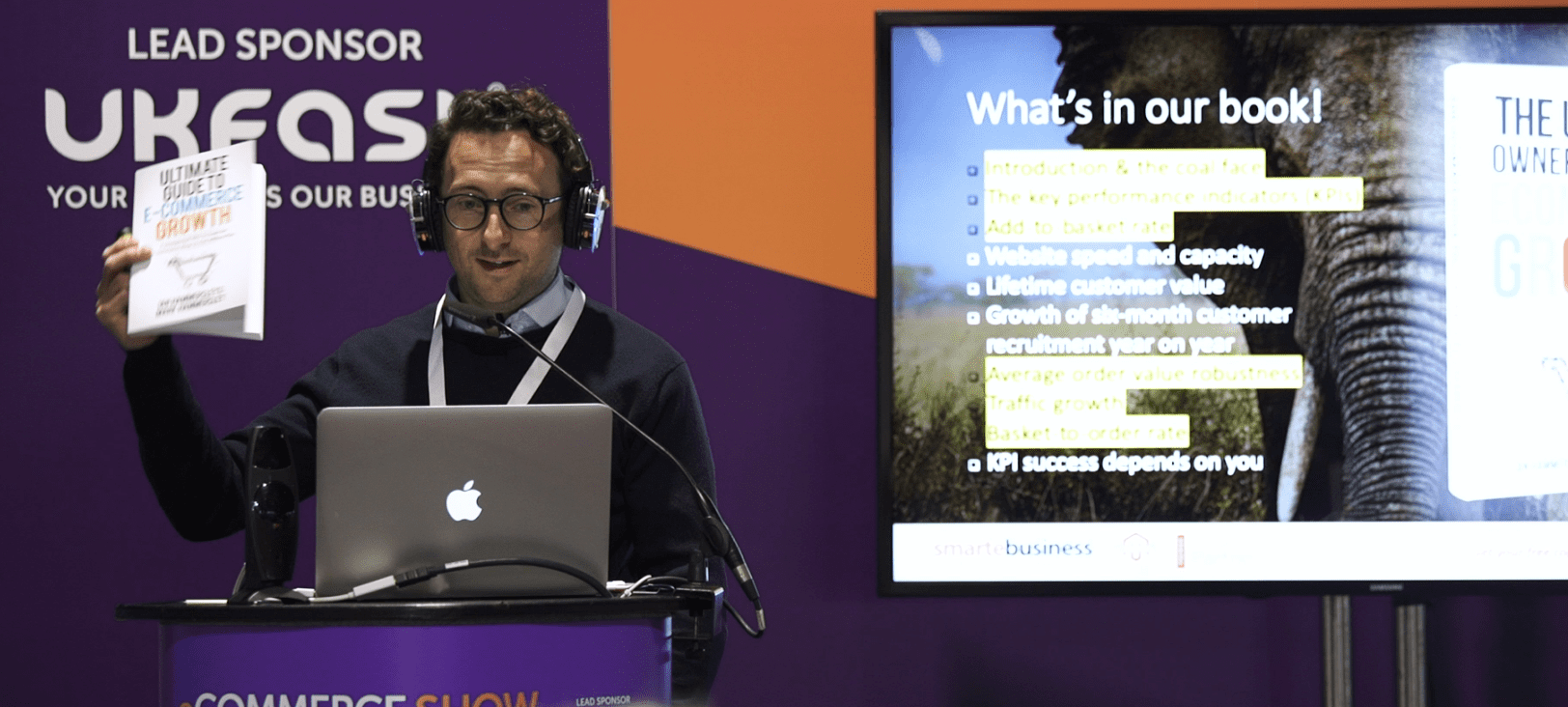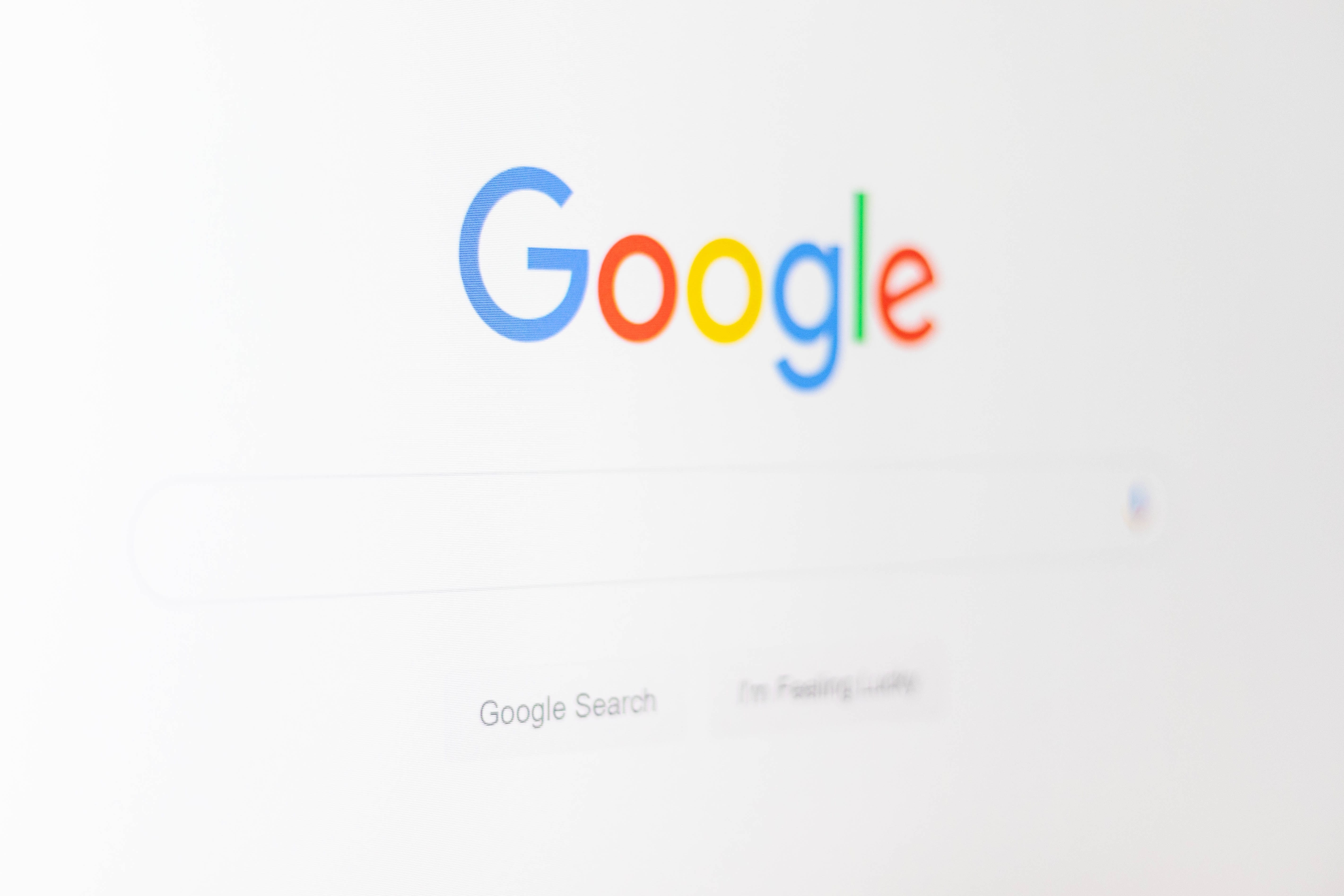 GOOGLE SHOPPING WORKSHOP

Google Shopping Training £99

Utilizing Google's comparison shopping service is key to any product retailer in today's market. We can show you the best ways to optimize your products stand out from the competition and ultimately make the experience cheaper and more profitable. Join our Head of Marketing Services for a hands on session.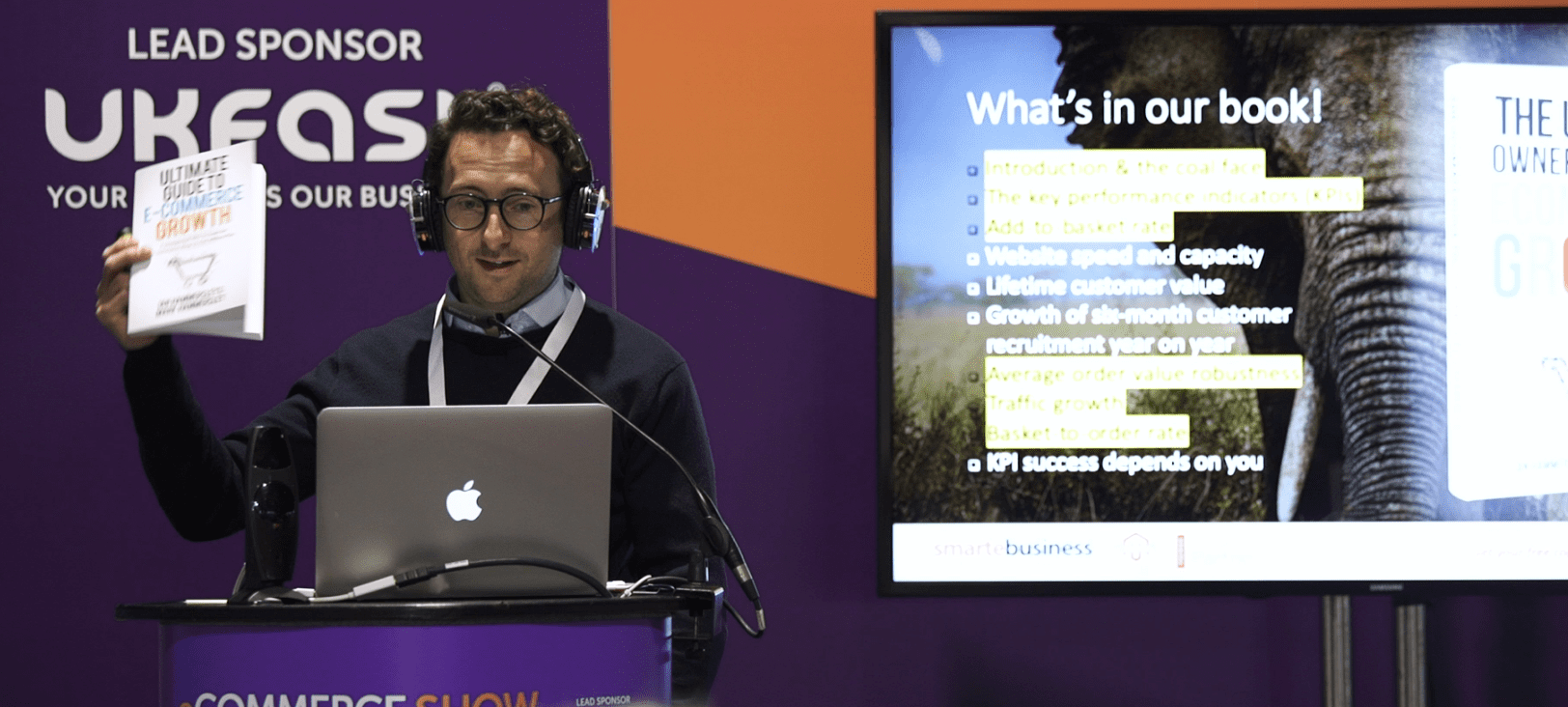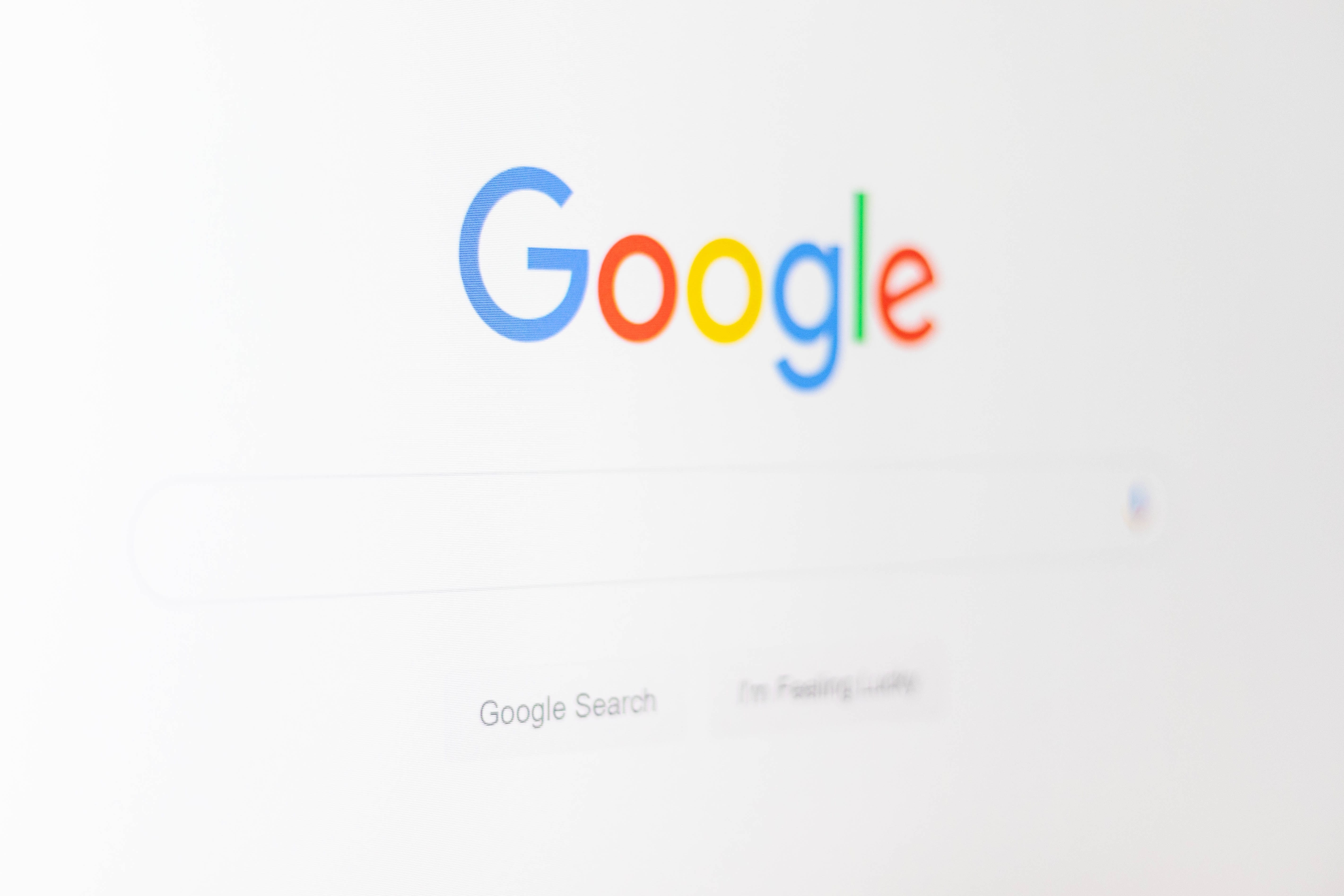 FACEBOOK WORKSHOP

Facebook Paid Advertising Training £99

Ideal for anyone that wants to meet the 43 million active users on Facebook each month. We specialise in driving engagement through Facebook that leads to increased brand awareness and sales.The most important part of any Facebook marketing is the connection that you make with your customers. We will train you to seek out their interests, and engage them with your brand in order to drive brand trust, product awareness and key sales messaging.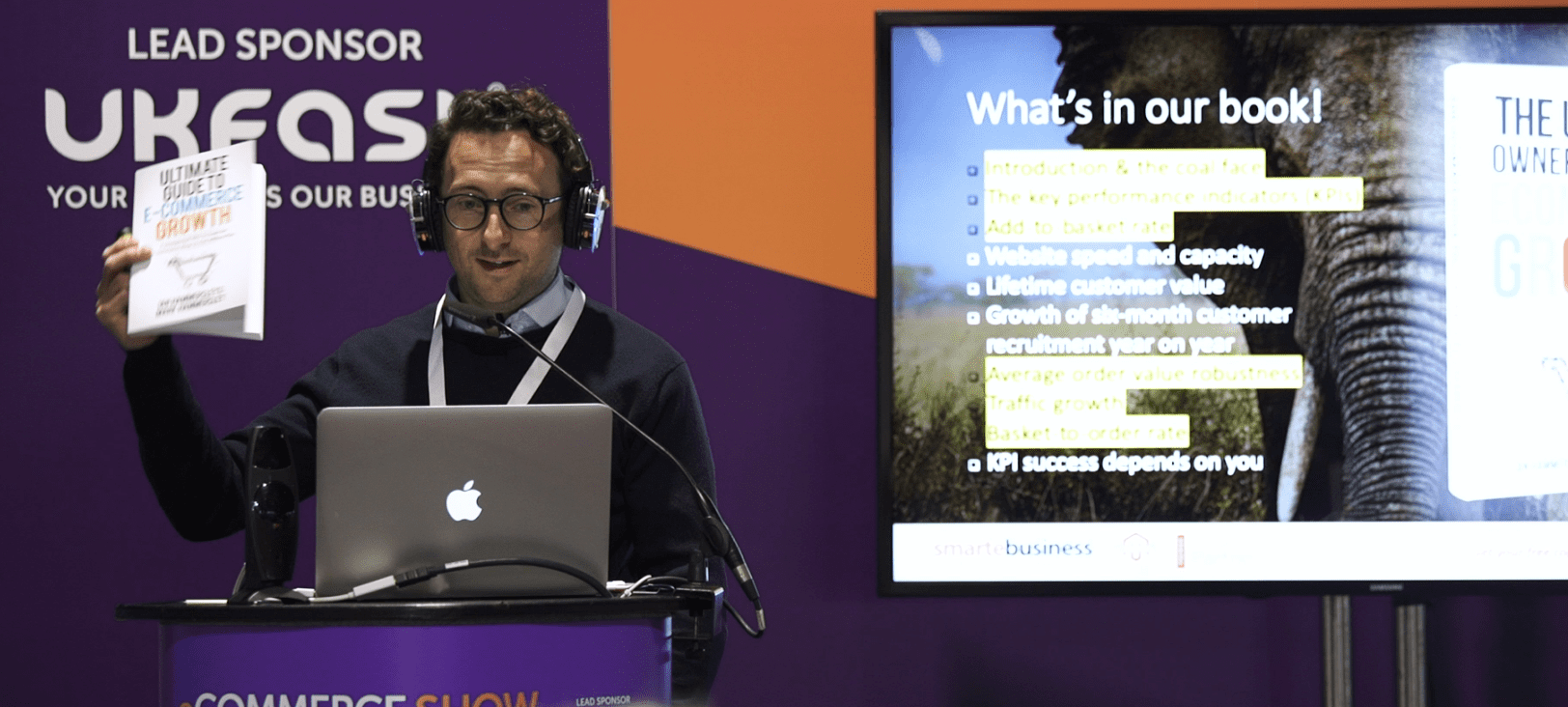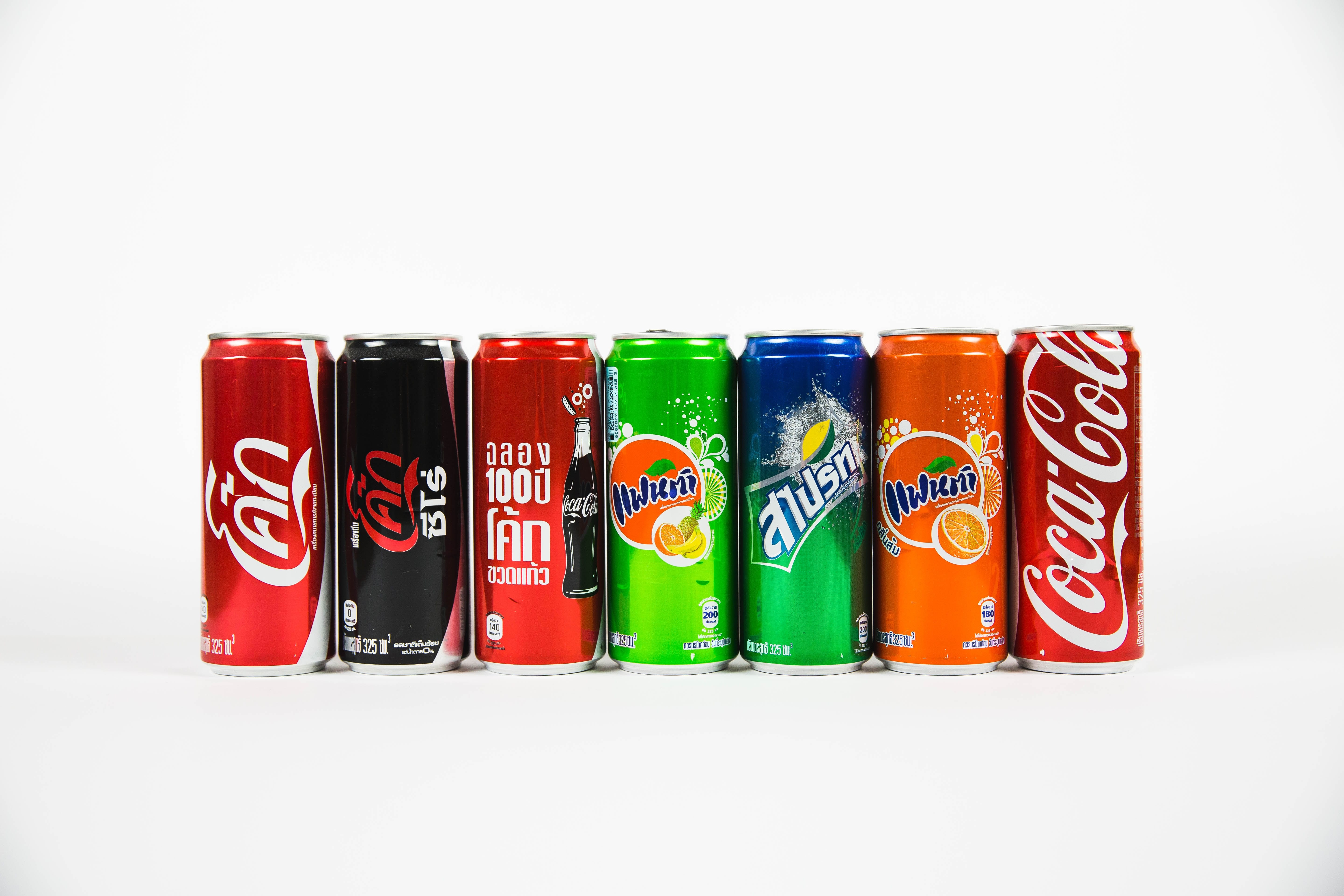 BRANDING WORKSHOP

Defining Your Ecommerce Brand Training £99

Before you can market to your customers, you need to have your brand nailed down. Who are you? What is your message? What are your brands USP's? And why should people buy from you. We will take a deep dive into you and your brand, we will ask all the questions we need so you can walk away from the workshop with a clear idea of your brand, positioning, value and how to communicate with your customers.
Training Workshops
We have a number of workshops to help eCommerce teams grow. If you can't find what you're looking for, speak to us for a tailor made 1-2-1 workshop. We also provide in depth 1-2-1 consultancy if you're looking for something further than a workshop. See our Growth Consultancy section for more details.
Contact Us
For more information on our training workshops and upcoming dates, please contact our team.
Contact Us
ECOMMERCE INSIGHTS

BLOG
Magento Manchester – Monthly Meetup

As a Manchester Magento development agency we are happy to invite you to the Manchester Magento meetup which we host found here >.

Posted : 01 January 2008

Continue Reading

smartebusiness Now 100% Magento Certified

Great that all the main developers are now fully Magento Certified. Well done everyone https://www.linkedin.com/pulse/now-100-magento-certified-all-smartebusiness-ian-hammersley

Posted : 22 July 2014

Continue Reading

Magento 2

Happy to announce that we are fully up to speed with  Magento 2!

Posted : 19 February 2016

Continue Reading