MAGENTO DEVELOPMENT
Developing your new or updated eCommerce Store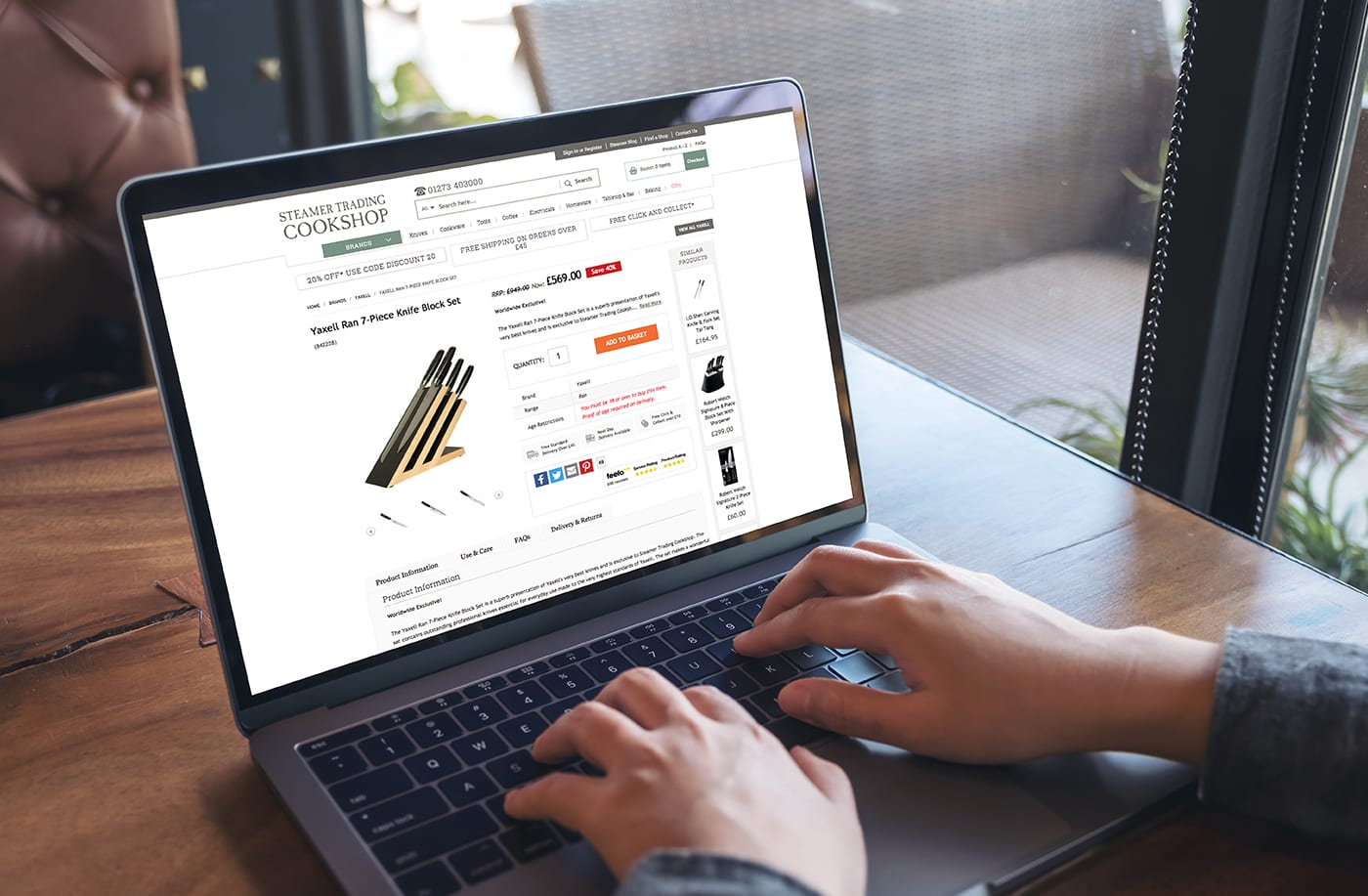 WE HELP WITH YOUR EXISTING SITE

Magento 1 or 2 Takeovers

If you've had a disappointing experience with a previous agency, and are looking for a proactive, results driven, revenue focused agency to take on board your Magento website, we're here to help. We maintain and improve a number of Magento 1 and 2 websites with a dedicated growth roadmap to keep your website performing well and providing a great shopping experience for your customers.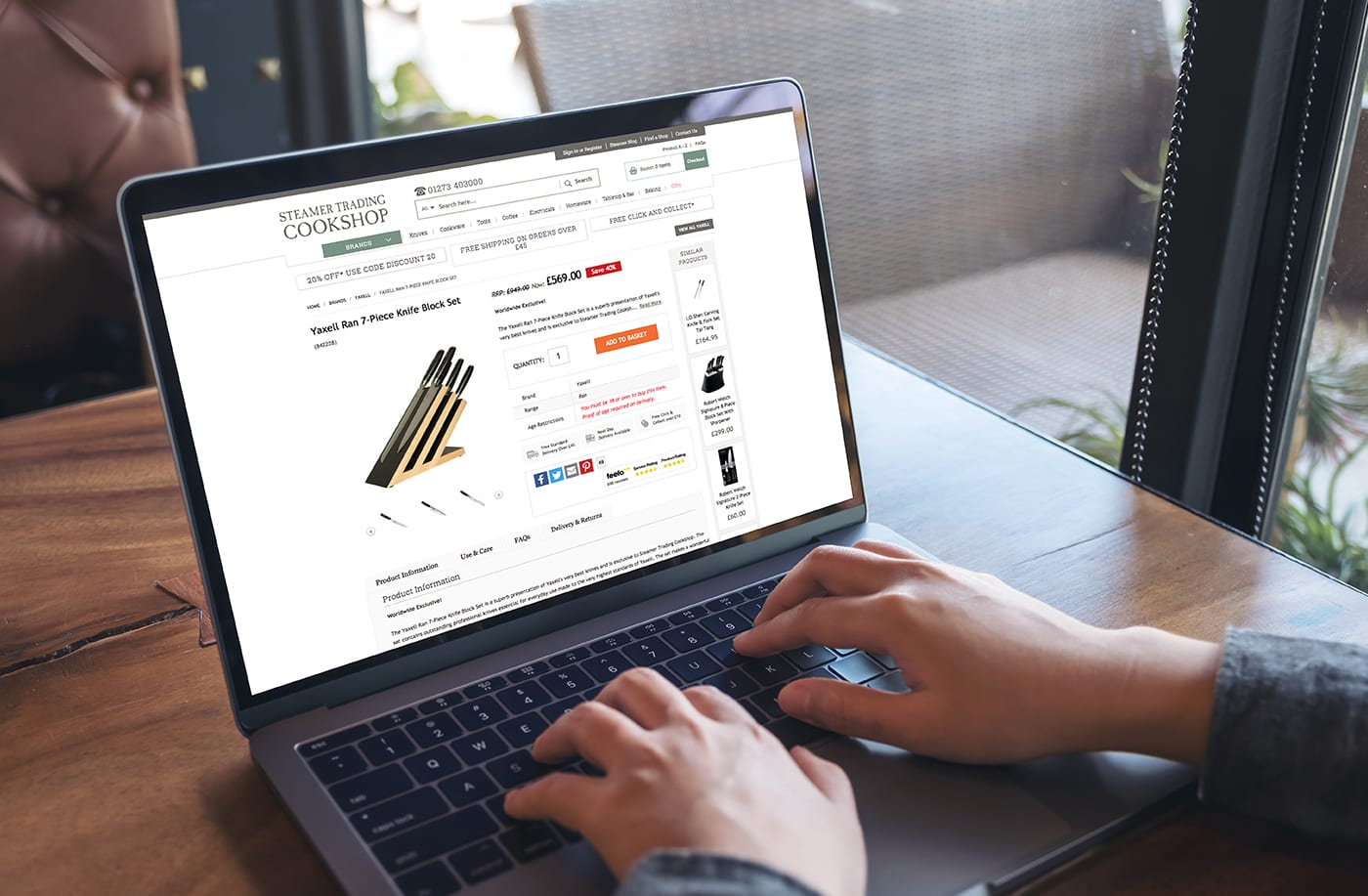 WE HELP YOU BUILD A NEW SITE

Magento New Build Projects

We've been building Magento websites since its inception and we still have a large number of customers on Magento 1. We've also worked on a number of Magento 2 replatforming projects to take our clients from 1 to 2 with ease. We have pre-optimised our base build Magento platform with speed, SEO and conversion rates in mind. With a team of certified developers and an exclusive focus on the Magento platform, you can trust that you are working with experts.
Magento Development
A team of Magento 1 and 2 certified developers, on hand to build and maintain your website.
What makes us different is that we aren't just a traditional development agency. We are also a growth consultancy business that specialises in helping our clients grow their revenue. Every development roadmap we create has conversion in mind and focuses on the core KPI's for an eCommerce website. We won't suggest tweaks to your checkout if the statistics tell us your checkout is performing well. Instead we will focus on the areas that could convert better, and invest in functionality to help those areas and drive an ROI for your business. We believe if our clients grow, we grow with them and we aim to build long lasting partnerships with all of our development clients.
We have a number of options for our clients, whether it be monthly payment schemes for our new website builds, a traditional retainer model, or an upfront agile pot of hours, we pride ourselves on our flexibility and offering the right option for our clients needs.
GSF Car Parts
Taking an online car part retailer to over 12 million revenue online.
View Case Study
Christy England
A luxury homeware brand based in Manchester.
View Case Study
Contact Us
We're on hand to help. With a team of strategists, developers and marketers, we have just the person to help with your questions!
Contact Us
ECOMMERCE INSIGHTS

BLOG
Magento Manchester – Monthly Meetup

As a Manchester Magento development agency we are happy to invite you to the Manchester Magento meetup which we host found here >.

Posted : 01 January 2008

Continue Reading

smartebusiness Now 100% Magento Certified

Great that all the main developers are now fully Magento Certified. Well done everyone https://www.linkedin.com/pulse/now-100-magento-certified-all-smartebusiness-ian-hammersley

Posted : 22 July 2014

Continue Reading

Magento 2

Happy to announce that we are fully up to speed with  Magento 2!

Posted : 19 February 2016

Continue Reading