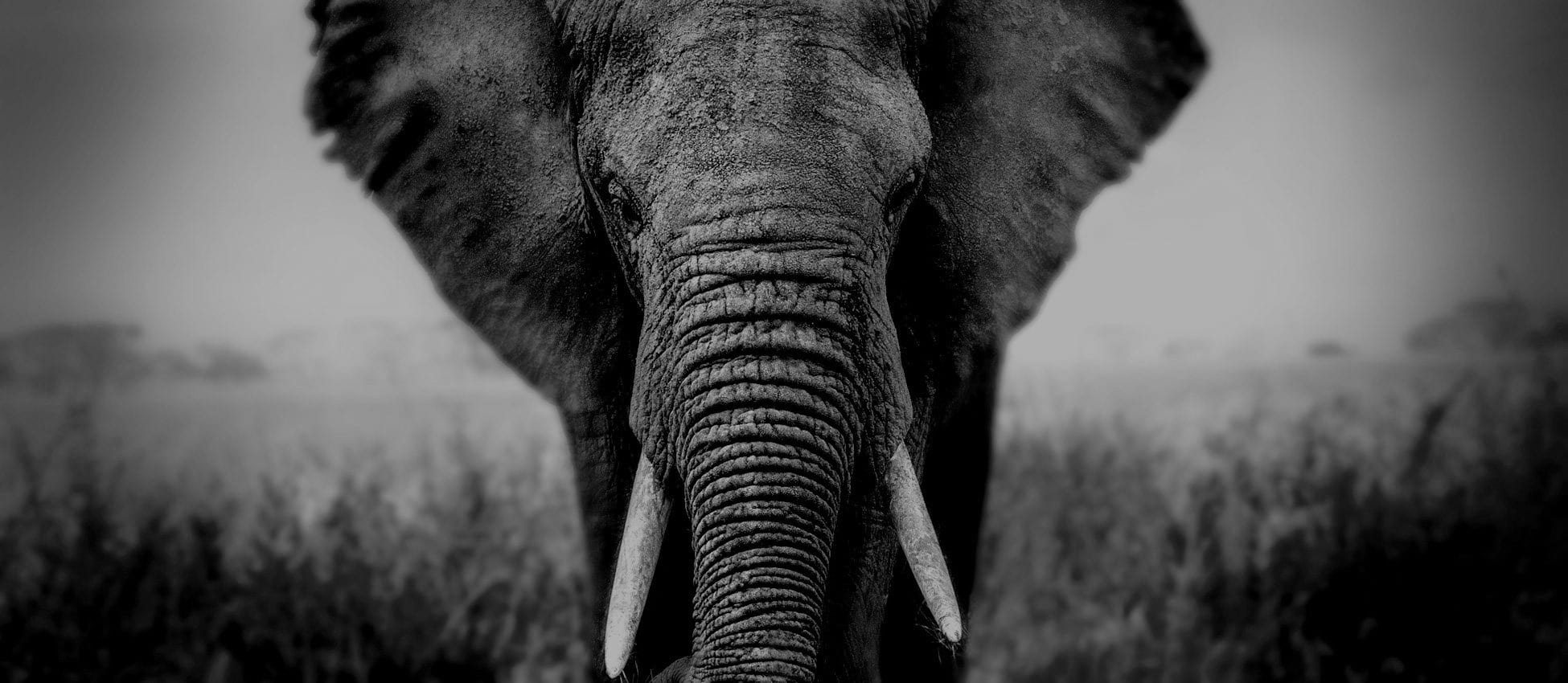 Magento 1 & 2 Development
We build and support our clients exclusively using Magento and understand the platform inside out. As Manchester's largest exclusive Magento agency, we're at the forefront of Magento ecommerce.
Our Magento ecommerce consulting team has built successful ecommerce sites from the ground up. By making use of our know-how and applying best practice, you can be rest assured that your Magento eCommerce platform is flying on a fast and stable foundation. We've taken Magento and pre-optimised for performance, scalability and conversion. We are a focused Magento agency who look after 25 Magento sites on a very personal basis. With hosting Magento sites turning over multiple millions of pounds each year, we know how to fine-tune in the best possible way to ensure that your Magento platform is optimised for performance. All of our client managers have client side experience and have managed their own Magento websites. It's this that makes Smartebusiness different. All of our development decisions are based on growing your business.
If you have a Magento development project, and you think you'd be the right fit for us, please contact us.
MAGENTO DEVELOPMENT SERVICES
– Magento 1 & 2 New Builds
– Magento Ongoing Support
– Magento Audits
– Magento Growth Strategy
– Magento 1 to Magento 2 Migration Planning
@smartebusiness - particularly impressed with the support we received in the lead up to go-live and in the post go-live stage @AGA Cookshop
We're trusted by the UK's leading retailers...