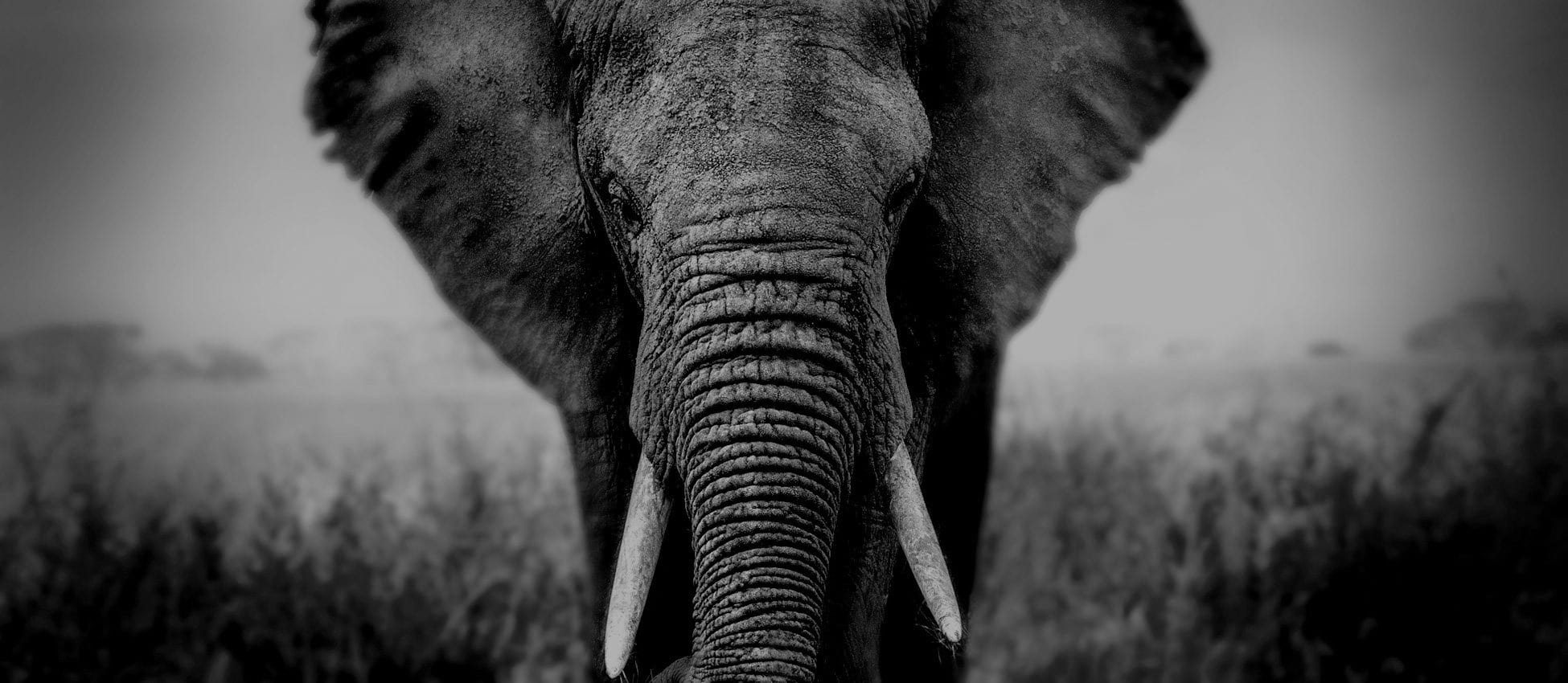 Paid Digital Marketing
Adwords, Facebook, SEO, Audits and Consultancy for your Ecommerce Store
A fantastic e-commerce site will always need good quality, targeted traffic to make it work. We use the most profitable digital marketing platforms to drive traffic to your website.
Our dedicated digital marketing team have driven millions in revenue and tens of millions in traffic and sessions to our customers sites. We are keen to take advantage of new technologies in order to access the relevant people that will be worthwhile visitors to your website. Our targeted campaigns are built on a solid foundation of business metrics. We will work with you to set a budget, Cost Per Acquisition, traffic and revenue target that are both suited to your business and achievable. We will advise you on the best platform for you to achieve your goals and provide clear reporting to ensure that the key metrics for each campaign are being hit. The fundamental goal of any campaign is to support your business needs and we achieve that through targeted campaigns that drive both traffic and revenue.
If you have an ecommerce store, and you're looking to grow your revenue through digital marketing, please contact us.
PAID DIGITAL MARKETING SERVICES
– Google Adwords & Shopping Management
– Facebook Campaign Management
– SEO
– Digital Marketing Audits
– Digital Marketing Consultancy
Smartebusiness are Google Premier Partners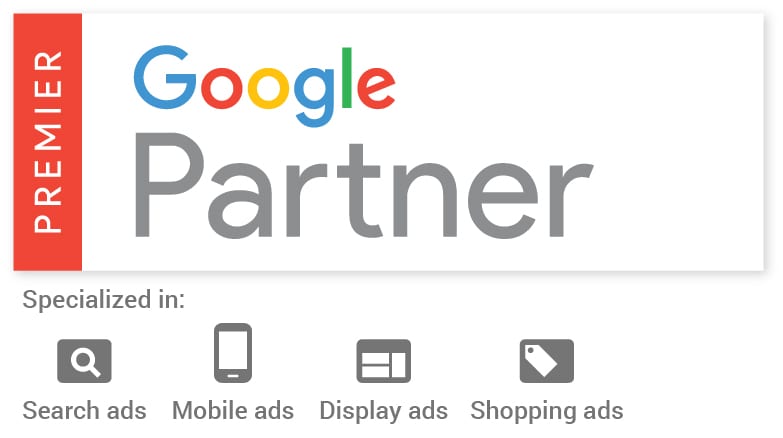 @smartebusiness - particularly impressed with the support we received in the lead up to go-live and in the post go-live stage @AGA Cookshop
We're trusted by the UK's leading retailers...