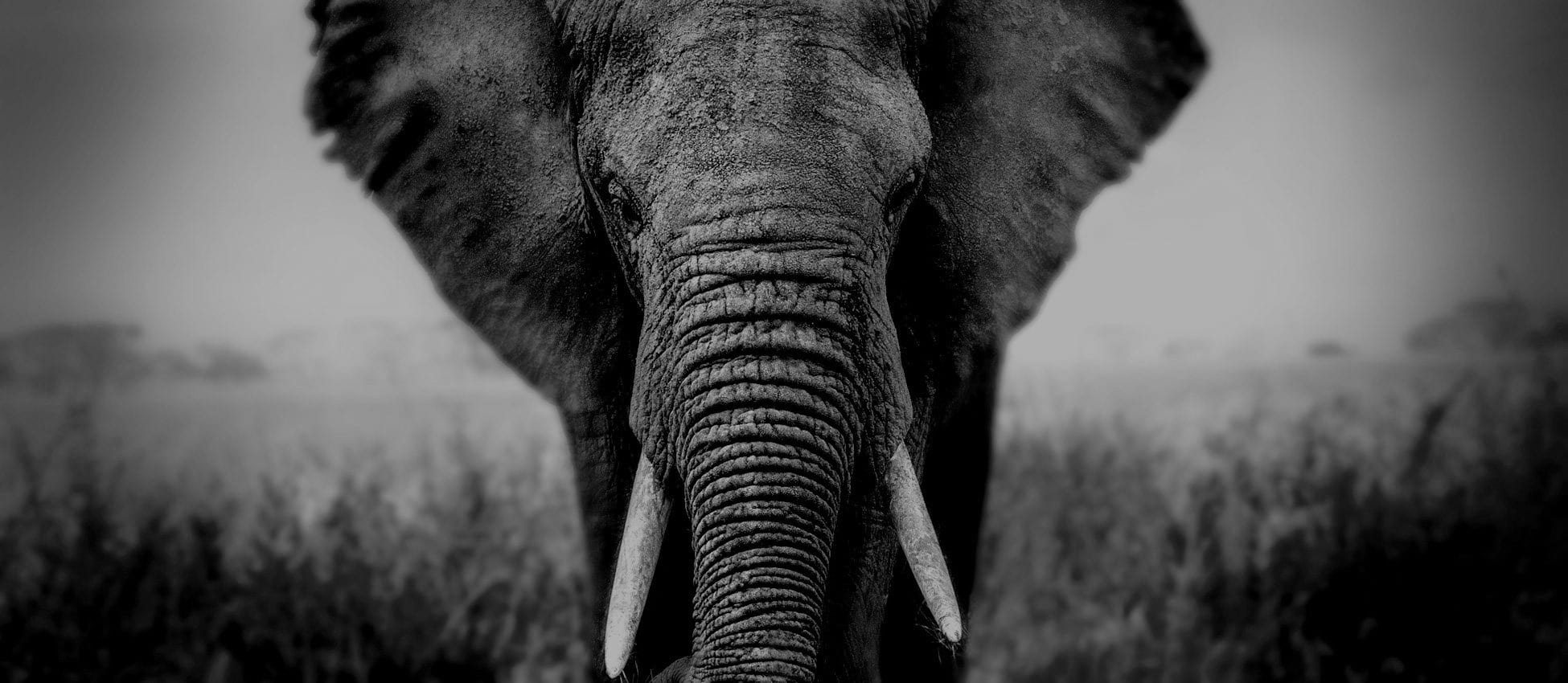 About Us
We don't want to be your Agency,  we want to be your Partners.
We don't work like any other agency out there, and being different works. Our team is built from ex retailers that have all been on the front line growing ecommerce businesses. We're truly growth focused, with our own ecommerce growth KPI dashboard driving every decision we make to scale businesses.


Smartebusiness have been ecommerce specialists for over 15 years. With a team of over 30 Magento specialists, we're passionate about putting ourselves in our customers shoes, and helping to build their business. We know that if you do well we do well and so we consider it less of a supplier/client relationship than that of a business partnership.
Our clients consistently tell us that we're not like any agency they have ever sat with and meeting Smartebusiness was an absolute game changer for them, finally meeting an agency that truly understands the metrics for ecommerce growth, and has a formula to make it happen.
Whether it's audit, consultancy, Magento, Paid Marketing or ongoing support you need, Smartebusiness can help you grow.
For more information, please contact us.
SMARTEBUSINESS AT A GLANCE :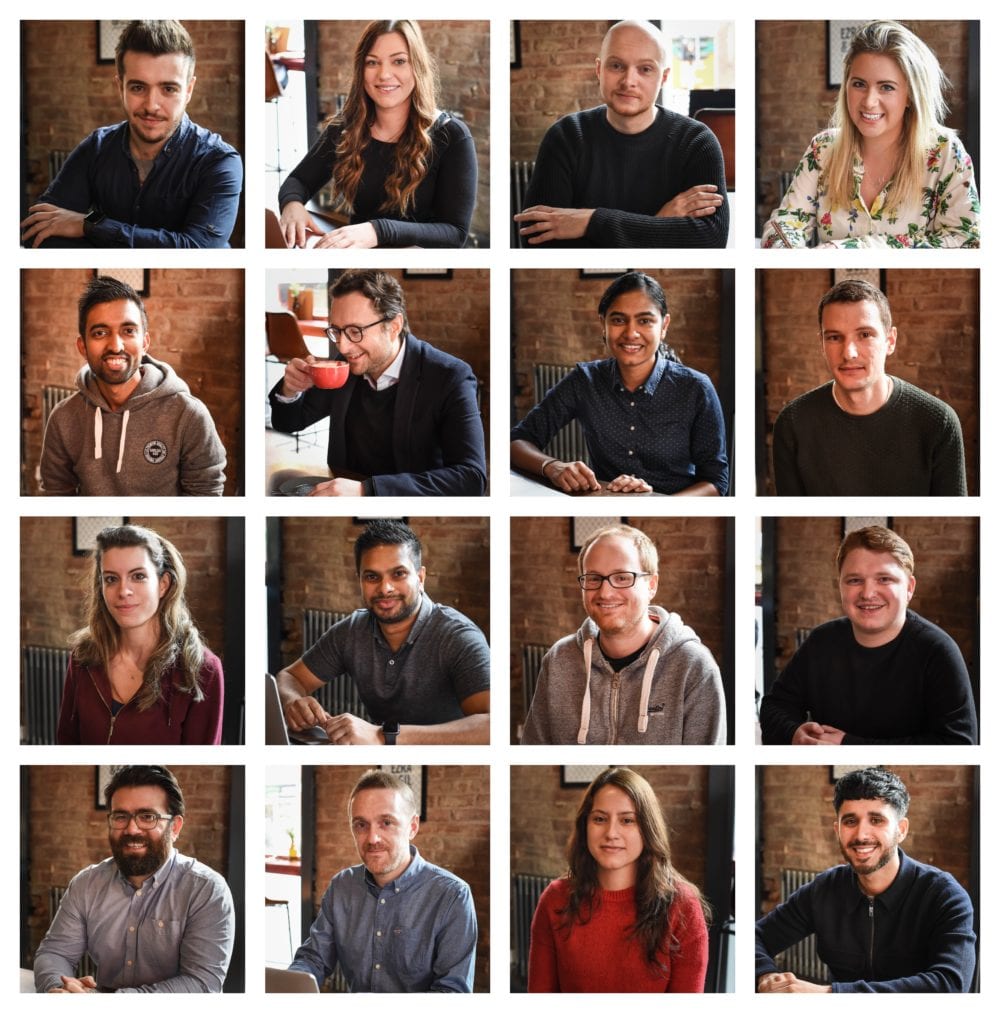 Some of our lovely team
Formed in 2003, Privately Owned
Multi Award Winning
Exclusive Magento Specialists
Internal Training and Staff Mentoring Program
We take on 4-6 new Magento development clients a year
31 Full Time Staff (and counting)
3 certified Magento Developer Plus engineers
4 certified Magento Frontend Developers
8 certified Magento Developer engineers
Agile/Project Management
1 certified Professional Scrum Master I
1 certified Scrum Master
1 PRINCE2 certified Project Manager
1 Six Sigma Yellow Belt
1 Management of Risk certified Project Manager
Self-Funded with self sustainable cash reserve
Consistently grown by our planned '25%' for last 3 years
Authors of The Ultimate Guide To Ecommerce Growth
Smartebusiness was one of the first agencies in Manchester to exclusively embrace Magento. We're proud to say, we're now one of the largest Magento exclusive agency in Manchester. We've created a hybrid of the best of smartebusiness and Magento, and we've become an important resource for Magento in Manchester, and the North West area. Ian HammersleyCEO
We're trusted by the UK's leading retailers...