MAGENTO DEVELOPMENT
Integrations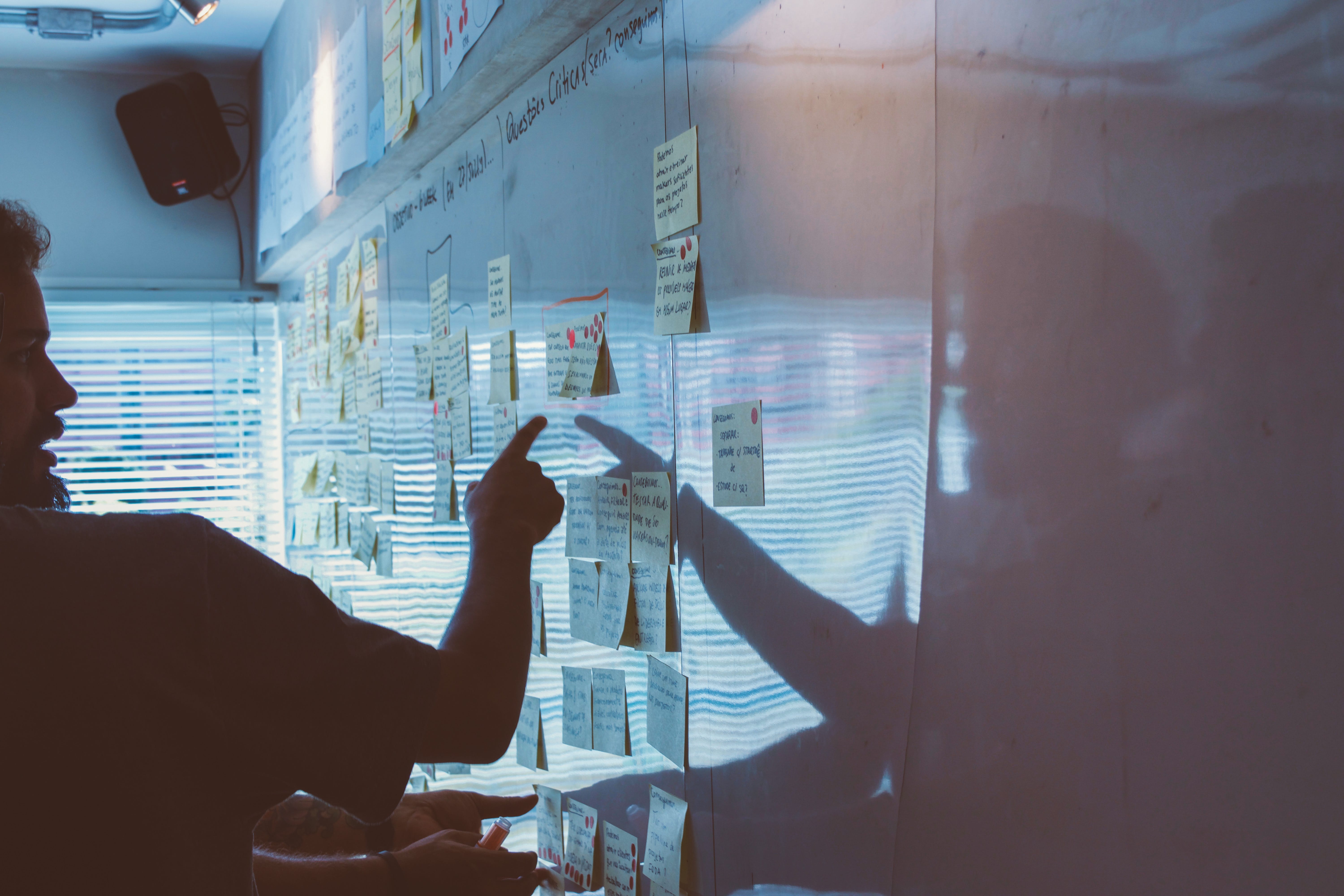 MAPPING OUT YOUR INTEGRATION

Integration Projects Are Key

Integrations are a key part of any eCommerce project. You can have the best website in the world, but operationally, systems need to talk to each other to help the business function. We've worked on a number of simple and bespoke high level integrations to give our clients the functionality they need.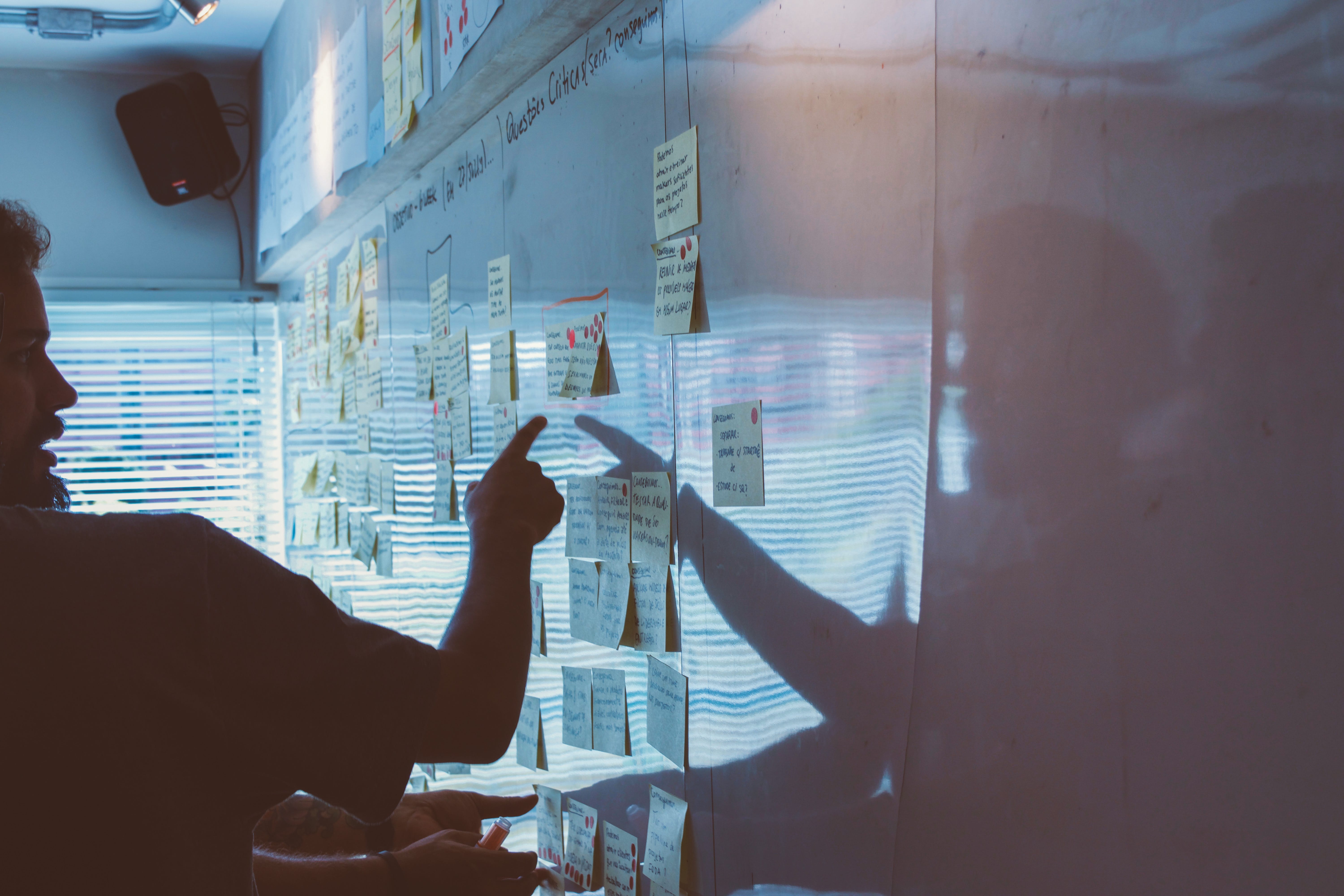 PARTNERSHIPS

We Have A Number of Integration Partners

When it comes to key eCommerce platforms, we have relationships with a number of technologies such as payment gateways, ESP's, Feedback Providers and many more.
Integrations tend to be a heavily customisable piece of work. For this reason, as part of any project we offer an integration workshop, so both teams can understand the needs of the business, and the integration itself.
Lullabellz
Fast growing lifestyle brand offering luxury glamour
View Case Study
Contact Us
Speak to our team about your integration project
Contact Us
ECOMMERCE INSIGHTS

BLOG
Magento Manchester – Monthly Meetup

As a Manchester Magento development agency we are happy to invite you to the Manchester Magento meetup which we host found here >.

Posted : 01 January 2008

Continue Reading

smartebusiness Now 100% Magento Certified

Great that all the main developers are now fully Magento Certified. Well done everyone https://www.linkedin.com/pulse/now-100-magento-certified-all-smartebusiness-ian-hammersley

Posted : 22 July 2014

Continue Reading

Magento 2

Happy to announce that we are fully up to speed with  Magento 2!

Posted : 19 February 2016

Continue Reading