COACHING & MENTORING
Mentoring from Ian & Mark Hammersley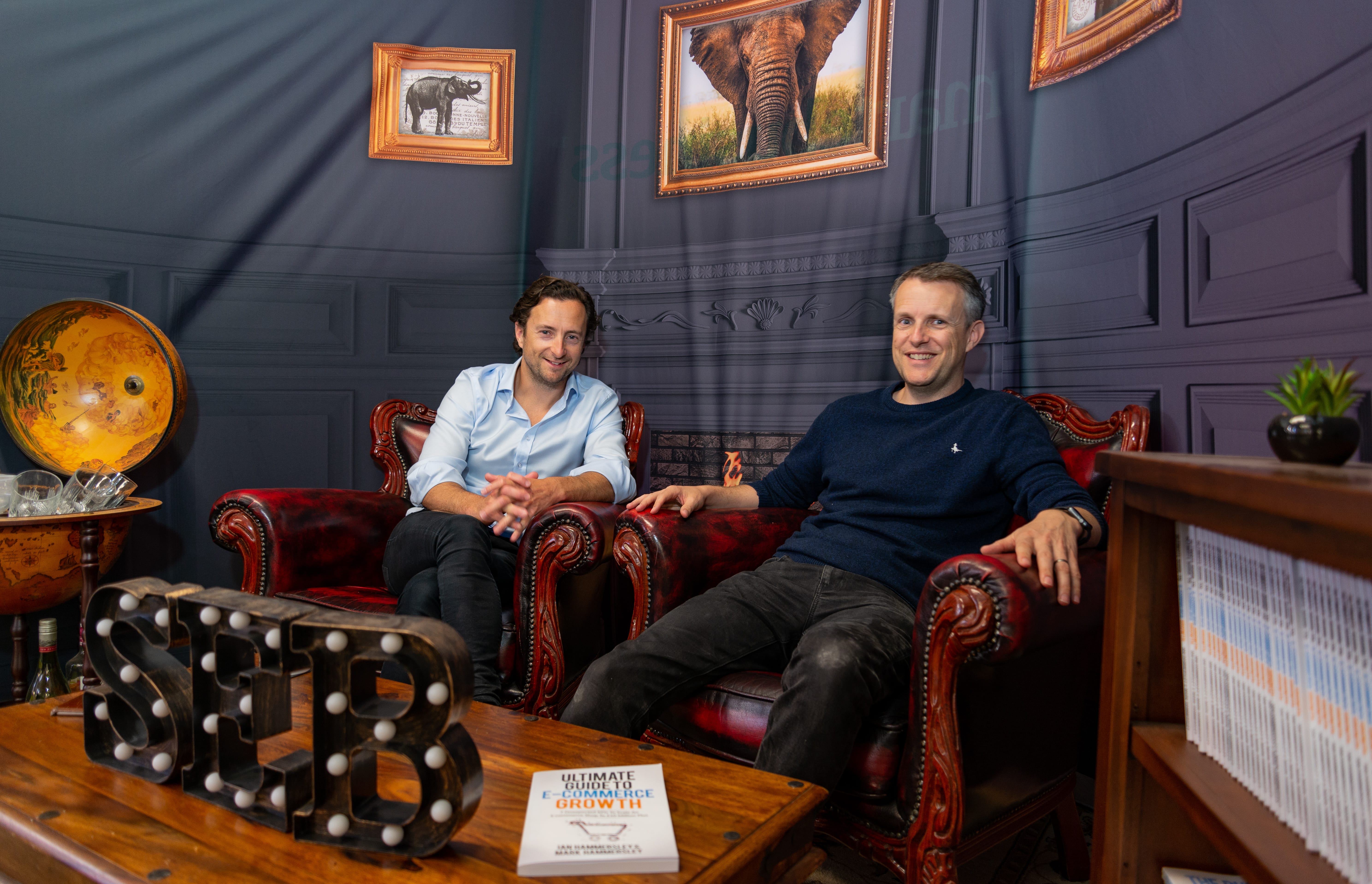 COACHING & MENTORING GROUPS

15 years experience

Smartebusiness is passionate about the way we approach eCommerce. Our owners Ian and Mark Hammersley are best selling eCommerce authors with their book The Ultimate Guide to Ecommerce Growth and have worked with businesses for over 15 years, including their own eCommerce sites. They have spent years perfecting their courses and our new addition of the coaching group programs is proving very popular. Get mentoring from the brothers themselves, and be part of a group of eCommerce business owners taking their businesses to the next level.
Coaching & Mentoring
We offer 4 different packages designed to suit businesses of all levels. We have our bronze, silver and gold coaching groups for businesses that turnover less than 1 million, and our level 2 group for businesses turning over 1million+

The core elements to our coaching groups;
- Access to the famous Hammersley Brothers online training course.
- Weekly mentoring calls with Ian and Mark
- An onboarding analysis of your Google Analytics and website to identify focus areas
- Access to our locked facebook group

We also offer 121 strategy calls and marketing channel audits on our silver and gold packages and for our Level 2 group, a monthly 1:1 strategic call with Ian.
Contact Us
To find out more on our coaching program, please book a call with our strategist, Natasha.
Contact Us
ECOMMERCE INSIGHTS

BLOG
Magento Manchester – Monthly Meetup

As a Manchester Magento development agency we are happy to invite you to the Manchester Magento meetup which we host found here >.

Posted : 01 January 2008

Continue Reading

smartebusiness Now 100% Magento Certified

Great that all the main developers are now fully Magento Certified. Well done everyone https://www.linkedin.com/pulse/now-100-magento-certified-all-smartebusiness-ian-hammersley

Posted : 22 July 2014

Continue Reading

Magento 2

Happy to announce that we are fully up to speed with  Magento 2!

Posted : 19 February 2016

Continue Reading