PAID DIGITAL MARKETING
SEO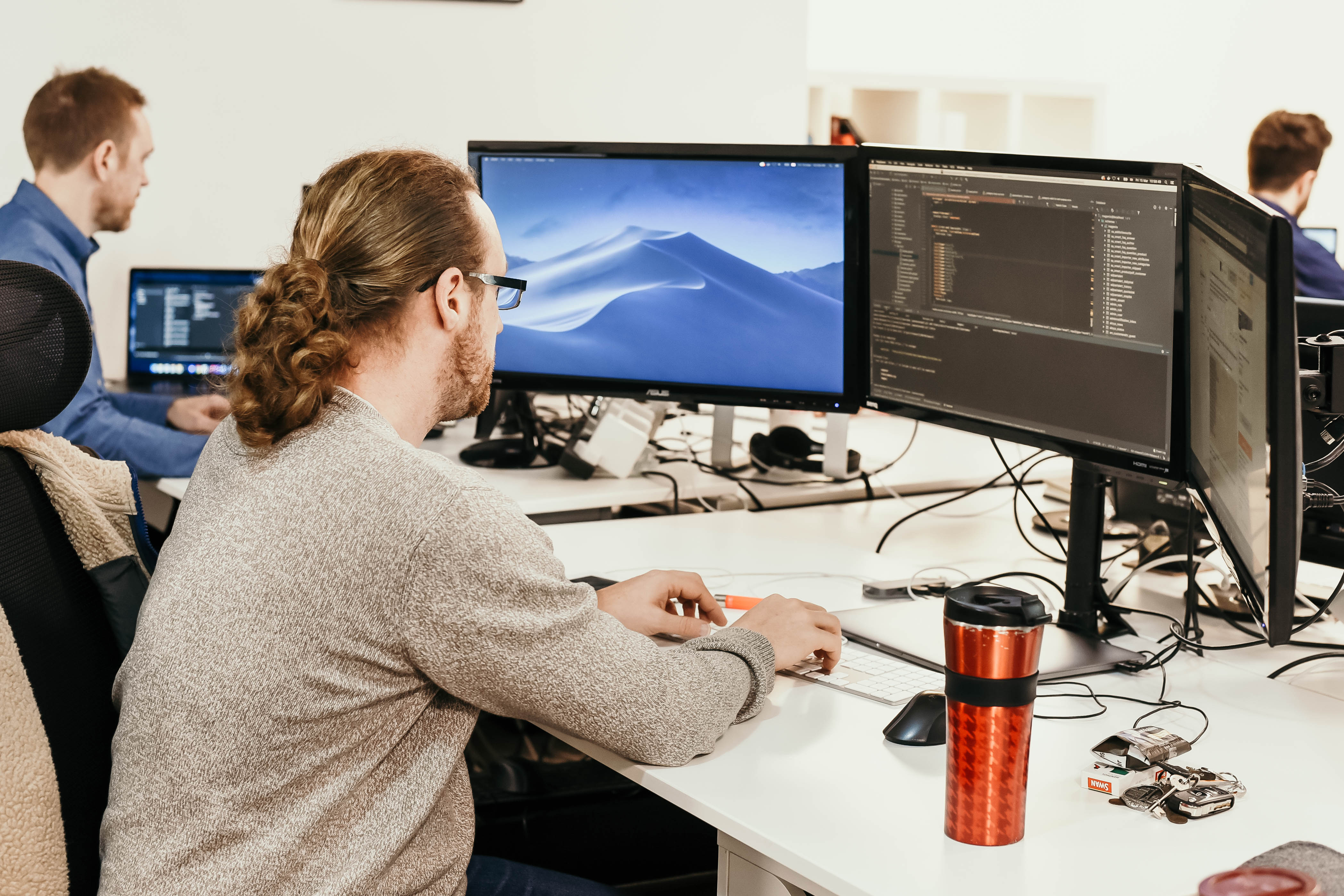 SEO

Manchesters Best SEO Company

We have been doing SEO work in Manchester for over 15 years and have proven case studies to prove our work. We are an SEO services company in Manchester with a great track record for national brands such as GSF Car Parts and Aga. "156% Increase in revenue year on year from Google" – Brook Taverner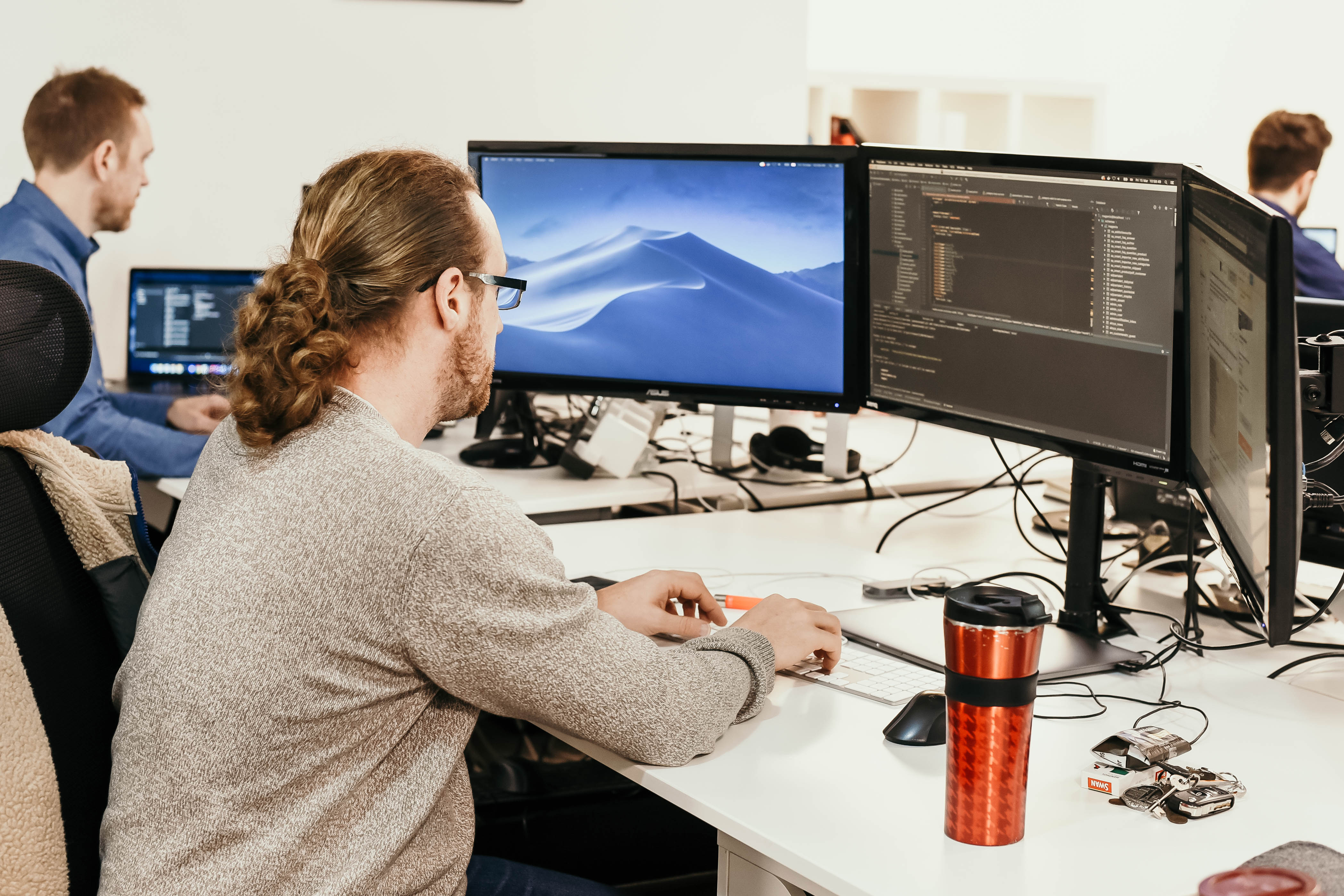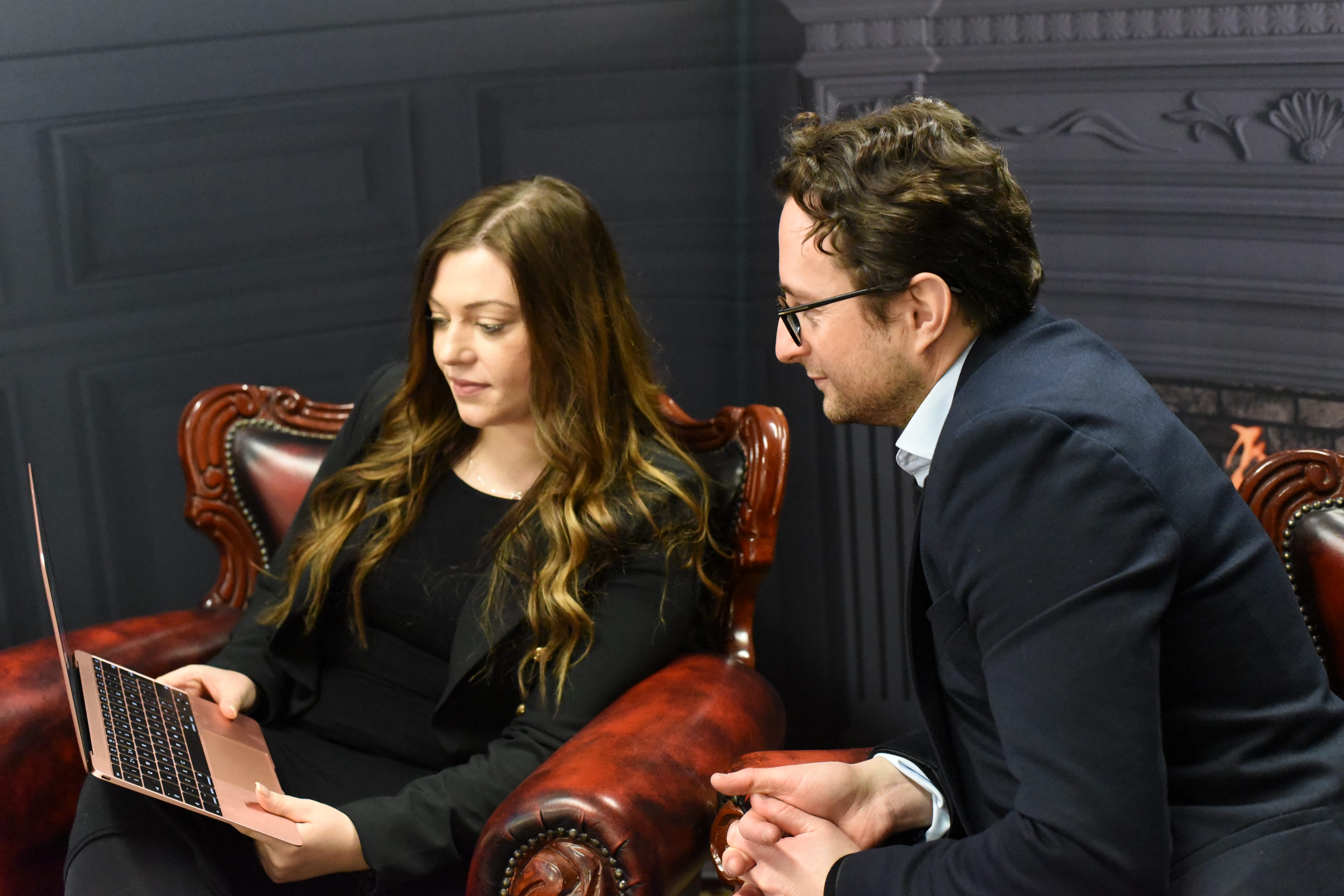 OUR APPROACH

"292% Increase in revenue year on year from SEO" – Maurine Marketing Manager Aga Cookshop

We know SEO from the ground up and many of our SEO clients have been with us for over 10 years. We have managed to navigate successfully throughout hundreds of site migrations and many Google Algorithm updates. We have great technical SEO know how as well as a strong grasp on content and site authority. We believe that SEO should drive not just clicks but actual revenue, otherwise whats the point? Our long focus on ecommerce SEO has pushed us to understand what drives sales and recruits new customers via SEO. Our techniques are strictly 'white hat' and most of the time we find a website already has the building blocks for great Google rankings.
SEO
If you are looking to talk to SEO agencies in Manchester, then we should be at the top of your shortlist. We know our strengths and our weaknesses and if we cannot help we will know a specialist who can. There are many SEO experts in Manchester and different specialists help with different types of websites – if you are looking for brand awareness then we are not the agency for you, instead we focus on SEO revenue growth and if that's your business goal then please contact us today.
Search Engine Marketing at Smartebusiness focuses on:
Site structure review – what errors are there, what Googlebot traps are there
Rankings review – are different pages competing for the same search terms
Content review – what is the lowest hanging fruit can we push page 2 onto page 1
SEO package scoping – what ongoing work is needed to hit your goals
Clear SEO reporting – what does management need to see in order to see progress
Value for money from SEO – what results do we need to provide to provide return on investment
How can we continue to provide the best SEO in Manchester – monthly re-evaluations
Swizzels Matlow Love Hearts
Build and maintenance of the Love Hearts website.
View Case Study
Contact Us
To find out more information on our SEO service, please contact our team.
Contact Us
ECOMMERCE INSIGHTS

BLOG
Magento Manchester – Monthly Meetup

As a Manchester Magento development agency we are happy to invite you to the Manchester Magento meetup which we host found here >.

Posted : 01 January 2008

Continue Reading

smartebusiness Now 100% Magento Certified

Great that all the main developers are now fully Magento Certified. Well done everyone https://www.linkedin.com/pulse/now-100-magento-certified-all-smartebusiness-ian-hammersley

Posted : 22 July 2014

Continue Reading

Magento 2

Happy to announce that we are fully up to speed with  Magento 2!

Posted : 19 February 2016

Continue Reading