TRAINING COURSES
The KPI's That Help Grow Your Ecommerce Business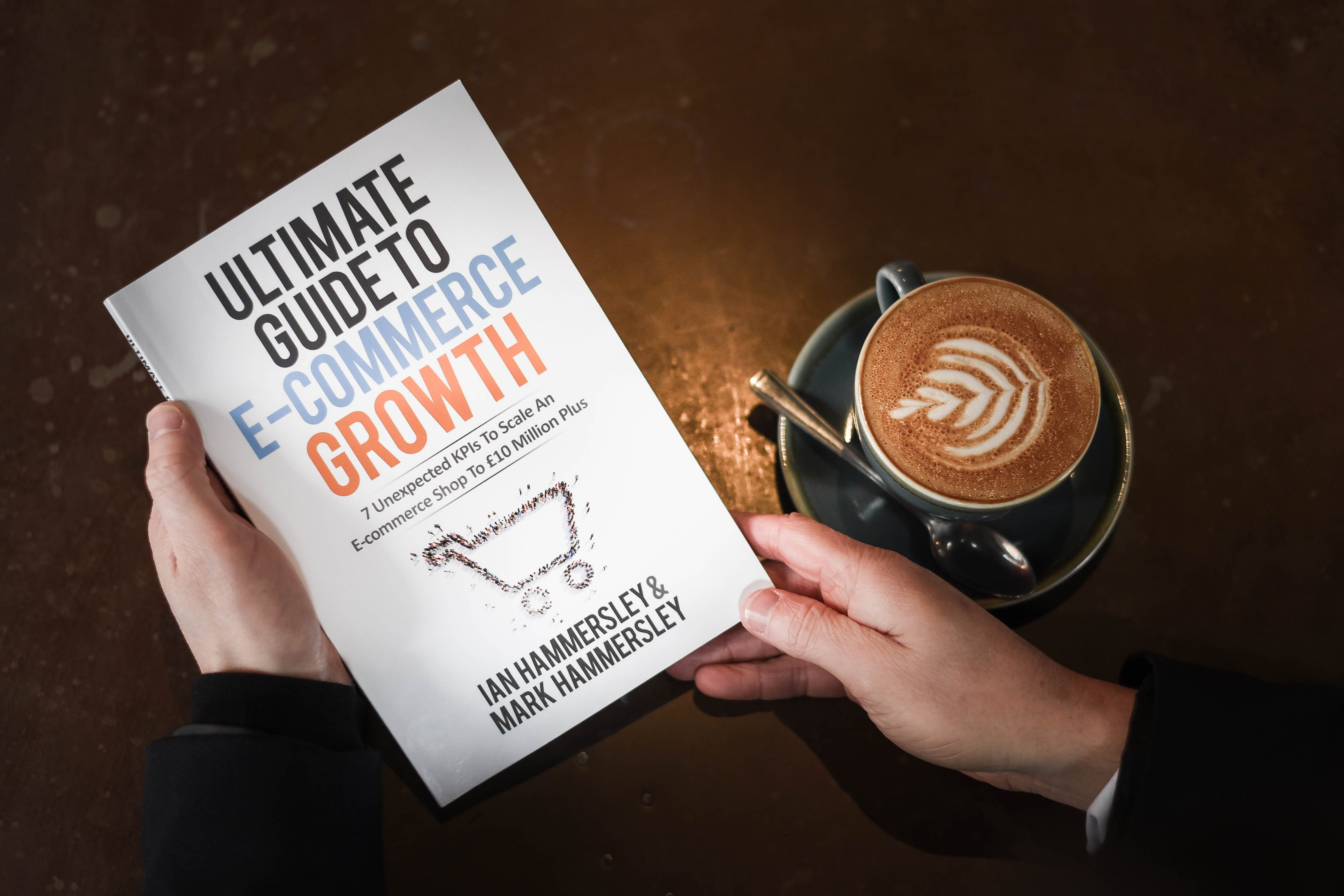 Ecommerce Growth Training

Made for Ecommerce Businesses

Learn the shortcuts to rapid eCommerce growth. Our session will position you to drive more growth from thee same investment, in half the time. Uncover the simple roadmap to growing a large and successful eCommerce shop. Join Author of The Ultimate Guide To Ecommerce Growth Ian Hammersley for this game changing session.

Smartebusiness have worked with retailers for 15 years, and have a proven track record of helping them to succeed in increasing their eCommerce revenue. We will focus on the main revenue driving eCommerce KPI's and talk you through how to tweak these in the best way for your business. We will help you with a three year growth target plan and give you lots of tips to implement within your businesses to start to increase revenue.

Perfect for eCommerce teams, eCommerce business owners turning over between 1 million to 10 million online.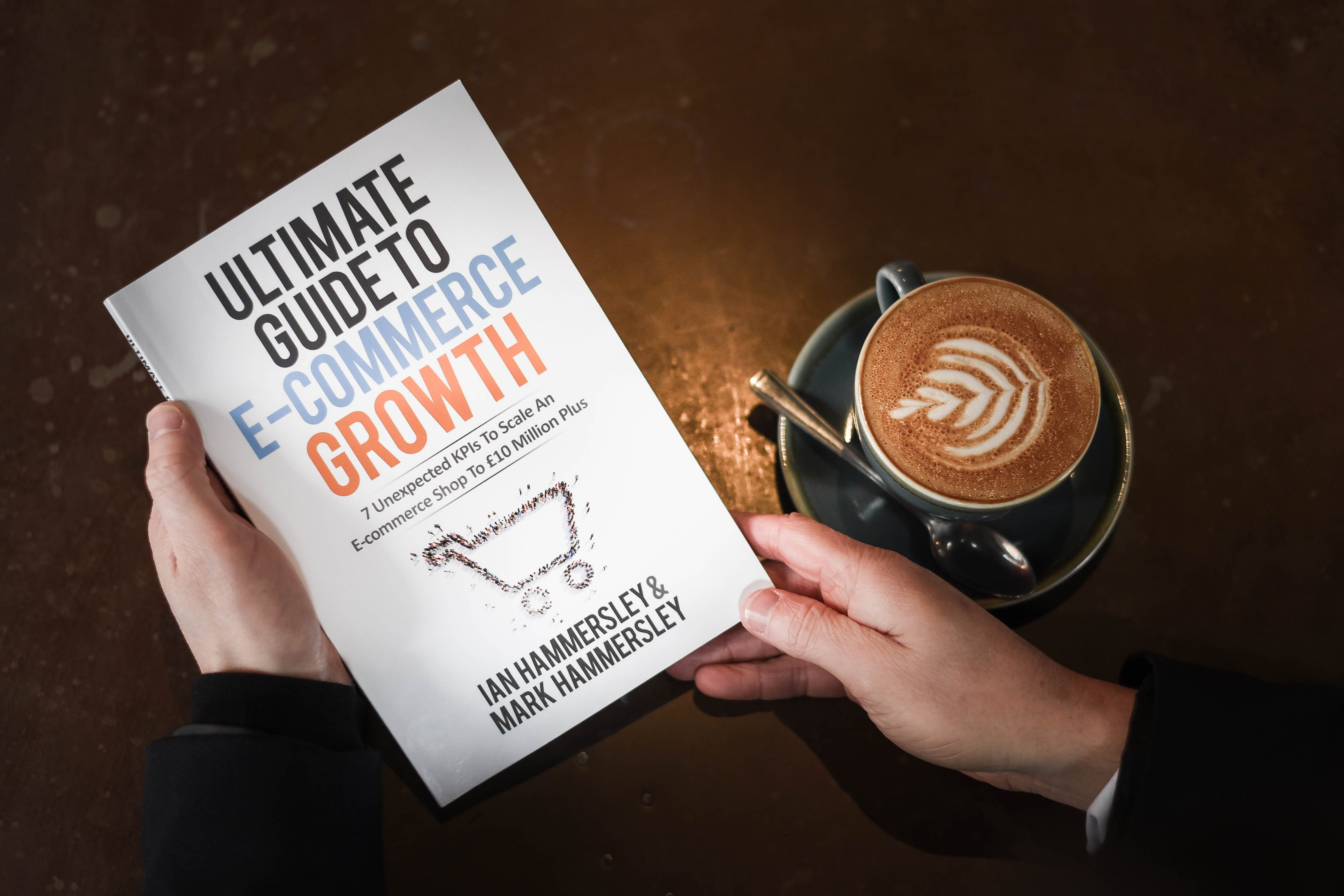 THE PACKAGE

Deliverables

The 7 fundamental KPI's to eCommerce growth

The 3 year growth plan dashboard

How to grow your revenue

Real life stories of clients that scaled from 2-10 million

How to improve AOV, Conversion rate, Add to Basket, LTCV

The what, when and where to invest in any eCommerce business to get the best return

How to present a business case/your eCommerce department to your board or CEO
Swizzels Matlow Love Hearts
Build and maintenance of the Love Hearts website.
View Case Study
Contact Us
To find out more information on any of our training courses, please contact our team.
Contact Us
ECOMMERCE INSIGHTS

BLOG
Magento Manchester – Monthly Meetup

As a Manchester Magento development agency we are happy to invite you to the Manchester Magento meetup which we host found here >.

Posted : 01 January 2008

Continue Reading

smartebusiness Now 100% Magento Certified

Great that all the main developers are now fully Magento Certified. Well done everyone https://www.linkedin.com/pulse/now-100-magento-certified-all-smartebusiness-ian-hammersley

Posted : 22 July 2014

Continue Reading

Magento 2

Happy to announce that we are fully up to speed with  Magento 2!

Posted : 19 February 2016

Continue Reading