TRAINING COURSES
Defining Your Ecommerce Brand Training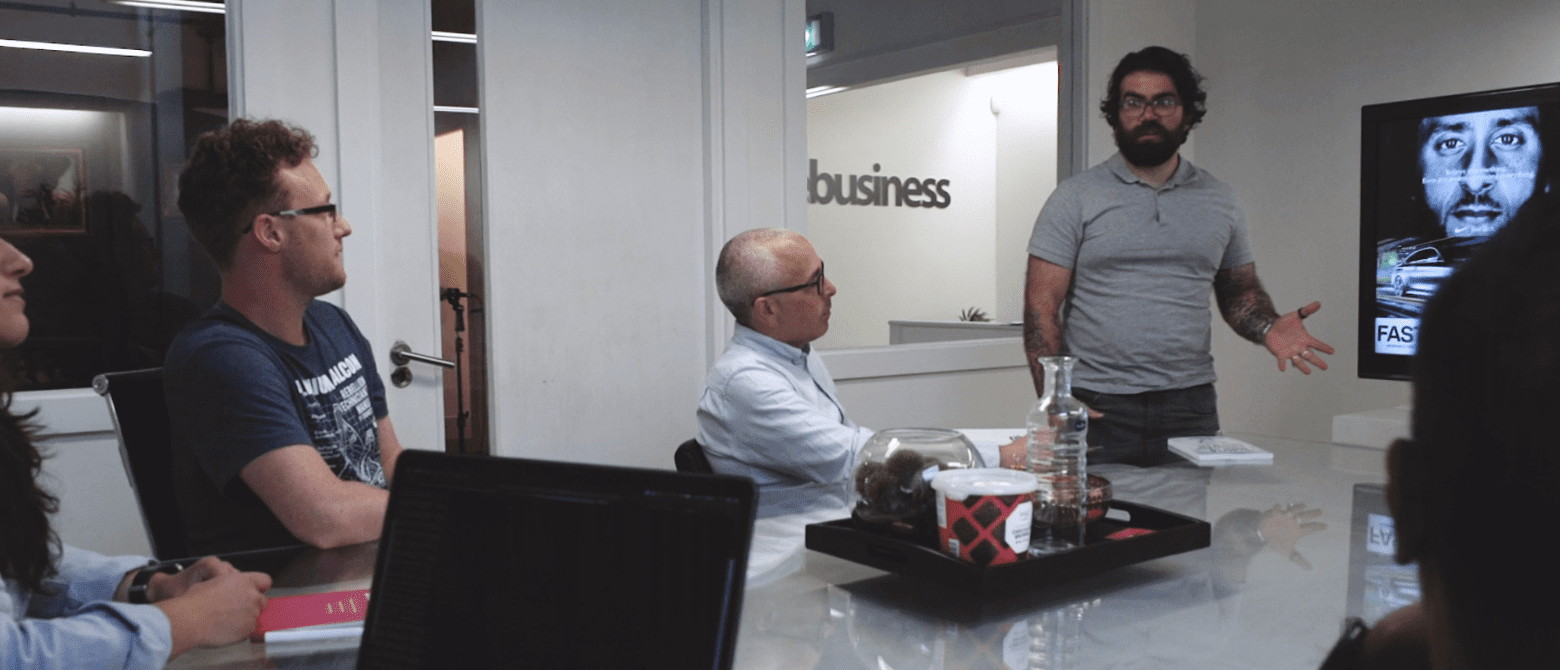 Ecommerce Branding Training

Creating the right message

Before you can market to your customers, you need to have your brand nailed down. Who are you? What is your message? What are your brands USP's? And why should people buy from you. We will take a deep dive into you and your brand, we will ask all the questions we need so you can walk away from the workshop with a clear idea of your brand, positioning, value and how to communicate with your customers.

Figuring out your message is the most important part of any brand. Every brand needs a story for their customers to connect to. Something that makes them different. Our branding experts realise the importance of your message and bringing that to the forefront. We have spent years working with some big household brands and some brands just starting out, so we have a wealth of knowledge around helping brands at different stages of growth.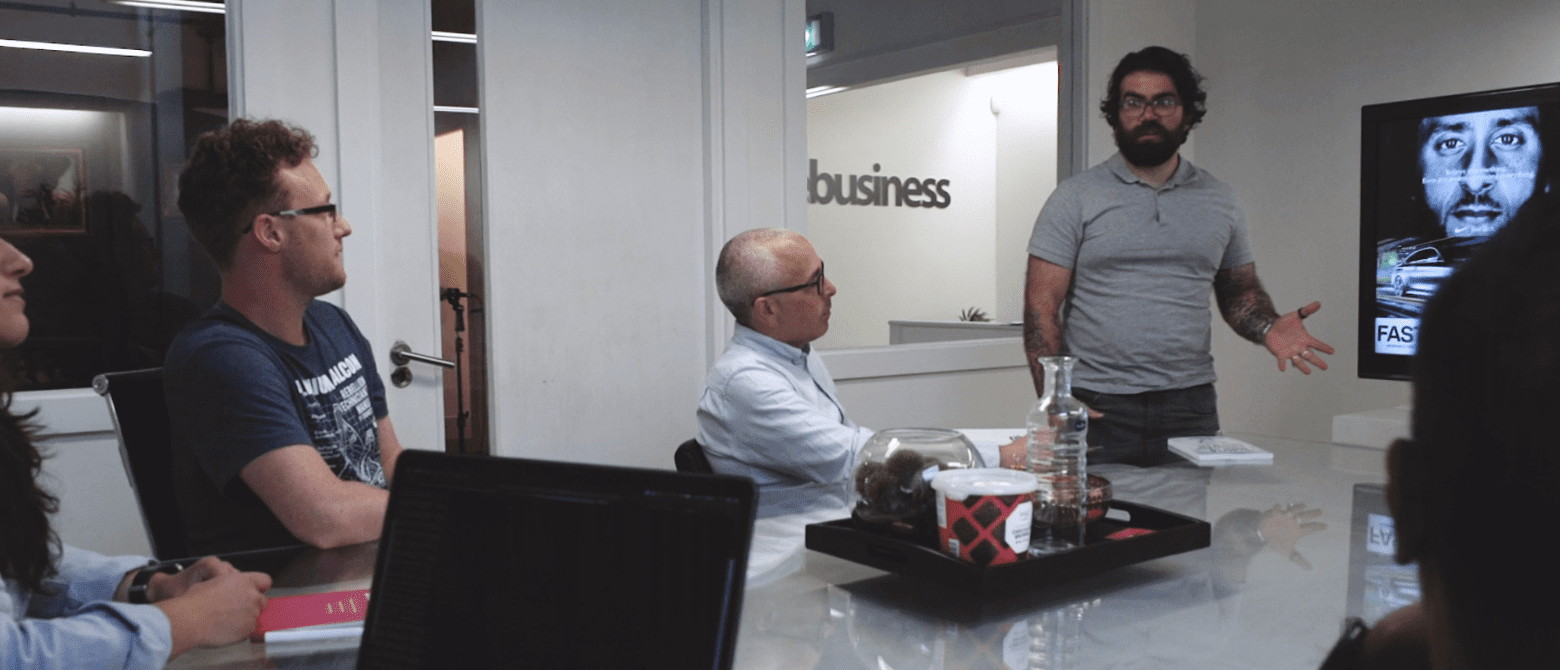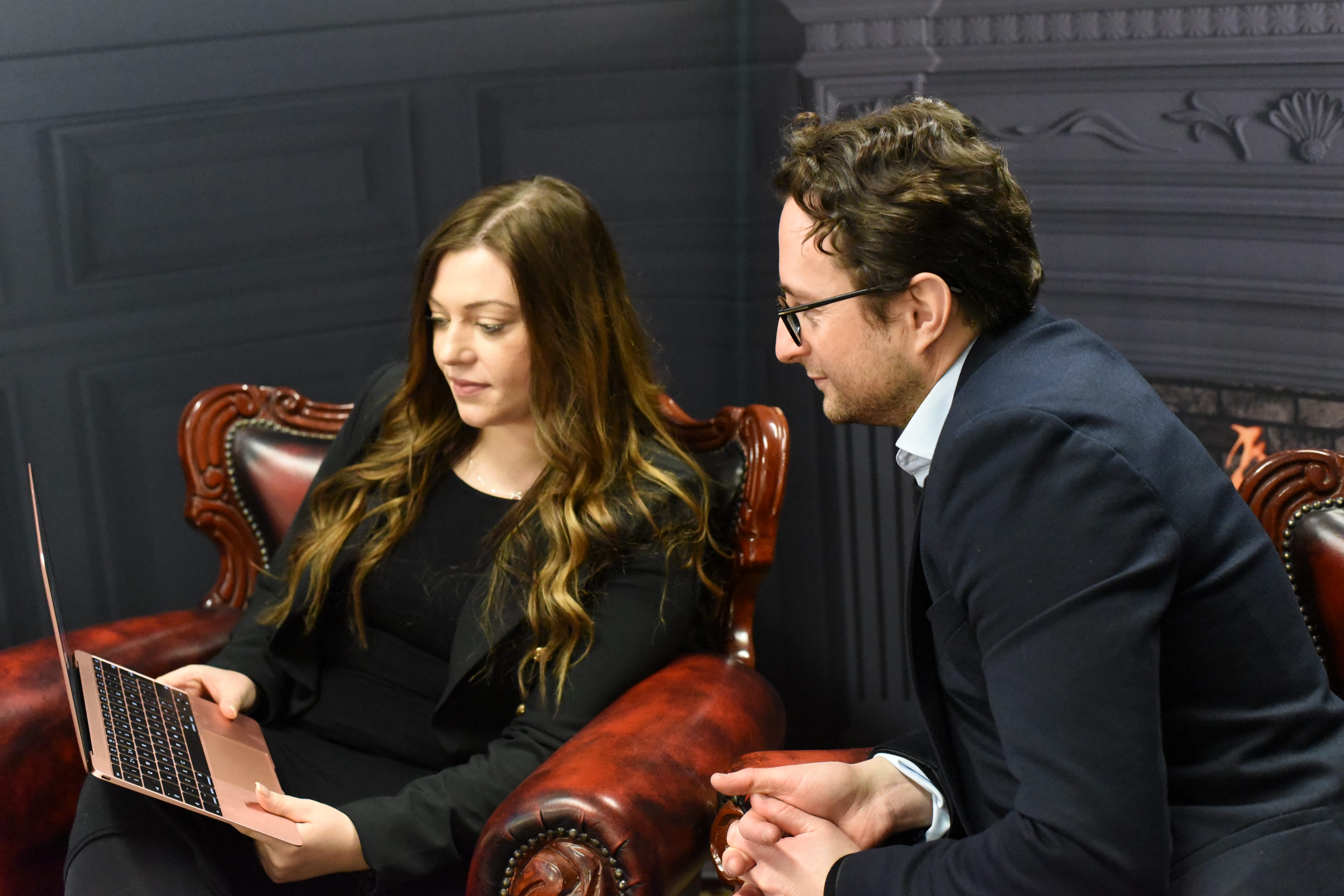 THE PACKAGE

Deliverables

Defining who you are and your message

Why should you care about your branding

Attributes, benefits, company values, users, personality

What you are not

How to track

Selling your own brand vs other peoples

How to make sure your brand message is consistent across all touchpoints
Swizzels Matlow Love Hearts
Build and maintenance of the Love Hearts website.
View Case Study
Contact Us
To find out more information on any of our training courses, please contact our team.
Contact Us
ECOMMERCE INSIGHTS

BLOG
Magento Manchester – Monthly Meetup

As a Manchester Magento development agency we are happy to invite you to the Manchester Magento meetup which we host found here >.

Posted : 01 January 2008

Continue Reading

smartebusiness Now 100% Magento Certified

Great that all the main developers are now fully Magento Certified. Well done everyone https://www.linkedin.com/pulse/now-100-magento-certified-all-smartebusiness-ian-hammersley

Posted : 22 July 2014

Continue Reading

Magento 2

Happy to announce that we are fully up to speed with  Magento 2!

Posted : 19 February 2016

Continue Reading