MAGENTO DEVELOPMENT
Magento Certifications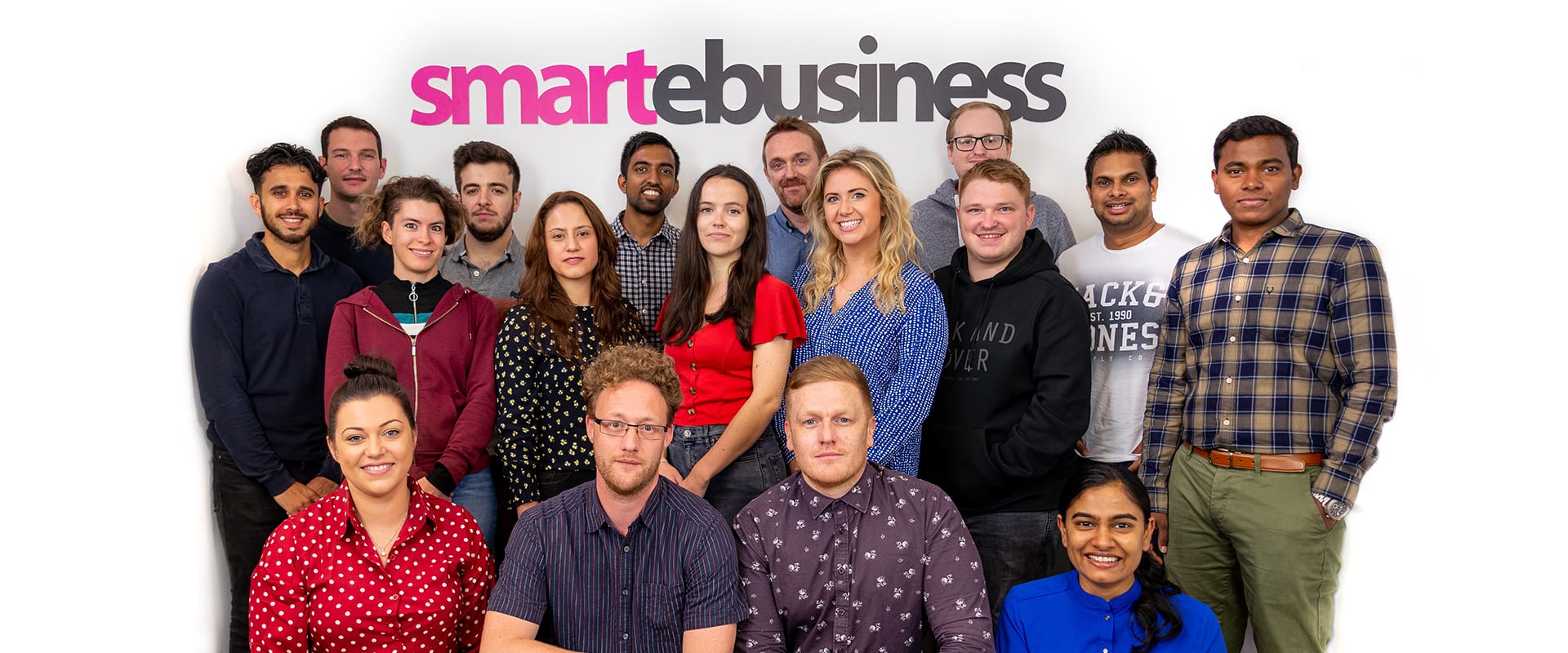 WE'RE PROUD TO HAVE

A Certified Team Of Specialists

When it comes to selecting an agency to help with your Magento project, it's important that you know you're working with certified developers. We take this one step further and employ client managers that have hands on experience with Magento from both sides of the coin, so they understand how it feels to be in your shoes. Our engineers and client managers are officially certified in the technologies we use. All team members regularly refresh their qualifications to encompass emerging tools and methods.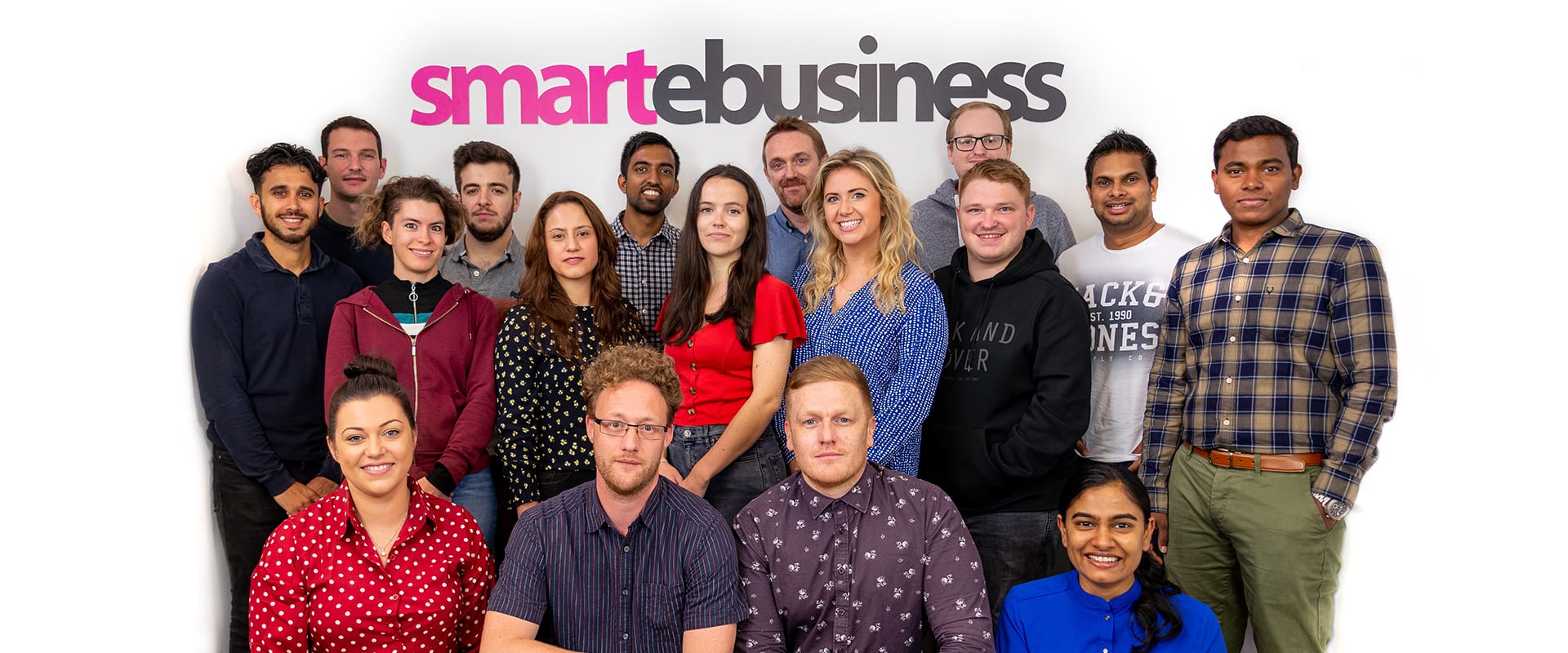 CERTIFICATIONS

Our Staff Achievements
– 4 x Magento 2 Certified Developers (and counting)
– 2 certified Magento Developer Plus engineers
– 3 certified Magento Frontend Developers
– 8 certified Magento Developer engineers
– 1 certified Zend Developer
– 1 certified Professional Scrum Master
– 1 certified Scrum Master
– 1 PRINCE2 certified Project Manager
– 1 Server Specialist
– 1 Six Sigma Yellow Belt
– 1 Management of Risk certified Project Manager
– 3 Dedicated Support Team
– 4 Client Managers / Growth Specialists
Magento Certifications
It's important to know the agency you chose to work with are experts in their field. We have been eCommerce developers and strategists for over 15 years and we constantly train and keep up to date with the latest technologies.
Contact Us
Contact our team of specialists to discuss your project.
Contact Us
ECOMMERCE INSIGHTS

BLOG
Magento Manchester – Monthly Meetup

As a Manchester Magento development agency we are happy to invite you to the Manchester Magento meetup which we host found here >.

Posted : 01 January 2008

Continue Reading

smartebusiness Now 100% Magento Certified

Great that all the main developers are now fully Magento Certified. Well done everyone https://www.linkedin.com/pulse/now-100-magento-certified-all-smartebusiness-ian-hammersley

Posted : 22 July 2014

Continue Reading

Magento 2

Happy to announce that we are fully up to speed with  Magento 2!

Posted : 19 February 2016

Continue Reading