TRAINING COURSES
Facebook Paid Advertising Training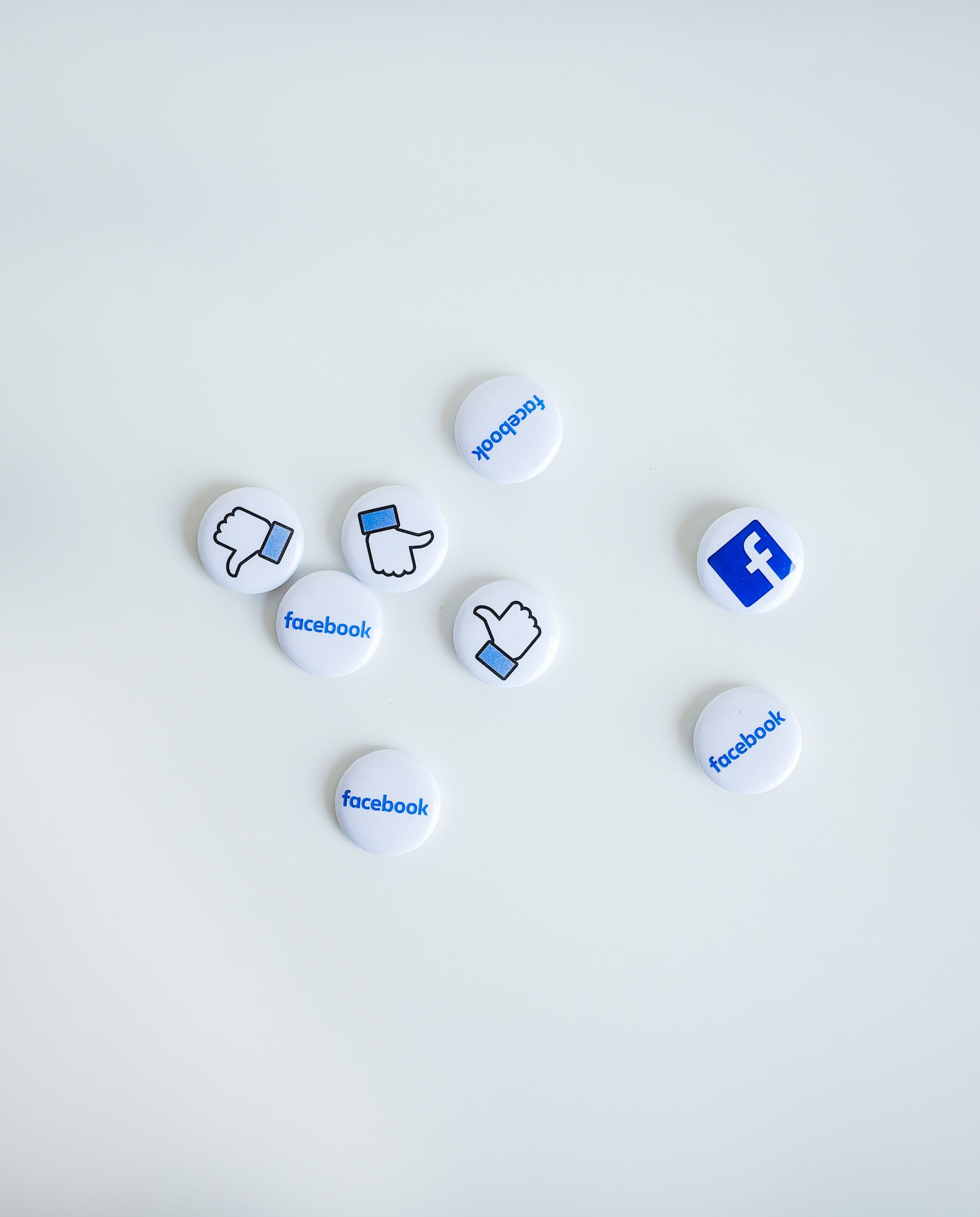 Facebook Training

Made for Ecommerce Businesses

Ideal for anyone that wants to meet the 43 million active users on Facebook each month.

We specialise in driving engagement through Facebook that leads to increased brand awareness and sales. The most important part of any Facebook marketing is the connection that you make with your customers. We will train you to seek out their interests, and engage them with your brand in order to drive brand trust, product awareness and key sales messaging. We will teach you the important differences in Facebook's campaign objectives and the best way to make use of the creative assets available and how to define audiences suitable for your business.

Given the fact organic reach for businesses is now below 1%, it's never been more important to get paid marketing right. You will walk away from this session with a revitalised knowledge of paid Facebook marketing and the ability to execute engaging campaigns and drive better results through facebook.

We've worked with the likes of Made With Love & Sparkle, Content By Terence Conran, Christy & GSF Car Parts.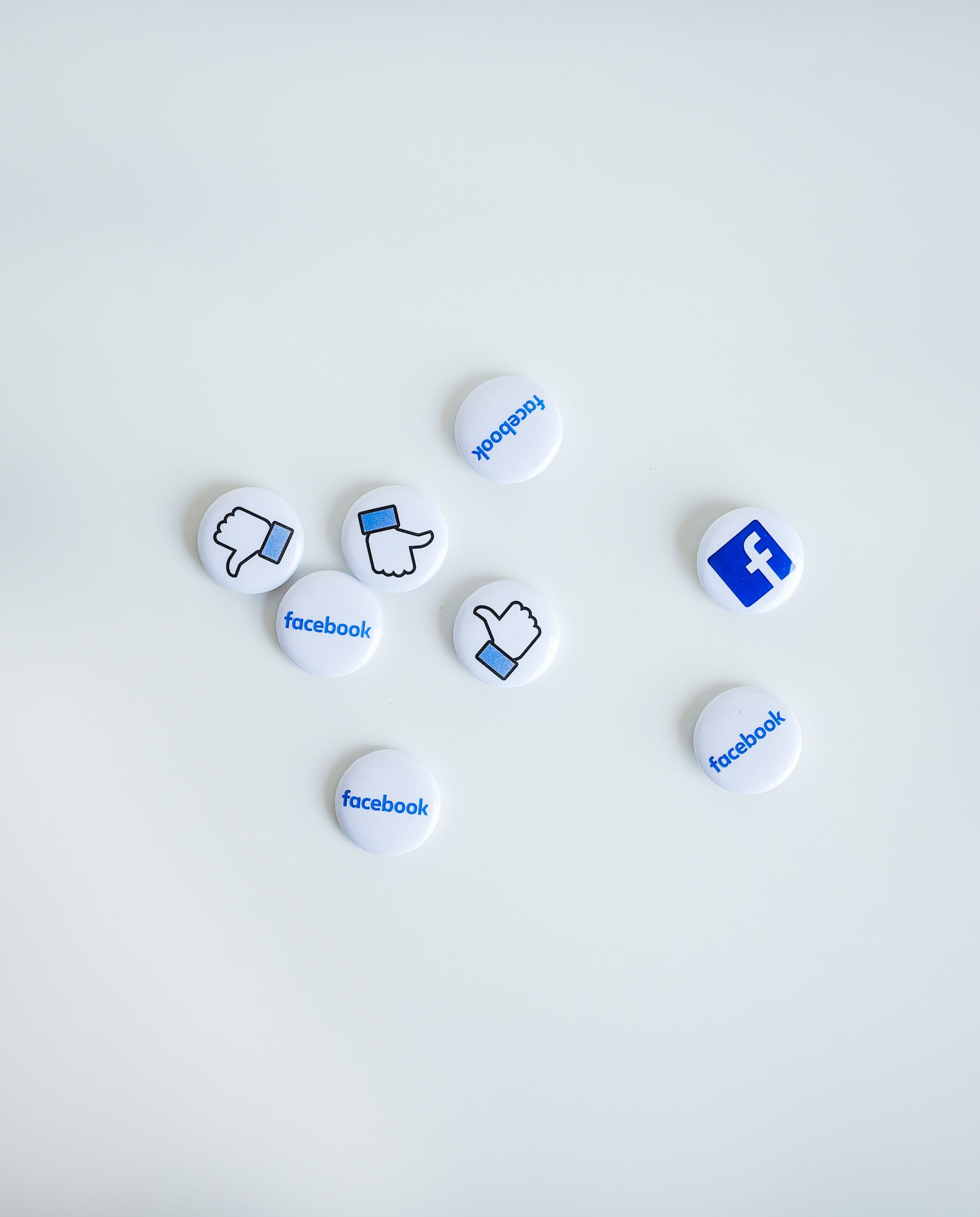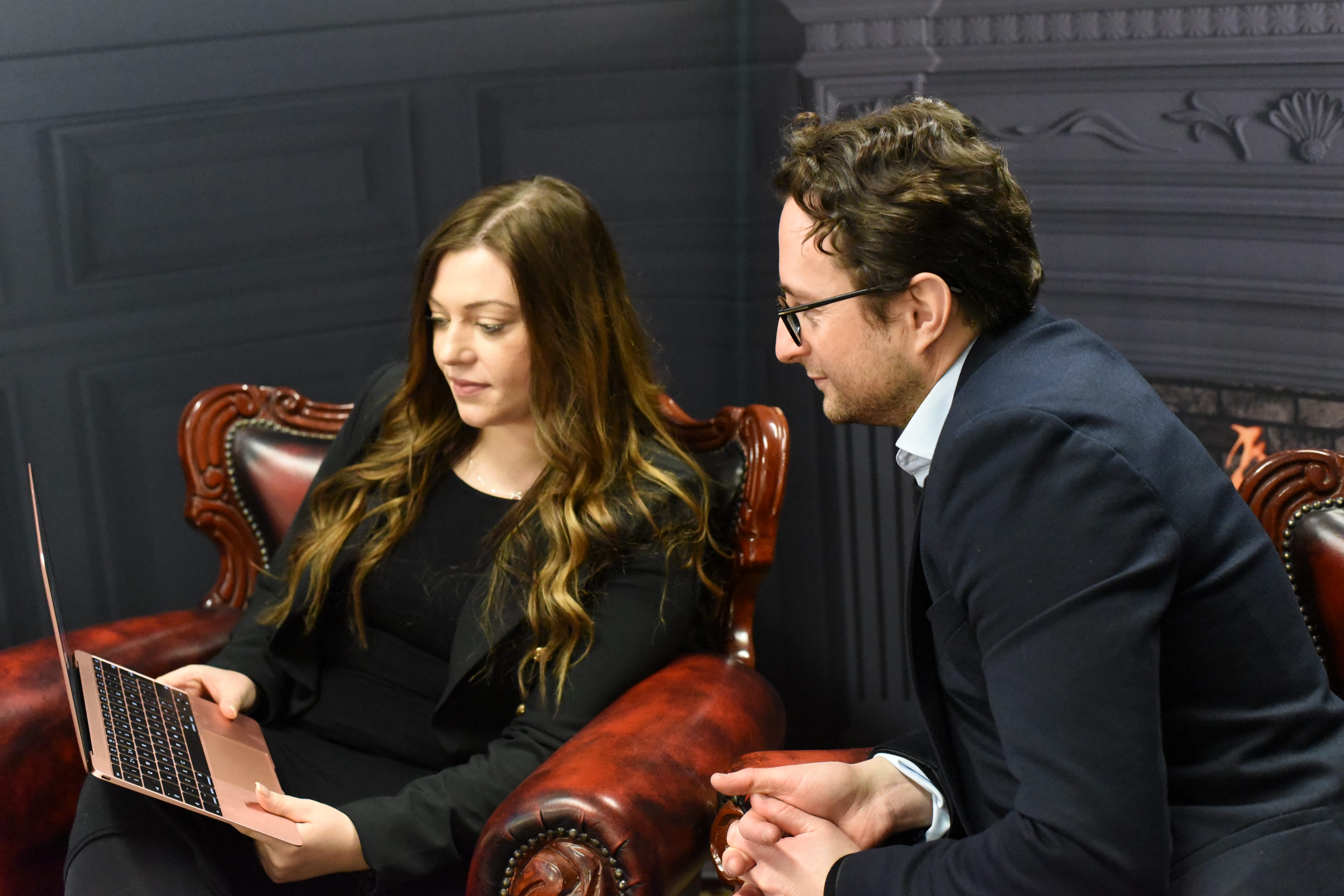 THE PACKAGE

Deliverables

Campaign structure

Using facebook campaign objections to your advantage

Creating awareness, consideration and conversion adverts

What to post, when to post and why

Creating an audience

Things you should never post

Delivering your message

How to get more reach for less spend
Swizzels Matlow Love Hearts
Build and maintenance of the Love Hearts website.
View Case Study
Contact Us
To find out more information on any of our training courses, please contact our team.
Contact Us
ECOMMERCE INSIGHTS

BLOG
Magento Manchester – Monthly Meetup

As a Manchester Magento development agency we are happy to invite you to the Manchester Magento meetup which we host found here >.

Posted : 01 January 2008

Continue Reading

smartebusiness Now 100% Magento Certified

Great that all the main developers are now fully Magento Certified. Well done everyone https://www.linkedin.com/pulse/now-100-magento-certified-all-smartebusiness-ian-hammersley

Posted : 22 July 2014

Continue Reading

Magento 2

Happy to announce that we are fully up to speed with  Magento 2!

Posted : 19 February 2016

Continue Reading