Facebook Advertising
The Best Way To Make Meaningful Connections With Users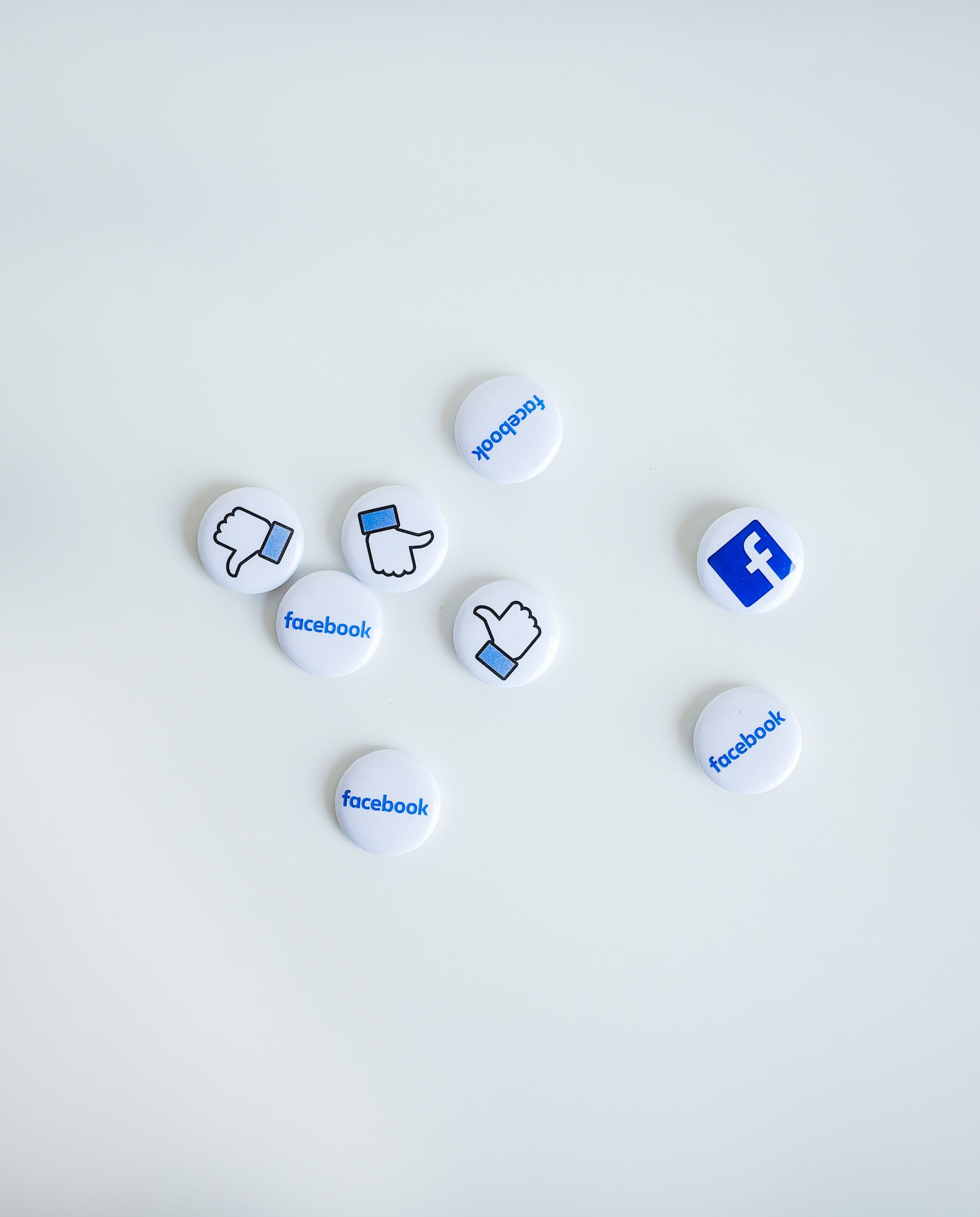 Why Facebook Paid Ads?

Facebook boasts one of the biggest networks available.

With 40 million+ active users in the UK each month it has access to pretty much the working population of the country.

The key to success on this platform is to create adverts and content that attract users without being overly blatant. People do not use Facebook to see adverts, they use it to socialise, put forward views, create conversations and generally engage with other people. If brands want to make a real impact on this platform then they need to create campaigns that fit within that remit.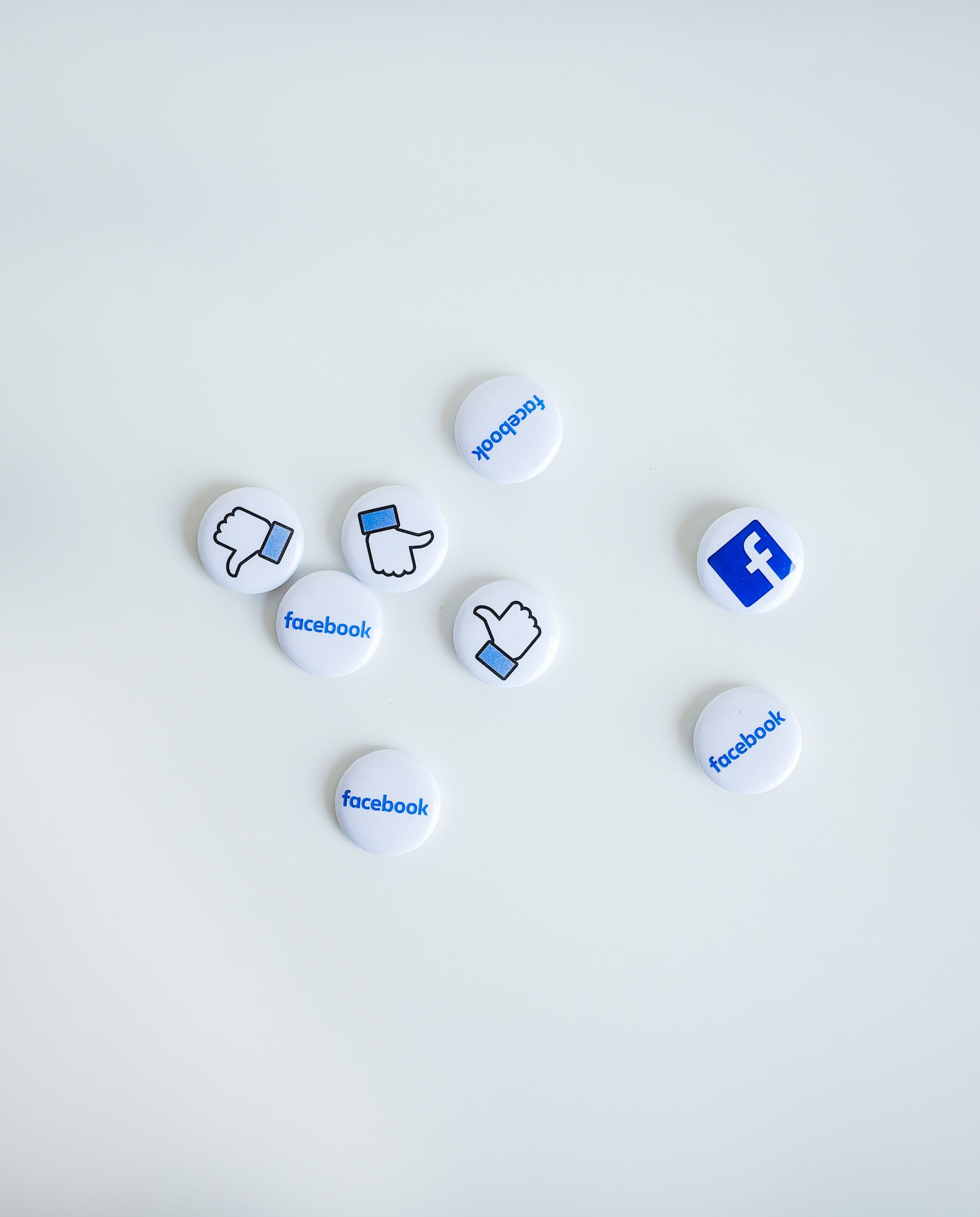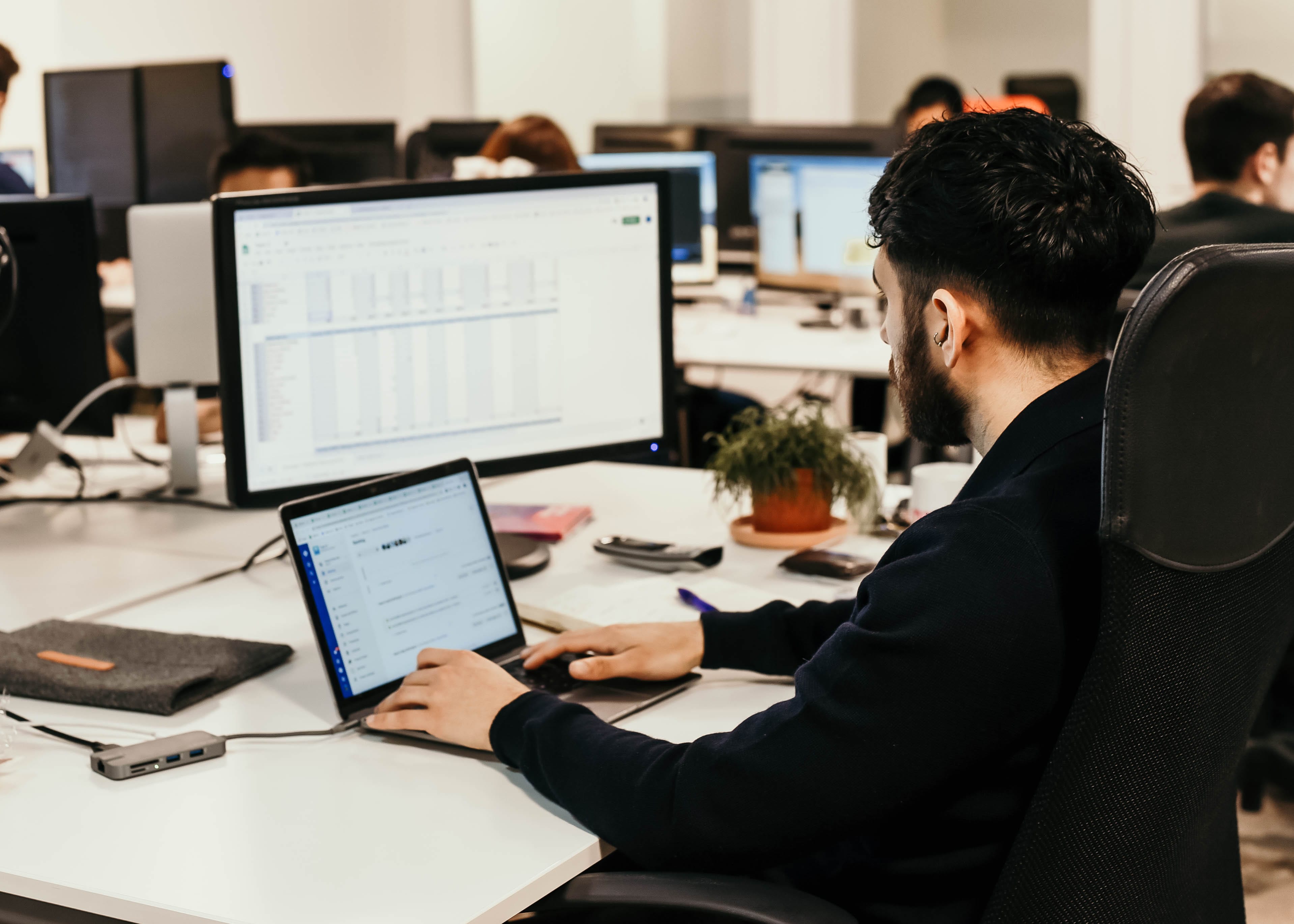 Our Role

We work with brands to create adverts that seek to engage customers

This should give users both an awareness of the brand and the products you sell, which will then start a buying journey that ultimately culminates in sales. We call this Top of the Funnel activity. If you want to see any returns at all then people are going to need to know who you are and what your products are, Facebook is a fantastic platform to start this journey on.

We also make heavy use of Facebook's Dynamic Product Adverts. These will track users that have been to the site and show them adverts that contain the exact products they were looking at on site. These are great Bottom of the Funnel campaigns and seek to get conversions from users who have dropped off the site without converting. Over the years we've developed some helpful tactics to really get the most out of these campaigns.
Do I Need To Be On Facebook?
Quickly answer these questions and find out!
Do you need to introduce your brand and products to a wider audience?
Would you like to increase monthly traffic to your site?
Have you compared the price of your current Top of the Funnel campaigns with Facebook?
If you struggle to answer these questions then we can help you!
Dip & Doze
A startup brand, part of Manchester's oldest textile group.
View Case Study
Contact Us
Speak to our specialist marketing team about your paid facebook advertising.
Contact Us
ECOMMERCE INSIGHTS

BLOG
Magento Manchester – Monthly Meetup

As a Manchester Magento development agency we are happy to invite you to the Manchester Magento meetup which we host found here >.

Posted : 01 January 2008

Continue Reading

smartebusiness Now 100% Magento Certified

Great that all the main developers are now fully Magento Certified. Well done everyone https://www.linkedin.com/pulse/now-100-magento-certified-all-smartebusiness-ian-hammersley

Posted : 22 July 2014

Continue Reading

Magento 2

Happy to announce that we are fully up to speed with  Magento 2!

Posted : 19 February 2016

Continue Reading