GROWTH CONSULTANCY
We're experts in helping eCommerce businesses grow.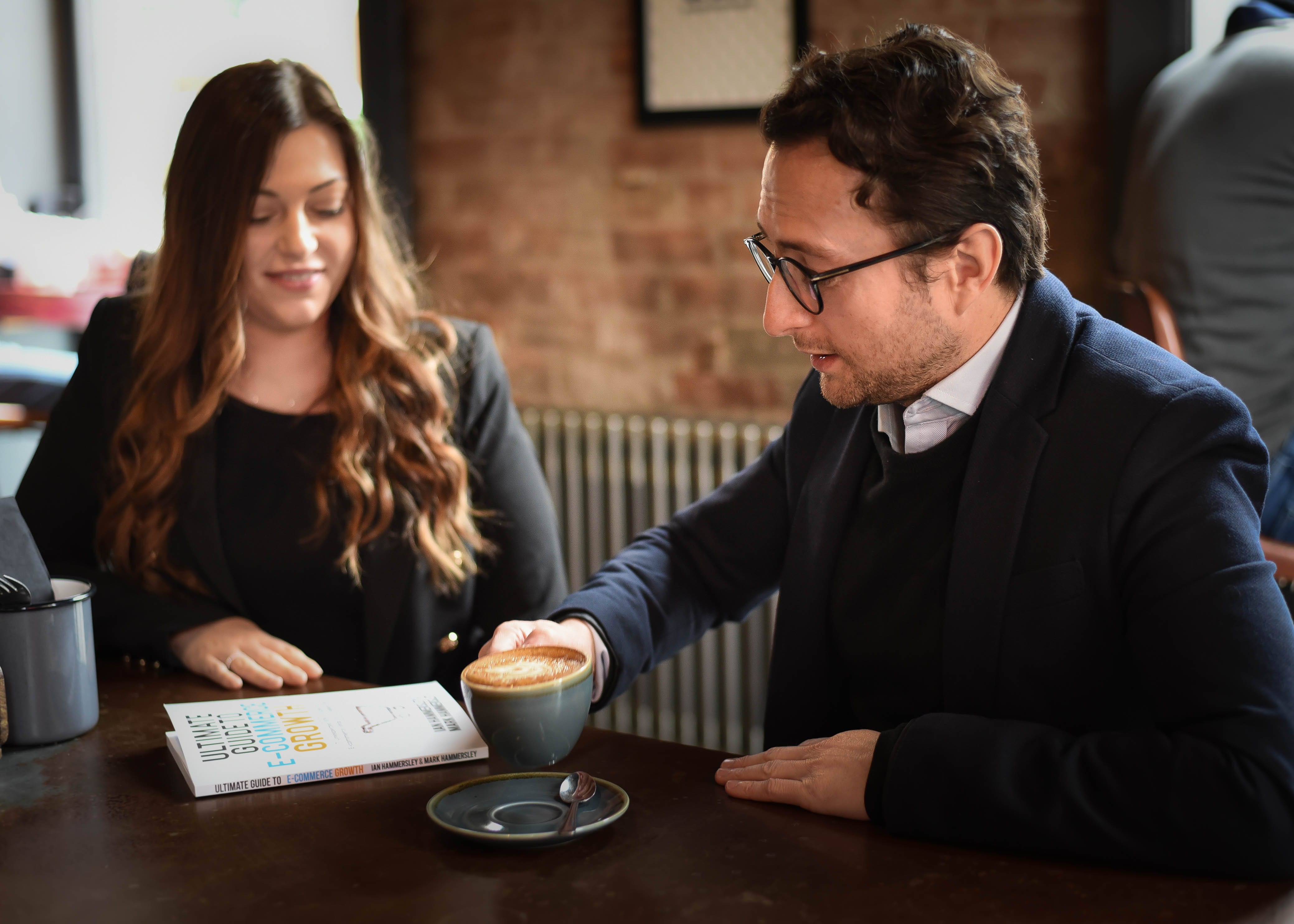 ECOMMERCE GROWTH CONSULTANCY

15 years experience

Smartebusiness is passionate about the way we approach eCommerce. We have a fundamental ethos in the company that's based around 7 main eCommerce KPI's. We've spent 15 years working with retailers and we know that our numbers driven formula is key to unlocking the next stage of your growth. If you're looking to scale from 1 million to 3 million, 5 million to 10 million or 50 million to 100 million, our expert consultancy team can draw up the strategy to get you there.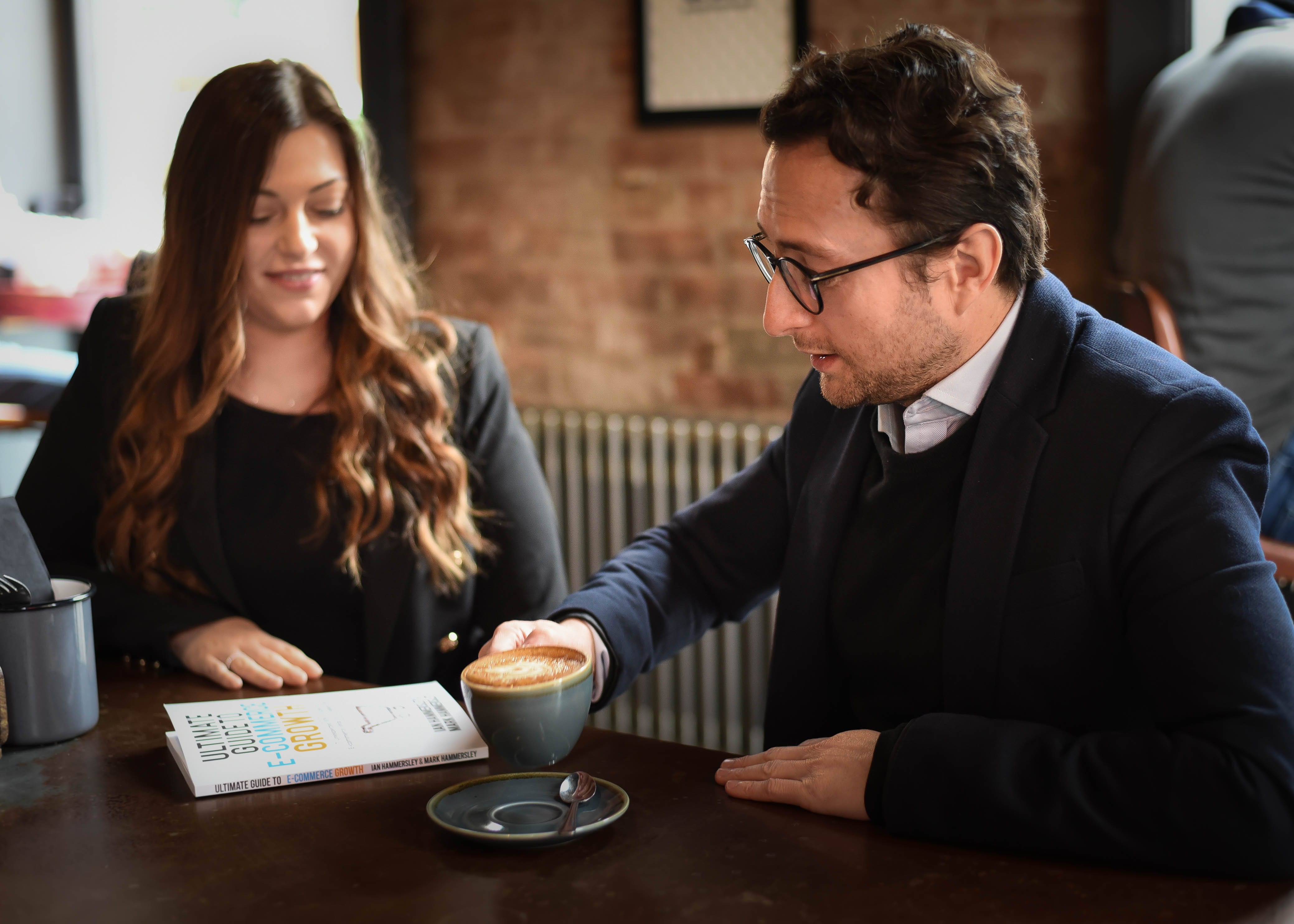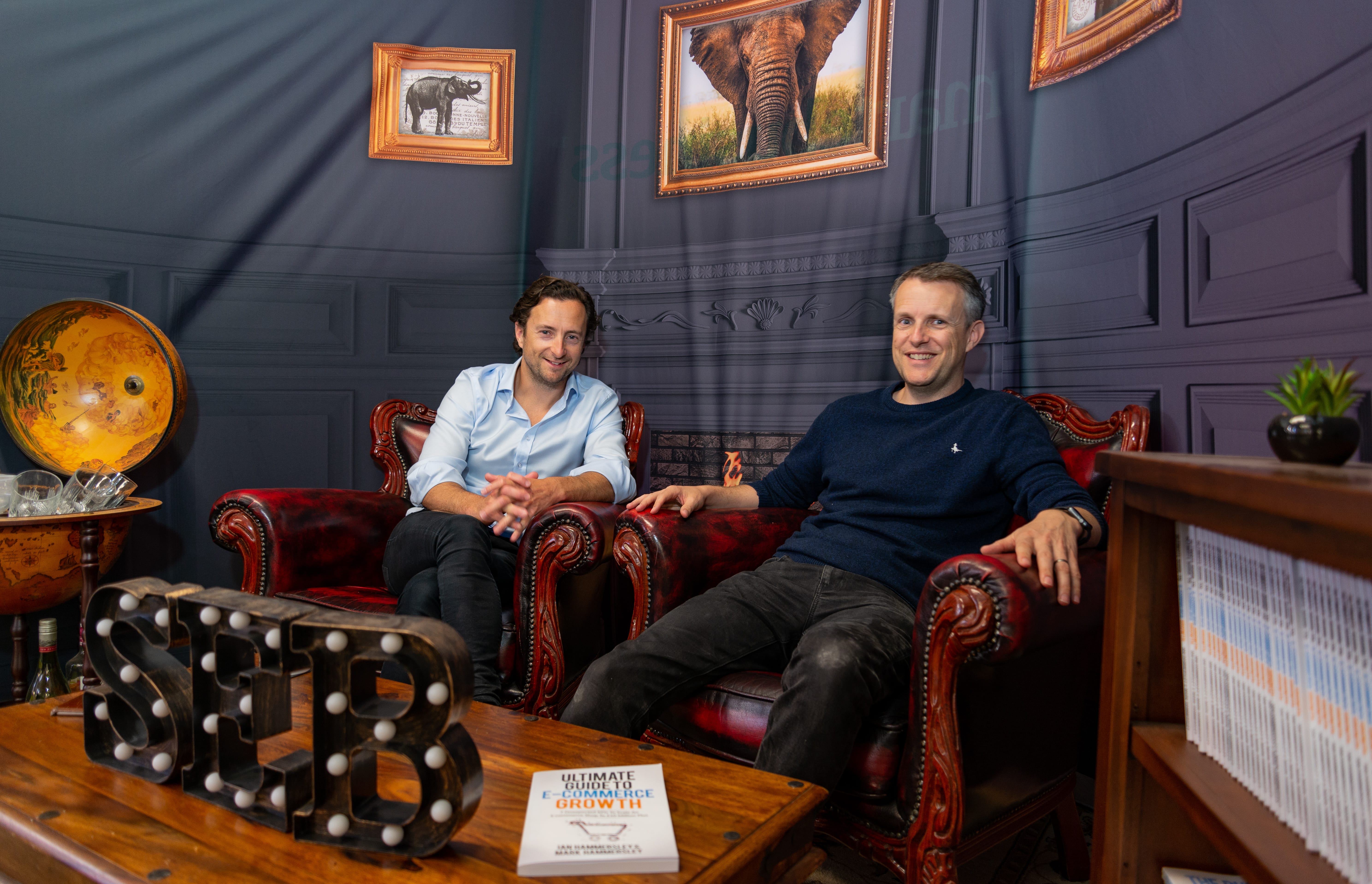 OUR EXPERTS

Ecommerce Strategy Specialists

We aren't just your typical eCommerce agency. Our co-founder brothers are considered experts in the eCommerce field and they've even written a book. So to put their skills to good use, we offer eCommerce consultancy that pulls together their 15 years of experience. You name it, they've split tested it! Retailers are using different platforms, they're at different stages of growth and we've seen that first hand. We offer an excellent all round consultancy service focused on growing your business and tailored to your individual needs.
Ecommerce Growth Consultancy
The package.
Our consultancy package consists of a three week deep dive into your business and your website performance. We take away the emotion that's common within eCommerce teams inside the business, and focus on the fundamentals such as KPI's, value proposition, where you are in the market and how your website is set up for your customers. Once we've immersed ourselves within your business and pulled together all the information (normally over 100 page report!) we then invite you to spend the day with us to go through our findings and put together a strategy in priority order for revenue growth.
Our initial growth consultancy focuses on the delivery of the following areas :
1. Bench marking & Information gathering a deep look at your analytics to see what's really going on
2. Comparison against Industry Standards comparison against key stats that you should be hitting (allows us to instantly see what parts of your website are performing below par)
3. Conversion Study tangibles detailed breakdown of all your key Magento elements & pages, and how to improve them navigation structure, home, category, product, shopping basket, shopping checkout
4. Conversion Study non tangibles analysis of your offer proposition, call to actions, delivery, reassurances, social proofing
5. Analysis of Buyer Types looks at how to get new buyers to buy, and how to get existing customers to spend more, and more frequently.
6. Competitor Intelligence Gathering a look (especially around recruitment of new customers) at your key competitors online (up to 4)
7. 12 Month Online Growth Plan detailed business case tool on AOV, traffic, Conversion metrics
Contact Us
To find out more on our growth packages and pricing, please contact our team.
Contact Us
ECOMMERCE INSIGHTS

BLOG
Magento Manchester – Monthly Meetup

As a Manchester Magento development agency we are happy to invite you to the Manchester Magento meetup which we host found here >.

Posted : 01 January 2008

Continue Reading

smartebusiness Now 100% Magento Certified

Great that all the main developers are now fully Magento Certified. Well done everyone https://www.linkedin.com/pulse/now-100-magento-certified-all-smartebusiness-ian-hammersley

Posted : 22 July 2014

Continue Reading

Magento 2

Happy to announce that we are fully up to speed with  Magento 2!

Posted : 19 February 2016

Continue Reading