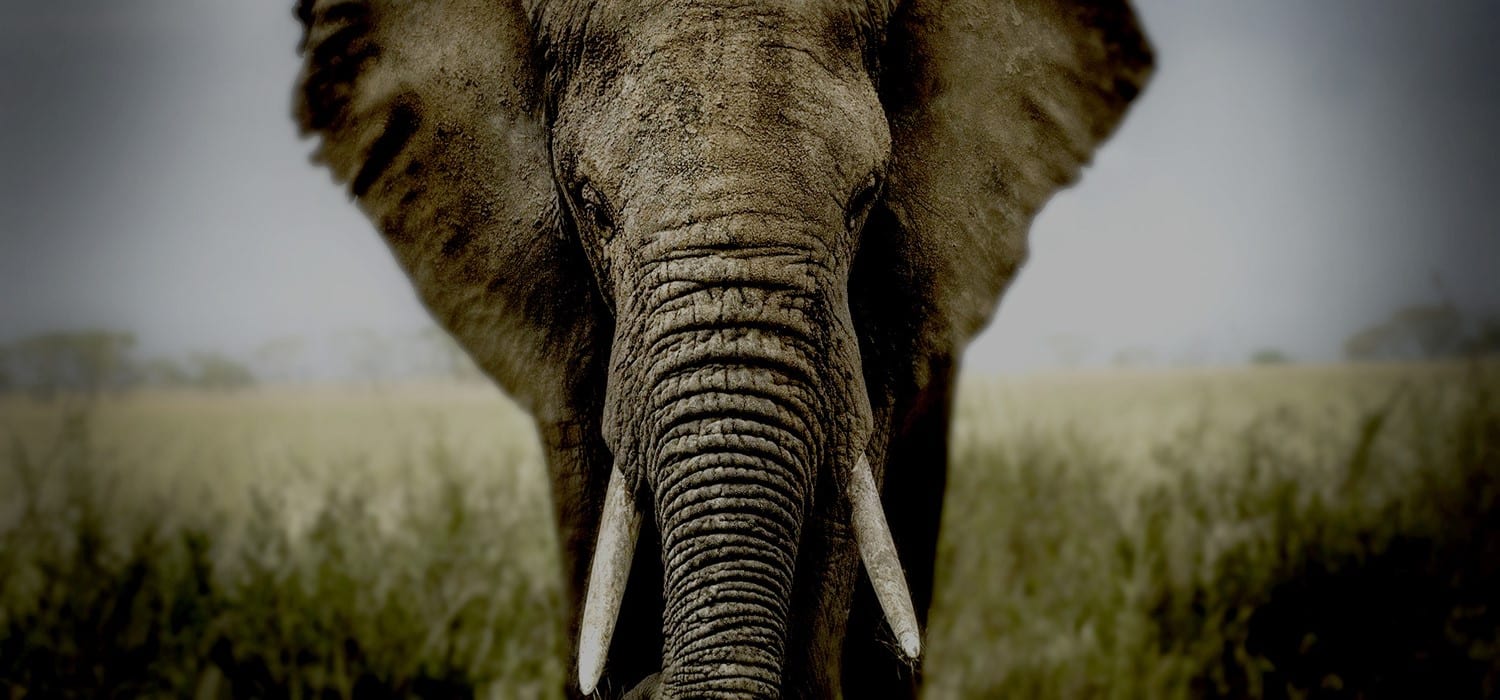 Data Security
Your data is sent using HTTPS.

When your data is moving between you and us, everything is encrypted and sent securely using HTTPS.

We host on UKFast

Smartebusiness is hosted on UKFast data servers. This places your data in their European data centres. At the time of writing we use their UK datacentres.

Using UKFast means we take advantage of their rigorous security standards and reliance, servers and firewalls are always up to date. You can read more about their specific standards and procedures here: https://www.ukfast.co.uk/our-datacentres.html

We don't store any debit/credit card information.

No payment information is sent or saved on this website.

Your passwords are hashed

We hash your passwords and have a firewall restricted to your IP address for Admin users, but that's no reason not to create a strong password in the first instance.

The firewall we use is provided by Sucuri.

We encourage you to understand, and educate your employees on what makes a strong password, and use them accordingly, maybe test score a password on here https://lowe.github.io/tryzxcvbn/

Keeping your data secure

Keeping customer data safe is a huge responsibility and our top priority. We work hard to protect our customers data from the latest threats. This is not a onetime effort, it's a continual process that we monitor and work on.

Security issues come to light through different means and activities, from articles in technical press, discovery during routine work, and through our internal reviews and vulnerability scans.

How we deal with security issues

When we discover a security threat we follow this process:

Understand the nature of the threat.
Assess the risk of the threat to our customers data – bearing in mind the likelihood of breach and the impact of a possible breach
Scope the work required to mitigate or eliminate the risk.
Prioritise any work according to the results of this risk assessment.
Once the issue is resolved we'll email you with the results.

Reporting security problems

Send all security concerns directly to us via your client manager. We'll get back to you as soon as we can, usually this will be in 2 hours during week days.