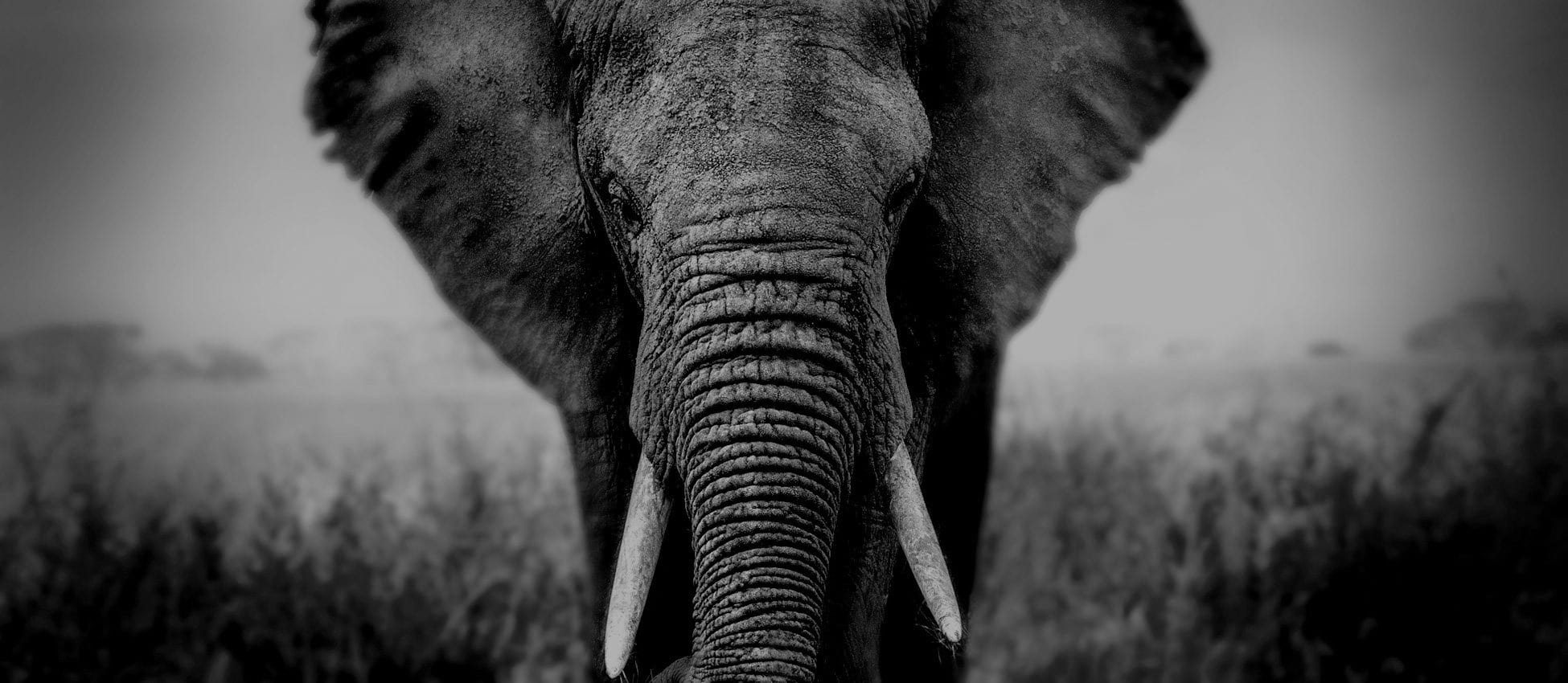 Magento Support Packages
As one of Manchester's largest multi award winning exclusive Magento agencies, we have the talent, the experience and the resources to keep your Magento site growing.
In the mission critical environment of ecommerce, having 24/7 support from a dedicated and experienced team is a must. We have created 4 tiers of Magento support packages for you to choose from, to give you the peace of mind of having a Magento certified team on hand and ready to help.
Keeping your Magento site running smoothly with our pro-active technical management approach, on top of critical incident support we offer problem solving, training, design and development all within your allocated monthly hours. If you're struggling to get the help you need, maybe it's time for a change
Please contact us to discuss any aspect of taking over your Magento Support. We're on hand to help you choose the right option for your business.
Download our Magento support package options.
What we use to help us look after your Magento Stores
@smartebusiness - particularly impressed with the support we received in the lead up to go-live and in the post go-live stage @AGA Cookshop
We're trusted by the UK's leading retailers...