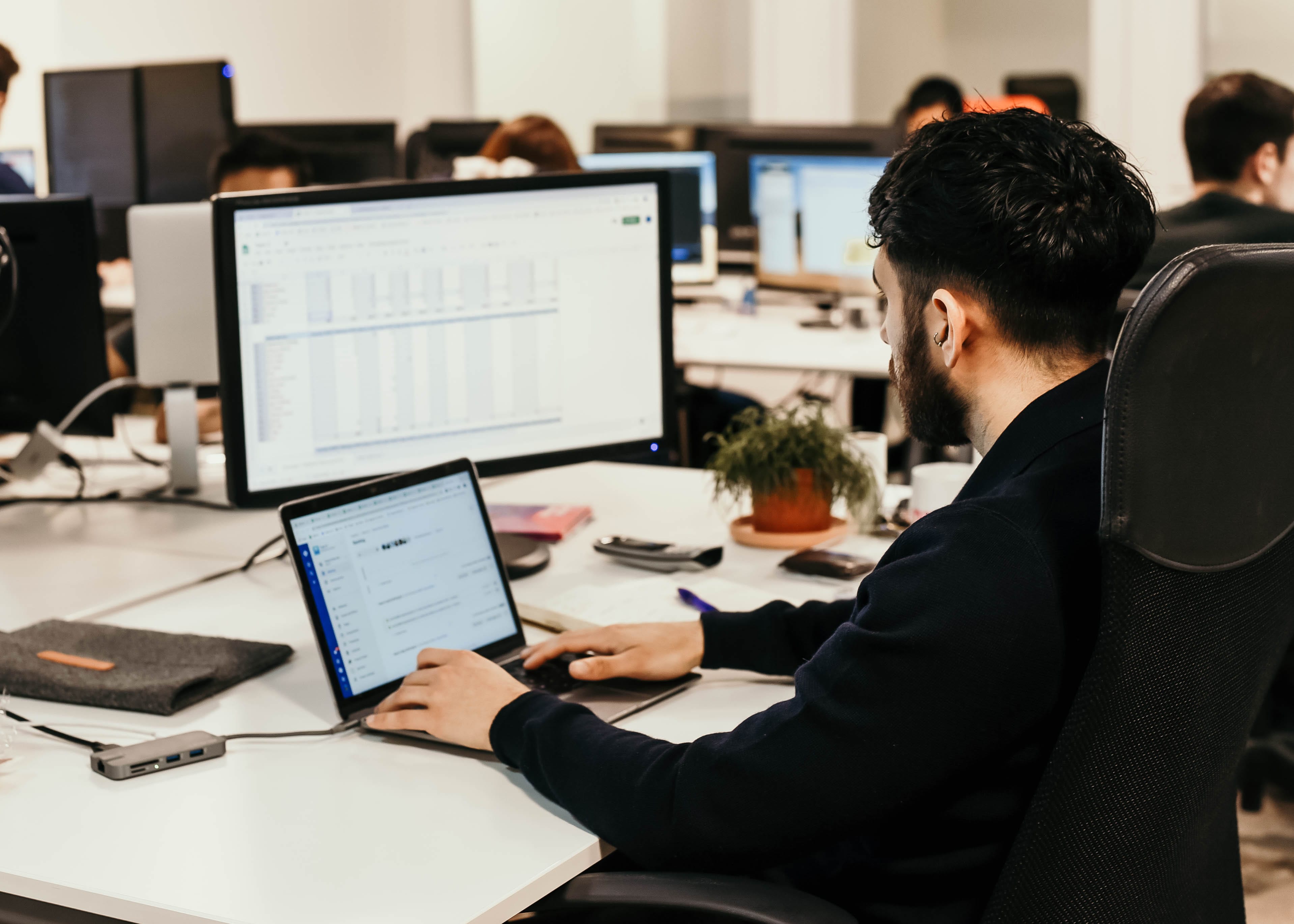 BUSINESS CRITICAL

Keep Your Website Up & Running

As one of Manchester's largest multi award winning exclusive Magento agencies, we have the talent, the experience and the resources to keep you supported. As a critical sales tool, it's important that you minimise downtime and have a dedicated support manager on hand to deal with any issues.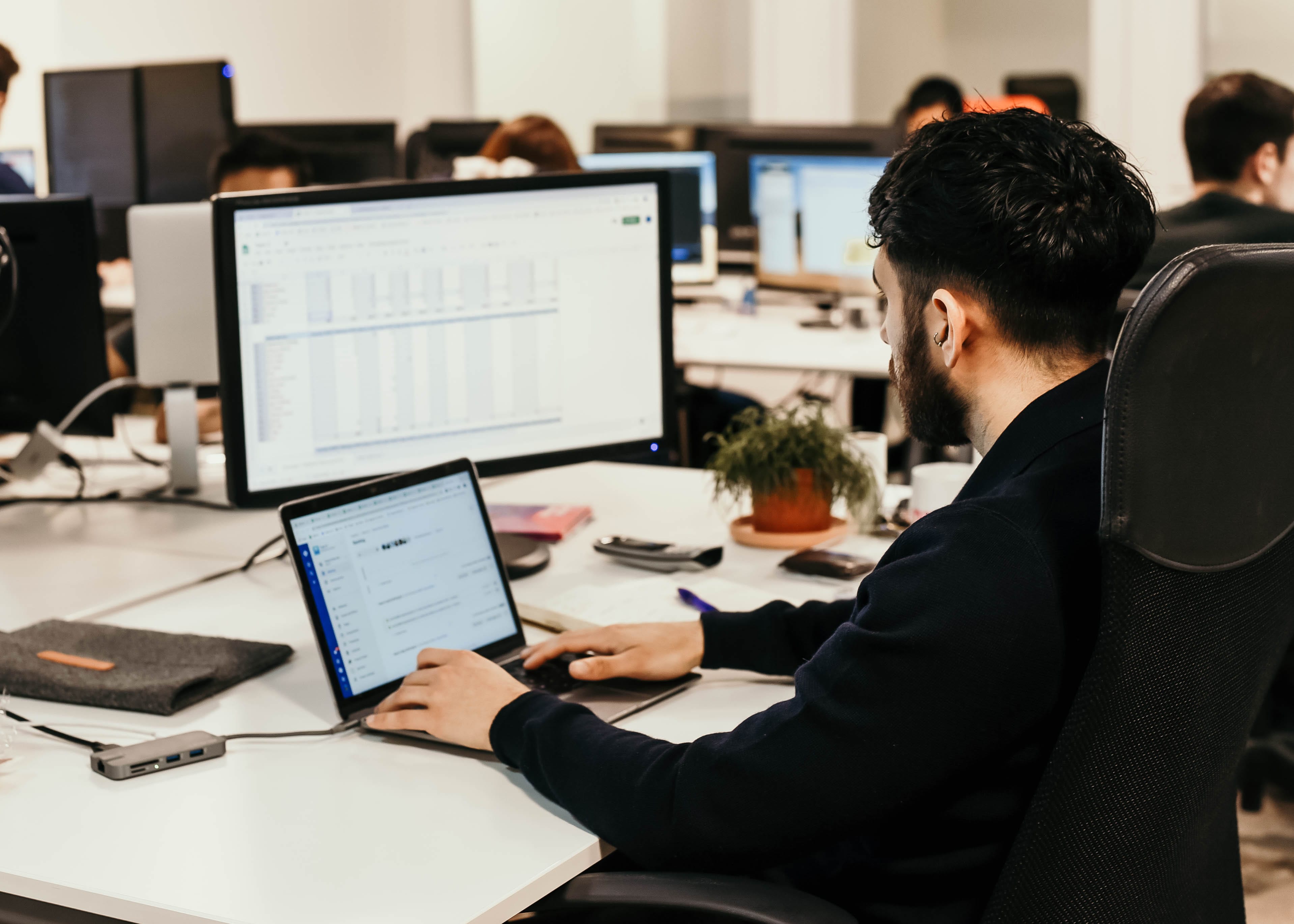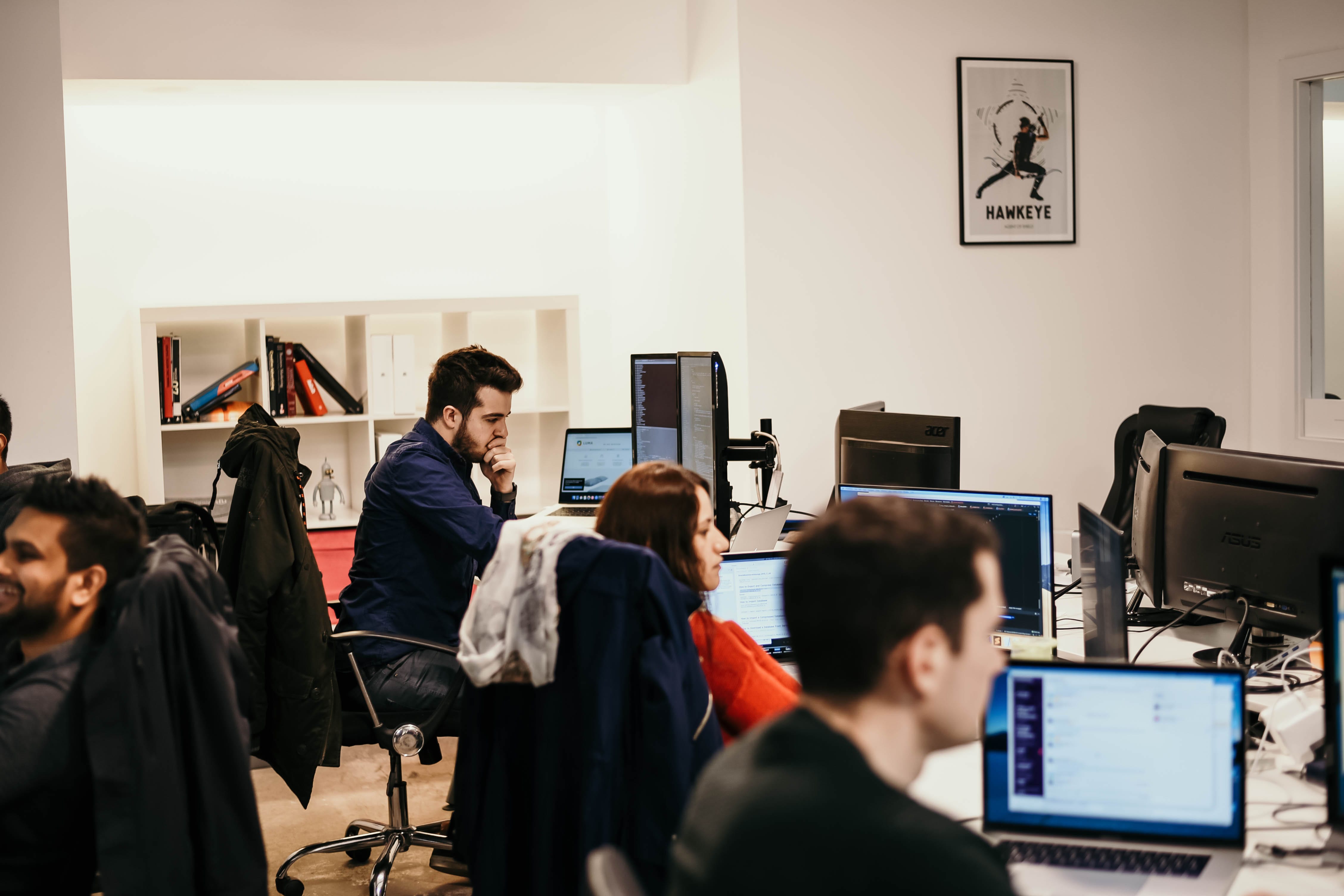 PROACTIVE

Support Team

In the mission critical environment of ecommerce, having 24/7 support from a dedicated and experienced team is a must. We have created 4 tiers of Magento support packages for you to choose from, to give you the peace of mind of having a Magento certified team on hand and ready to help. Keeping your Magento site running smoothly with our pro-active technical management approach, on top of critical incident support we offer problem solving, training, design and development all within your allocated monthly hours. If you're struggling to get the help you need, maybe it's time for a change
Magento Support Packages
Speak to us about our tiered support packages.
Contact Us
Speak to our dedicated support team to find out more about our packages.
Contact Us
ECOMMERCE INSIGHTS

BLOG
Magento Manchester – Monthly Meetup

As a Manchester Magento development agency we are happy to invite you to the Manchester Magento meetup which we host found here >.

Posted : 01 January 2008

Continue Reading

smartebusiness Now 100% Magento Certified

Great that all the main developers are now fully Magento Certified. Well done everyone https://www.linkedin.com/pulse/now-100-magento-certified-all-smartebusiness-ian-hammersley

Posted : 22 July 2014

Continue Reading

Magento 2

Happy to announce that we are fully up to speed with  Magento 2!

Posted : 19 February 2016

Continue Reading