Klaviyo Email Automation
Transform your email automation performance today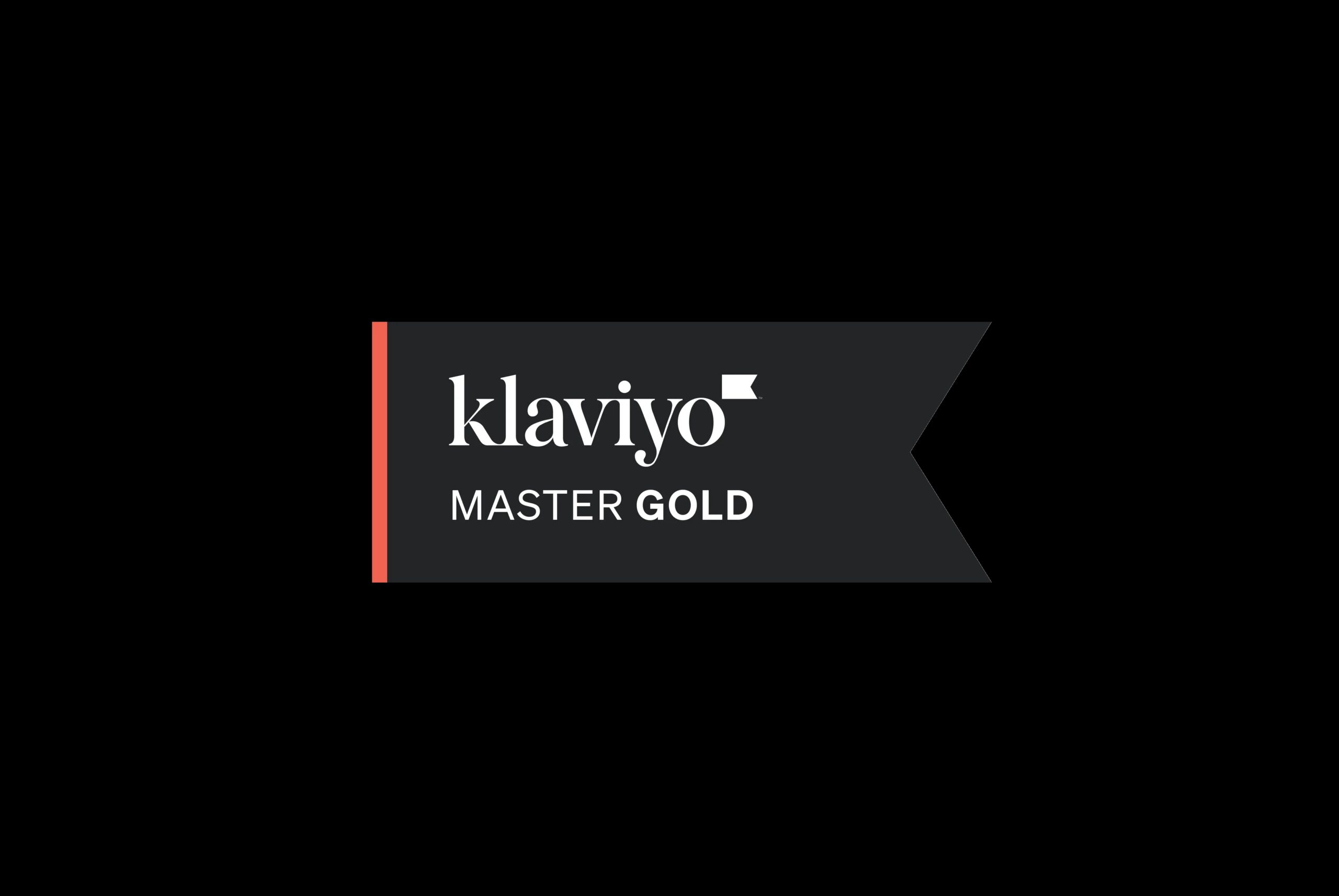 Why Klaviyo?

Put simply, Klaviyo is the number 1 email automation platform in the world

At Smartebusiness, we've been working with email for a very long time. Typically, our clients are very happy to manage their own standard marketing emails, but often don't have the time or knowledge to set up automated email retention flows, which can be an incredibly powerful aid for driving repeat customer business.

As Klaviyo Master Gold partners (click here to verify our credentials) we're ideally placed to transform your email marketing automation through Klaviyo to massively improve both the pre-purchase and post-purchase journey for your ecommerce customers.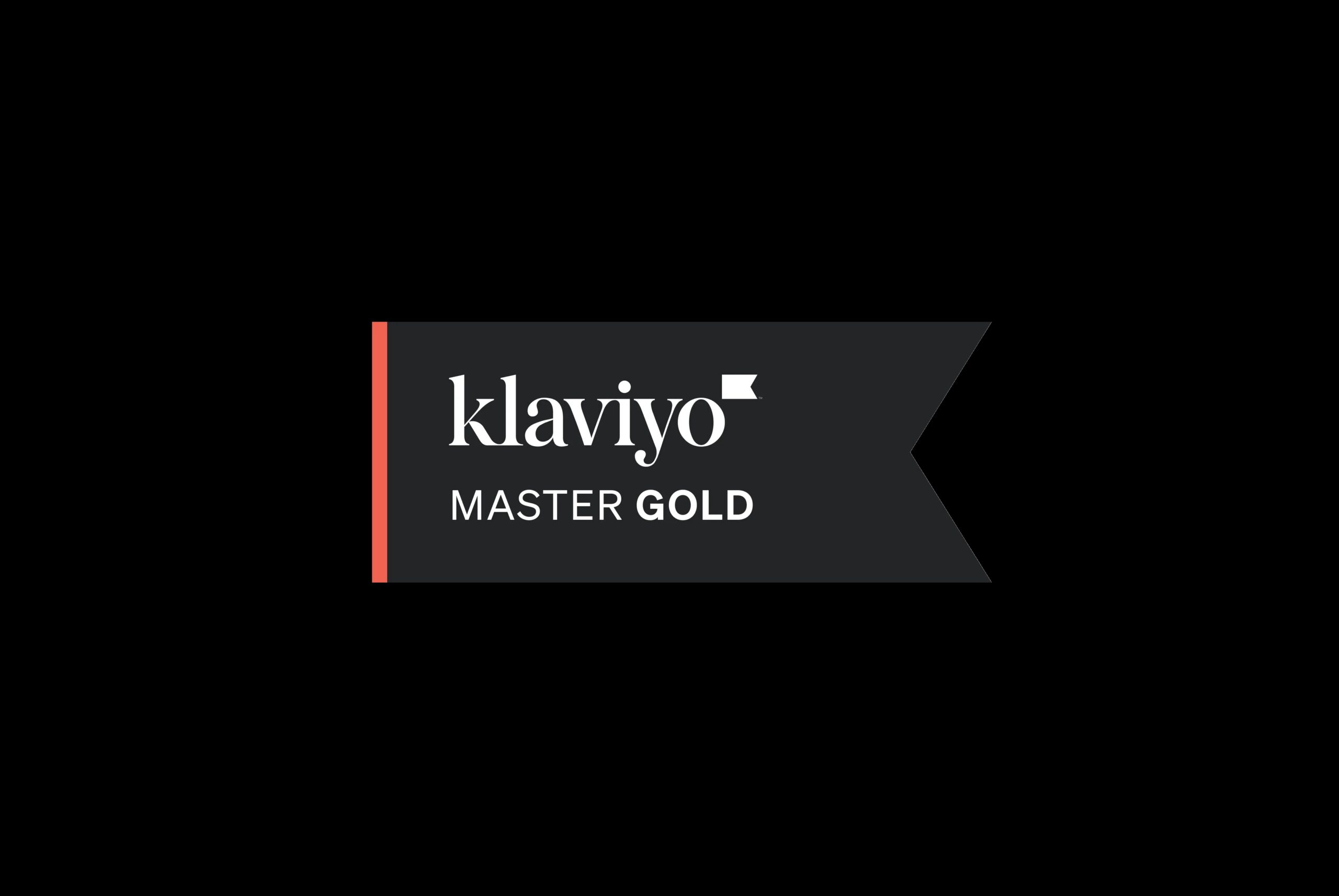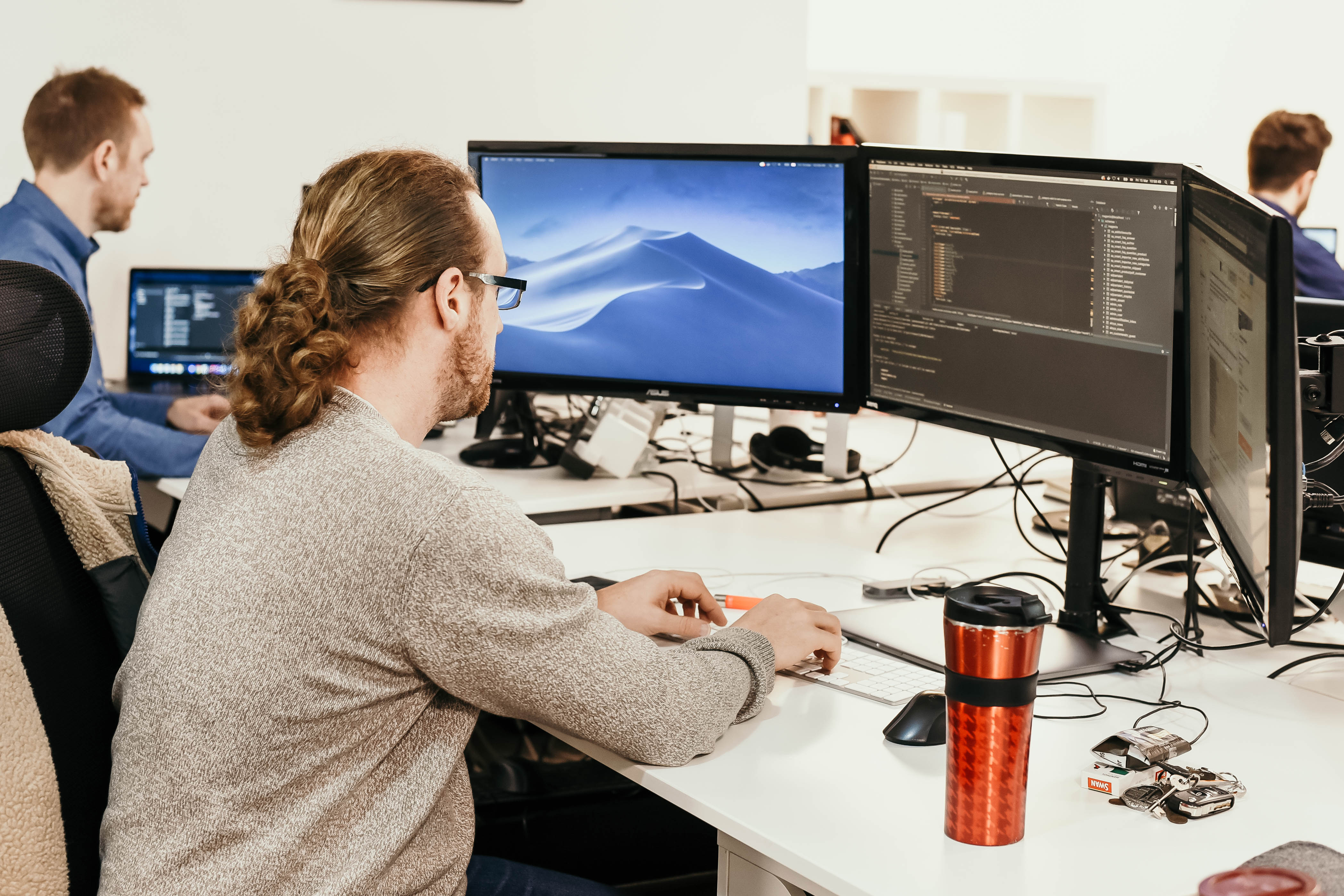 Our Process

Our Klaviyo automation product covers the entire flow creation process, start to finish

We take the complexity of email automation away by managing the entire process for you. Our 5 step automation flow process covers:
Dedicated director-led Email Workshop (where we define your key USPs and offer architecture)
Define all Key Automated Flows (factoring in metrics such as your current average time between orders)
Best Practice Email Creative Production (including all banners and copy)
Creation of Fully Responsive Email Templates
Set Up of all Agreed Automated Email Flows in Klaviyo
The great benefit of getting your core Klaviyo automated flows optimised is that you'll then rarely need to change them; they can simply sit in the background generating ongoing revenue for your business.
As Klaviyo experts, we follow a stringent set of our own best practice guidelines to ensure your email templates look great and perform consistently across all devices. We also make use of many great Klaviyo features such as Universal Content Blocks which means you can easily re-use much of the work we do in your own marketing campaign emails.
We can also offer a range of more bespoke email automation related services if you have a specific requirement for a particular customer email journey.
ECOMMERCE INSIGHTS

BLOG
Magento Manchester – Monthly Meetup

As a Manchester Magento development agency we are happy to invite you to the Manchester Magento meetup which we host found here >.

Posted : 01 January 2008

Continue Reading

smartebusiness Now 100% Magento Certified

Great that all the main developers are now fully Magento Certified. Well done everyone https://www.linkedin.com/pulse/now-100-magento-certified-all-smartebusiness-ian-hammersley

Posted : 22 July 2014

Continue Reading

Magento 2

Happy to announce that we are fully up to speed with  Magento 2!

Posted : 19 February 2016

Continue Reading