DESIGN WORKSHOPS & CREATION
Creating a beautiful website, designed to convert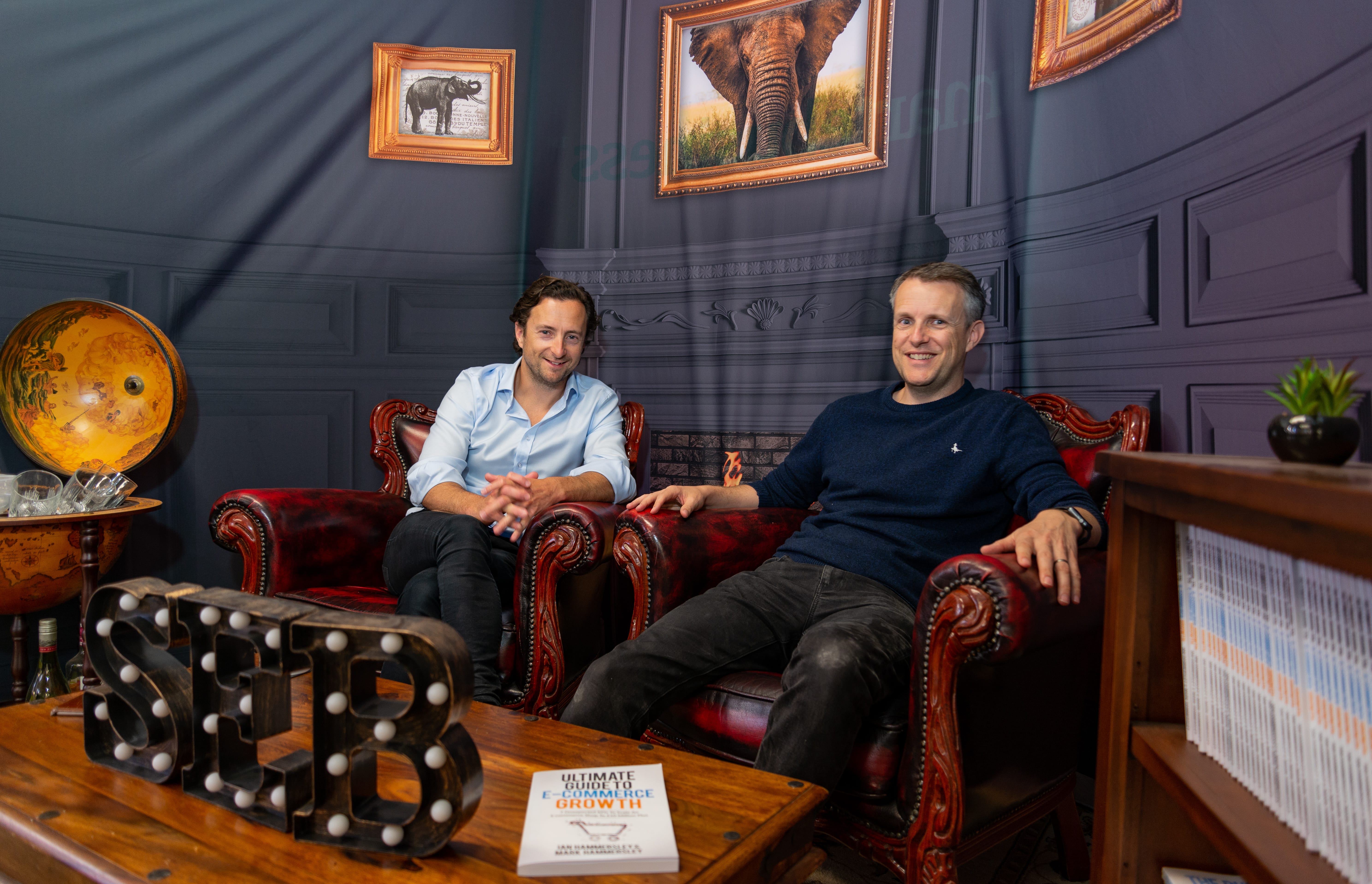 Our Approach To Design

15 years experience

Smartebusiness is passionate about the way we approach eCommerce. Our owners Ian and Mark Hammersley are best selling eCommerce authors with their book The Ultimate Guide to Ecommerce Growth and have worked with businesses for over 15 years, including their own eCommerce sites. They have developed an eCommerce blueprint, taking into account the best practices for website conversion and the overall user experience and our team design strong pages that work. The look is important, but ultimately it's the add to basket, conversion rates and bounce rates that determine your revenue growth. We take the pressure off and we hold a design workshop with you, taking into account your knowledge of the market, and our knowledge of design best practices.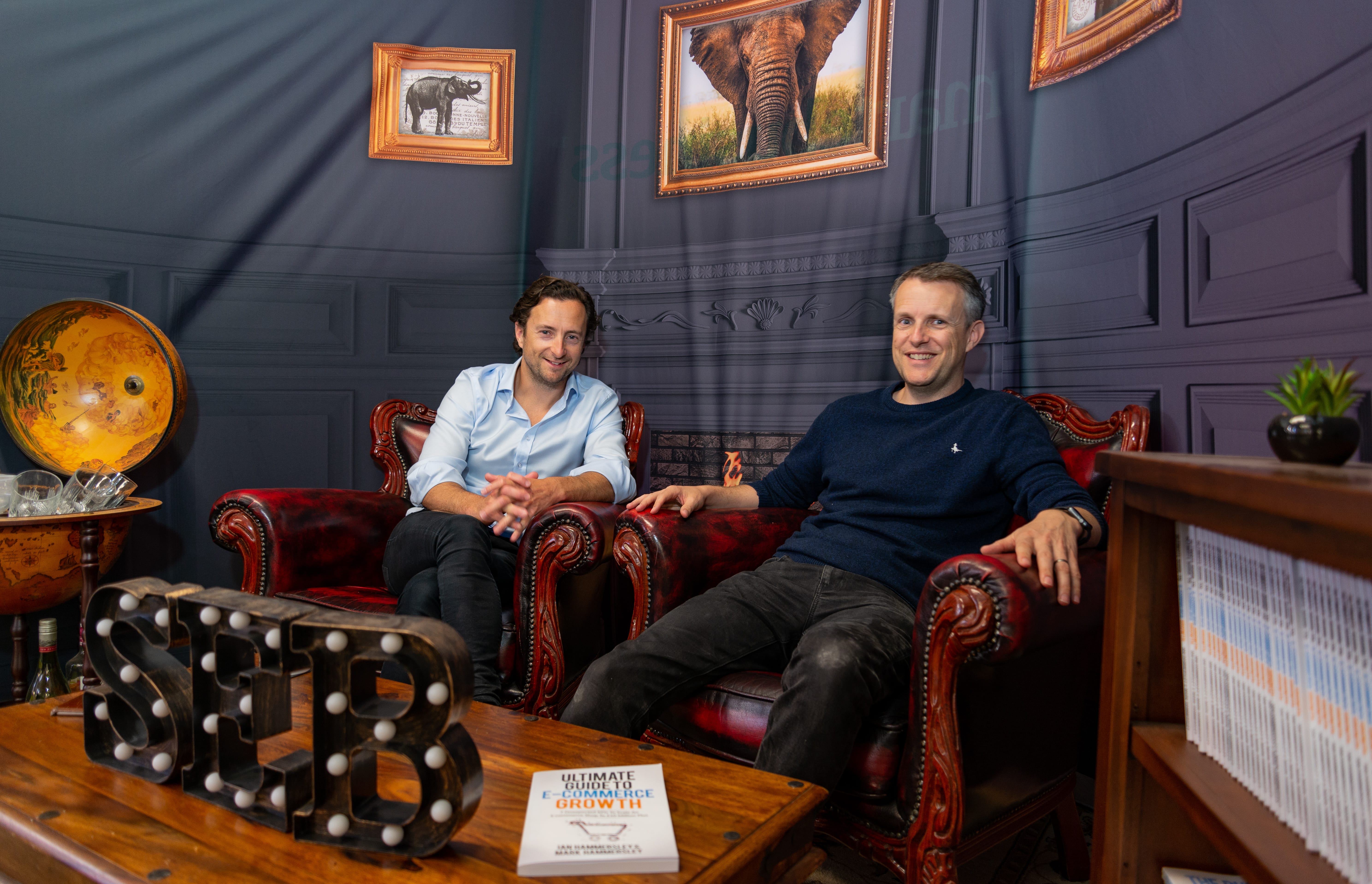 The Workshop & Creation Of Your Designs

What do we cover?

Speak to our team to get more information about our design processes. No matter what the platform, be it Magento, Shopify, Big Commerce, Woo Commerce or any other eCommerce platform, we create functional designs made to convert your traffic. Our process of workshop > design creation ensures that all those little niggles and inputs you would like to have in the process, are covered beforehand. We want to get things right first time for you, and we don't want to have to keep making amends and the hourly costs rising. We provide a fixed quotation that takes into account our workshop and the creation and handover of your designs.

Once we've done the workshop, our talented design team will create your website designs and wireframes ready to be developed. You can either take these designs to your own developer, or if you have a Magento website, our team can implement these designs for you.
Your New Designs
Here's the format of creating your new designs
The Workshop
– Welcome / Overview of the design workshop day / Introductions
– Summary of key KPI's to focus on
– Understanding target audience / personas
– Key global differentiators / value proposition
– Benchmarks as a reference (your current online statistics)
– Header / footer design sketching
– Homepage design sketching
– Category page design sketching
– Checkout design sketching
– End / Summary / Next Steps
Handover to design team to create designs and wireframes
Contact Us
To find out more about our design processes, please send us an email enquiry using the button below or call us on 0161 236 2503
Contact Us
ECOMMERCE INSIGHTS

BLOG
Magento Manchester – Monthly Meetup

As a Manchester Magento development agency we are happy to invite you to the Manchester Magento meetup which we host found here >.

Posted : 01 January 2008

Continue Reading

smartebusiness Now 100% Magento Certified

Great that all the main developers are now fully Magento Certified. Well done everyone https://www.linkedin.com/pulse/now-100-magento-certified-all-smartebusiness-ian-hammersley

Posted : 22 July 2014

Continue Reading

Magento 2

Happy to announce that we are fully up to speed with  Magento 2!

Posted : 19 February 2016

Continue Reading