Why Strategy Is Key For eCommerce Businesses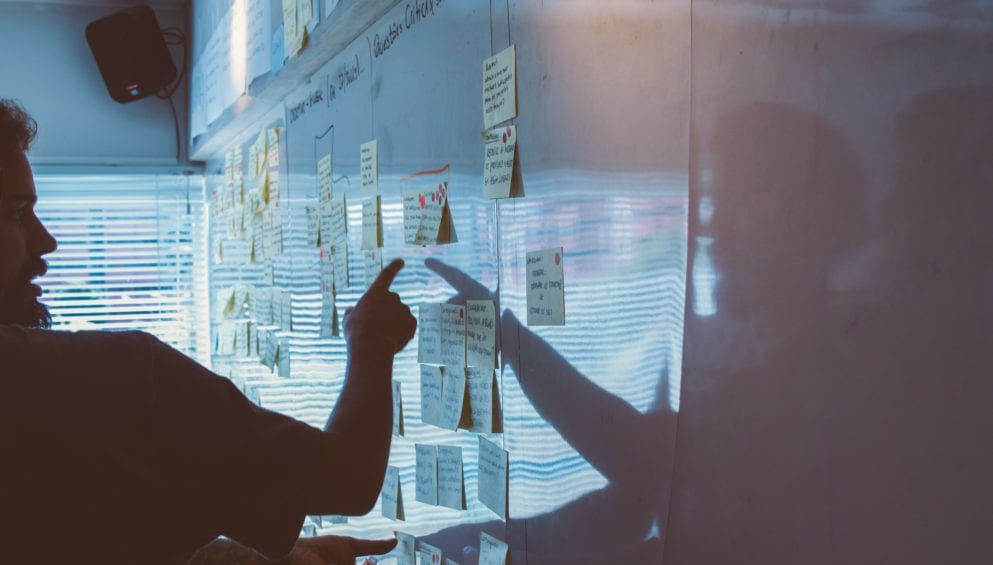 For the past few months we've been at a number of eCommerce events and we've been surprised at how many retailers are speaking to us about their strategy.
Strategy is something that we all feel we do every day, but it's also so easily overlooked while we're searching for the next shiny functionality. It's refreshing to see how many retailers at the moment are really honing on on their strategies and looking at ways to grow their revenue.
Without strategy you are sure to have a scattergun approach, making tweaks to the website which may not necessarily drive revenue. Focusing on things like your add to basket %, lifetime customer value and average order value are key. What are the numbers telling you? Do you need to invest more in customers adding to their basket?
You would be amazed how many retailers ask us to make changes to their checkout, even though their checkout is performing way above average. Why would you invest in this for little return when you can invest into your average order value and make the money back that you've invested within a week!
Strategy is KEY to driving your eCommerce business forward. Without an eye on the fundamental maths, and a 3 year targeted growth plan for your key revenue drivers, you're in the rapids without a paddle!
At Smartebusiness, our CEO Ian Hammersley regularly does speaking sessions and training workshops to cover the fundamentals of eCommerce growth. In these sessions he covers the key eCommerce KPI's we should be looking at. But he doesn't just look at them. His 15 years experience running an agency gives him a wealth of knowledge from hundreds of different eCommerce sites, and it allows him to instantly know what's working and what isn't. We're passionate about helping retailers benchmark themselves and know what their statistics should be and our workshops and strategic consultancy packages are becoming more and more popular.
If you feel you could benefit from an external party helping you deep dive into your stats, then look no further! Whether it's a free KPI review, an eCommerce growth workshop, or a full consultancy piece, we have an option to suit any retailer. No matter what stage you are at with the business, if you are looking for strategic help to grow your revenue then call Natasha on 0161 236 2503 or contact us
You can also request a free copy of our book – The Ultimate Guide to eCommerce Growth here.
ECOMMERCE INSIGHTS

BLOG
Magento Manchester – Monthly Meetup

As a Manchester Magento development agency we are happy to invite you to the Manchester Magento meetup which we host found here >.

Posted : 01 January 2008

Continue Reading

smartebusiness Now 100% Magento Certified

Great that all the main developers are now fully Magento Certified. Well done everyone https://www.linkedin.com/pulse/now-100-magento-certified-all-smartebusiness-ian-hammersley

Posted : 22 July 2014

Continue Reading

Magento 2

Happy to announce that we are fully up to speed with  Magento 2!

Posted : 19 February 2016

Continue Reading