Using Pacing in Emails Like A Weather Man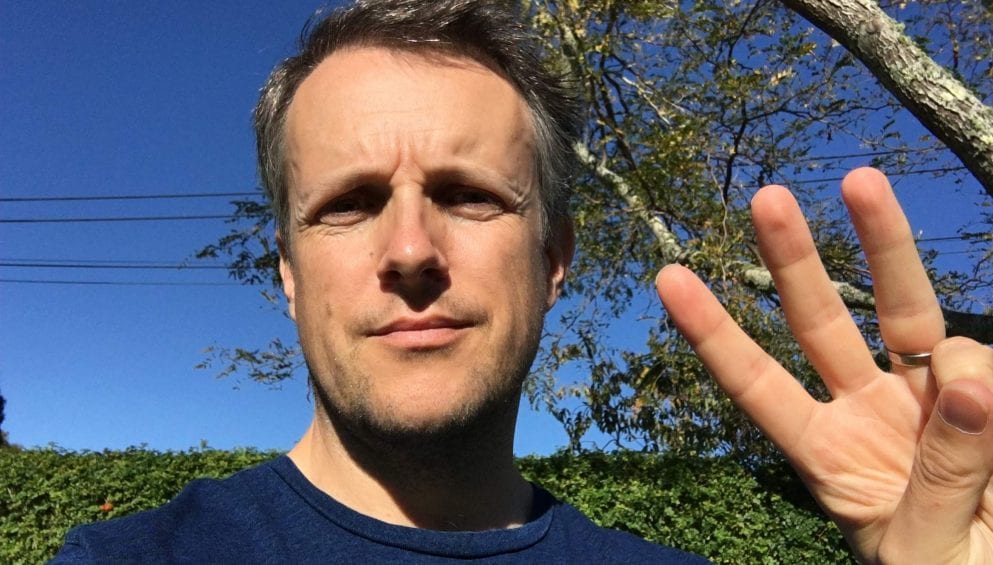 I have written hundreds of email newsletters and learned a few tricks of the trade.
Pacing was a huge win for me and I have since learnt more about this from NLP, Hypnosis and various sales trainings.
"Pacing Works Everywhere"
Pacing works everywhere. Just the other day I was looking for somewhere to sit in a lunch hall and a person came up alongside me, matched my walking speed, walked with me and asked, are you looking for somewhere to sit. It was so in tune with what I was currently focusing on that I didn't even acknowledge that I didn't know this person.
Why do we want to use pacing?
Because once we pace a prospect they are easier to lead to what action we want them to take.
Weather presenters use pacing, they always tell us what the weather is like today. That seems odd, doesn't it? We could just look out the window!
They tell us the current weather so that we can agree with them.
If we agree with them about the current weather, we are more likely to believe them when they make a prediction.
If we mention three things that are true, when we talk about a fourth it's more believable.
The best shop assistants don't ask the same dumb question to every person that walks in the store. Instead, they look to see what the person is doing and then ask them a question around that subject.
Shopper: (walks in and starts looking at camping stoves)
Shop Assistant: Do you like cooking whilst camping, what camping food do you like?
This is so much better than can I help you today.
For ecommerce emails, I spend a lot of time researching where my buyer would be mentally when I send the email. What's in the news, how's the weather making them feel, what special events are on.
I build an email calendar with events & topics that are popular during that month. My most successful campaigns have included
An offer for London Fashion Week for a discount clothing retailer. They had nothing to do with London Fashion week but tying the email to something already in their mind due the TV news worked.
An offer for Father's Day where I told the recipient that their sons and daughters were not going to get them any they actually wanted and so they may as well treat themselves.
"If We Tap Into Where The Buyer Is Our Emails Have A Much Greater Response"
If we tap into where the buyer is our emails have a much greater response.
How can we take it further?
Can we be like a weatherman and tell them something that they know is true.
Yes, why not try these techniques
Dynamically add in a positive review they have written about a past purchase. I.e. Last time you shopped with us you bought xyz product here's what you said about it… If they have scored the product purchase high and they see their own comments about how great it is, then its much more likely that they will want to buy again.
Personalise the email, not just the first name but other details like the county they live in. e.g. How's the weather in <insert county> at the moment? Perhaps these offers might cheer you up
Tell them the products that they already own and ask them to add to their wardrobe or collection.
Show them what they recently looked at on the store.
"Pace With Them And Lead Them To Action"
If we bring personalised information about the recipient into the email that they can agree with AND combine it with what's already in their mind (Father's Day, Olympics etc) then we can pace with them and lead them to action.
Have you watched my Google Shopping case study video yet? If not have a quick watch here http://go.markhammersley.co/get-started
Thanks
Mark (Pacer) Hammersley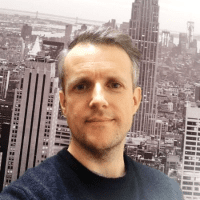 ECOMMERCE INSIGHTS

BLOG
Magento Manchester – Monthly Meetup

As a Manchester Magento development agency we are happy to invite you to the Manchester Magento meetup which we host found here >.

Posted : 01 January 2008

Continue Reading

smartebusiness Now 100% Magento Certified

Great that all the main developers are now fully Magento Certified. Well done everyone https://www.linkedin.com/pulse/now-100-magento-certified-all-smartebusiness-ian-hammersley

Posted : 22 July 2014

Continue Reading

Magento 2

Happy to announce that we are fully up to speed with  Magento 2!

Posted : 19 February 2016

Continue Reading