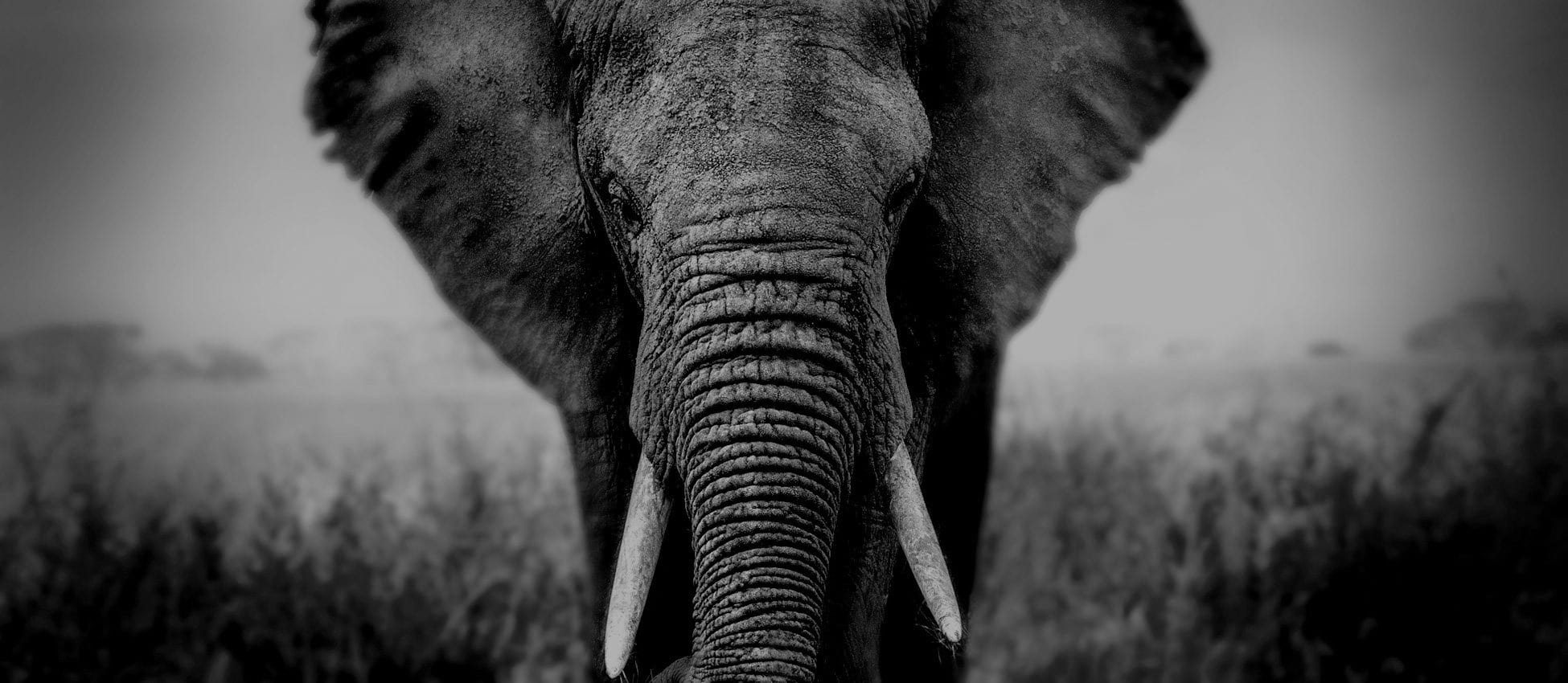 Shopify Agency Manchester
We build conversion rate optimised Shopify & Shopify Plus stores. As a Shopify Partner, we're at the forefront of Shopify builds in Manchester and the UK.
We literally wrote the book on eCommerce growth based on 15 years of experience in online retail and we've worked closely with our clients to help them grow and achieve their revenue goals.  We've taken Shopify and pre-optimised for performance, scalability and conversion so you have a ready to go platform to suit your eCommerce needs. Our entire ethos at Smartebusiness is based around focusing on the key eCommerce KPI's that drive more revenue, and our Shopify work is no different.
We run our client sites like our own business, we understand that if you do well so do we!  Shopify is a great platform for rapid growth and has so many possible areas of focus.  Work with us to understand the exact Shopify road-map for your revenue and profitability goals.
If you have a Shopify development project, and you think you'd be the right fit for us, please contact us.
SHOPIFY DEVELOPMENT SERVICES
– Shopify New Builds
– Shopify Ongoing Support
– Shopify Audits
– Shopify Growth Strategy
– To Shopify Migration Planning