Magento Re-platform, Facebook Advertising, Google Shopping & Ecommerce Strategy
Steamer Trading commissioned smartebusiness to re-platform their existing site to Magento. This included warehouse integration & careful planning during a warehouse move to ensure a seamless transition for customers. Building a solid platform for growth we implemented monitoring of the 7 KPI's that ensure growth and got to work. Setting a business plan for each month showed clearly which KPI was off target.
14.5% Average Order Growth
The initial strategic work done on the site showed that the repeat business KPI was weak when benchmarked against similar sites. This led to a review of customer fulfillment and warehouse reintegration. This allowed customers to see more accurate stock status, faster delivery and achieved higher customer service scores. Raising the LifeTime Customer Value of an ecommerce store is key as it allows further growth of profitable paid traffic.
With measures in place for repeat business, we partnered with the client to scale revenue via Facebook advertising. Setting up catalogue feeds and creating lookalike audiences based on tight customer matching. We then ran split tests on adverts to understand which message brought the most value to the sales funnel.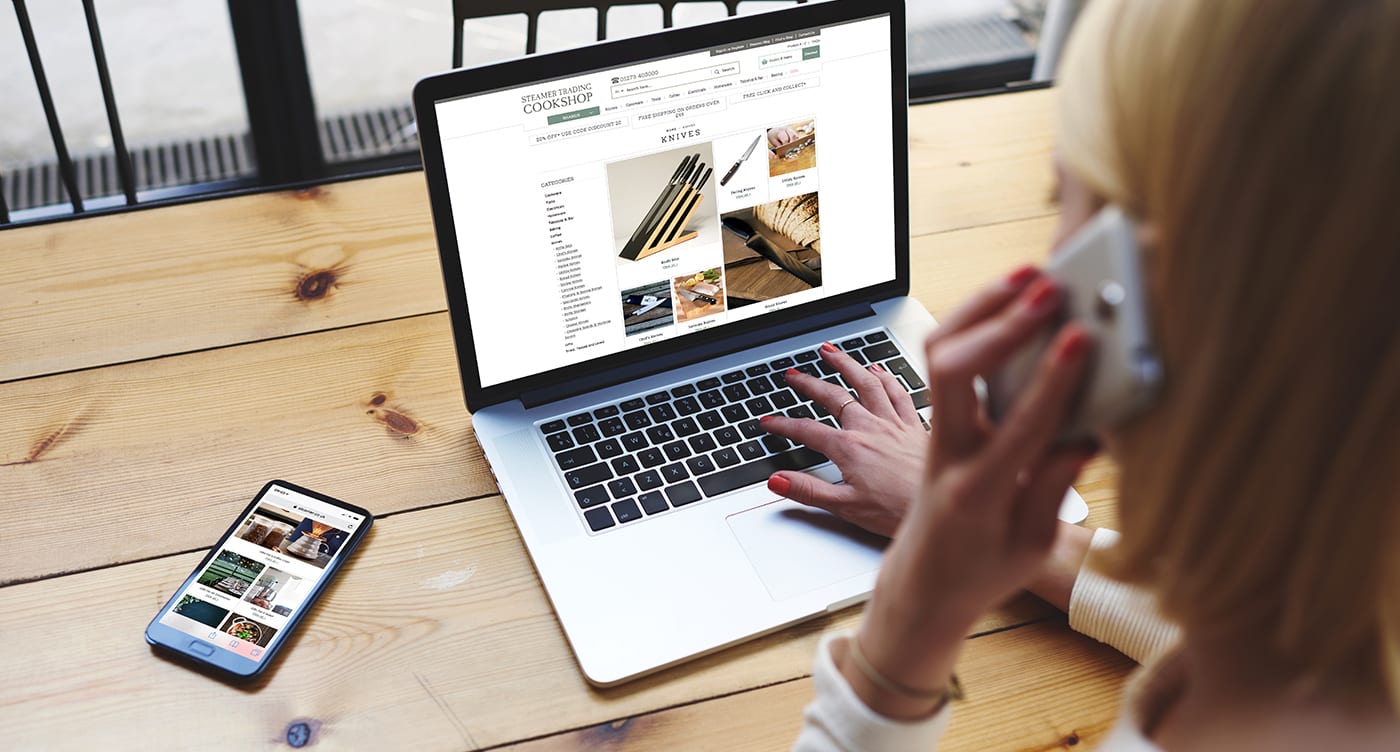 Google Shopping Feed Optimisation
Due to the complex product set that Steamer sells, the Google merchant centre was rejecting a lot of items. We worked on the feed to ensure that the Google Adwords impression share increased by putting the products in front of the right buyers.
We also worked with Steamer on their Add to Basket rate and analysed this metric across channels. This allowed us to highlight the underperforming channels and led to a series of split tests.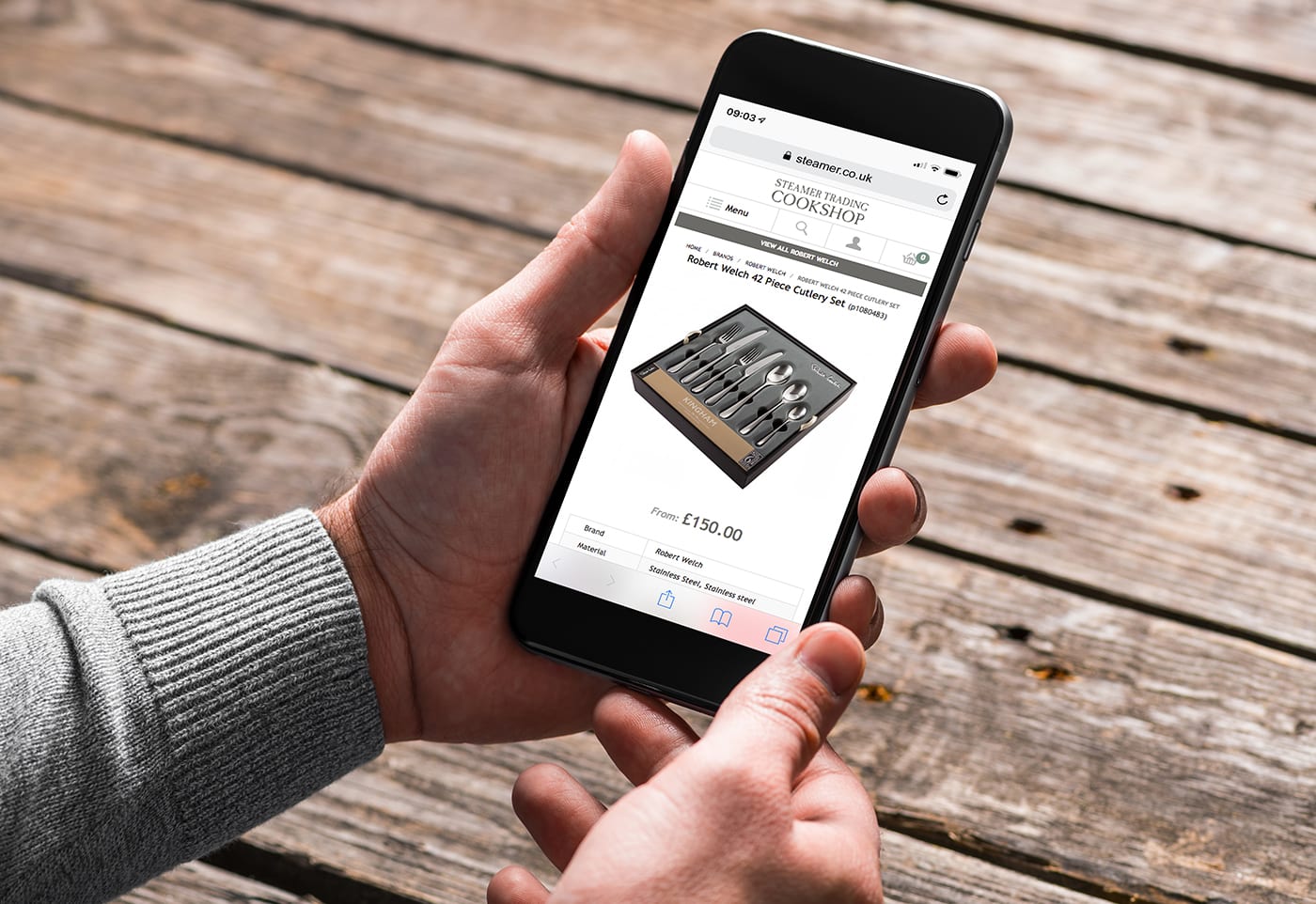 Google Adwords Paid traffic per session value increased by 26%.
Source:- Google Analytics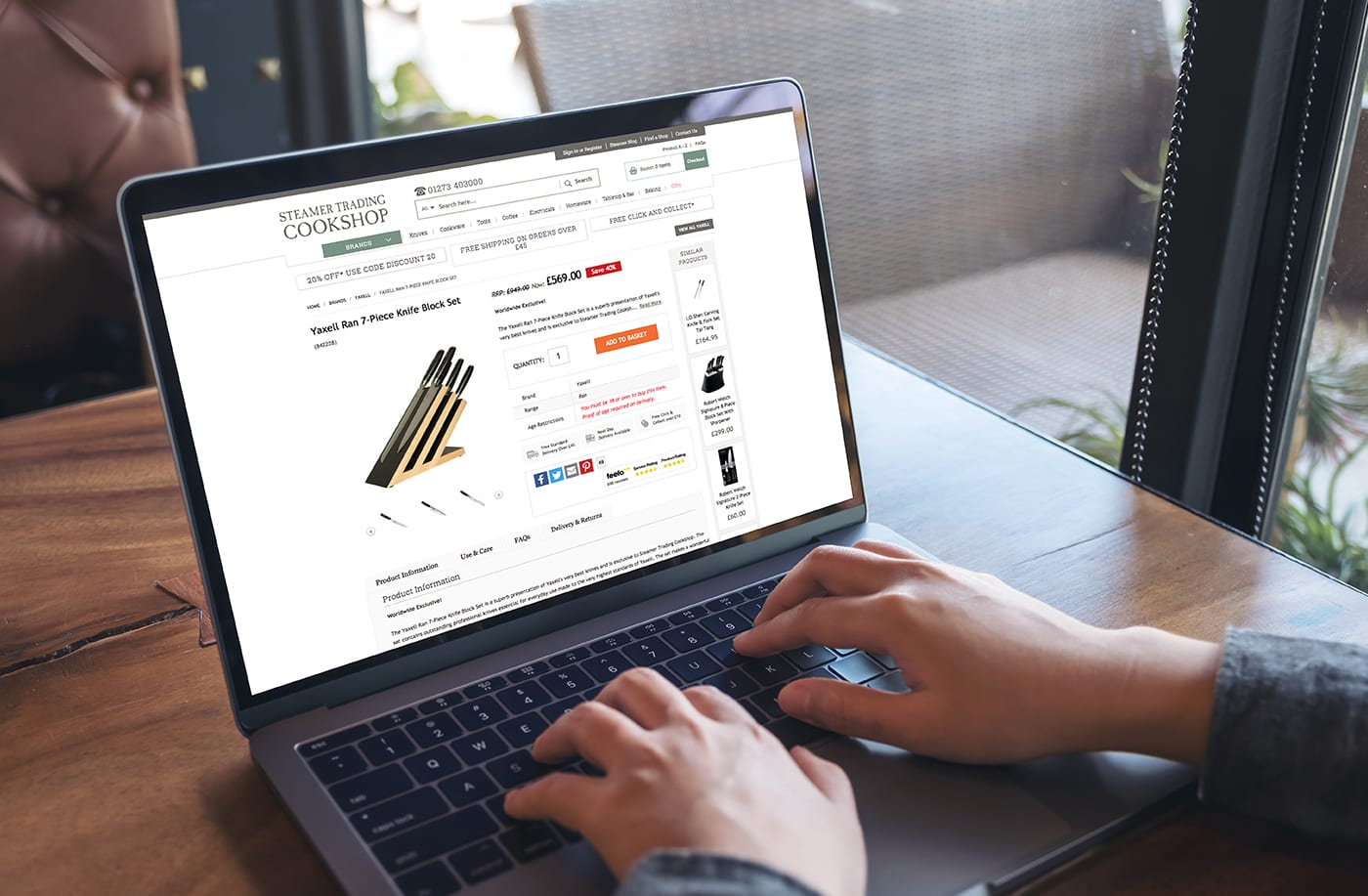 79% Increase In Direct Traffic
As the website became more useful to existing customers, more people started to use and rely on the website. This resulted in an increase in direct traffic by 79%, increasing business revenue from this channel too.