Magento Development, Marketing Strategy & Facebook Advertising
Iconic Lights are a perfect customer for our skill set. Focused on growth, with our solid development team and our strategic marketing service. Together we achieved 6 figure year on year revenue growth. To facilitate this it was important to have the right plan in place, each month we met and went through our strategic KPI document.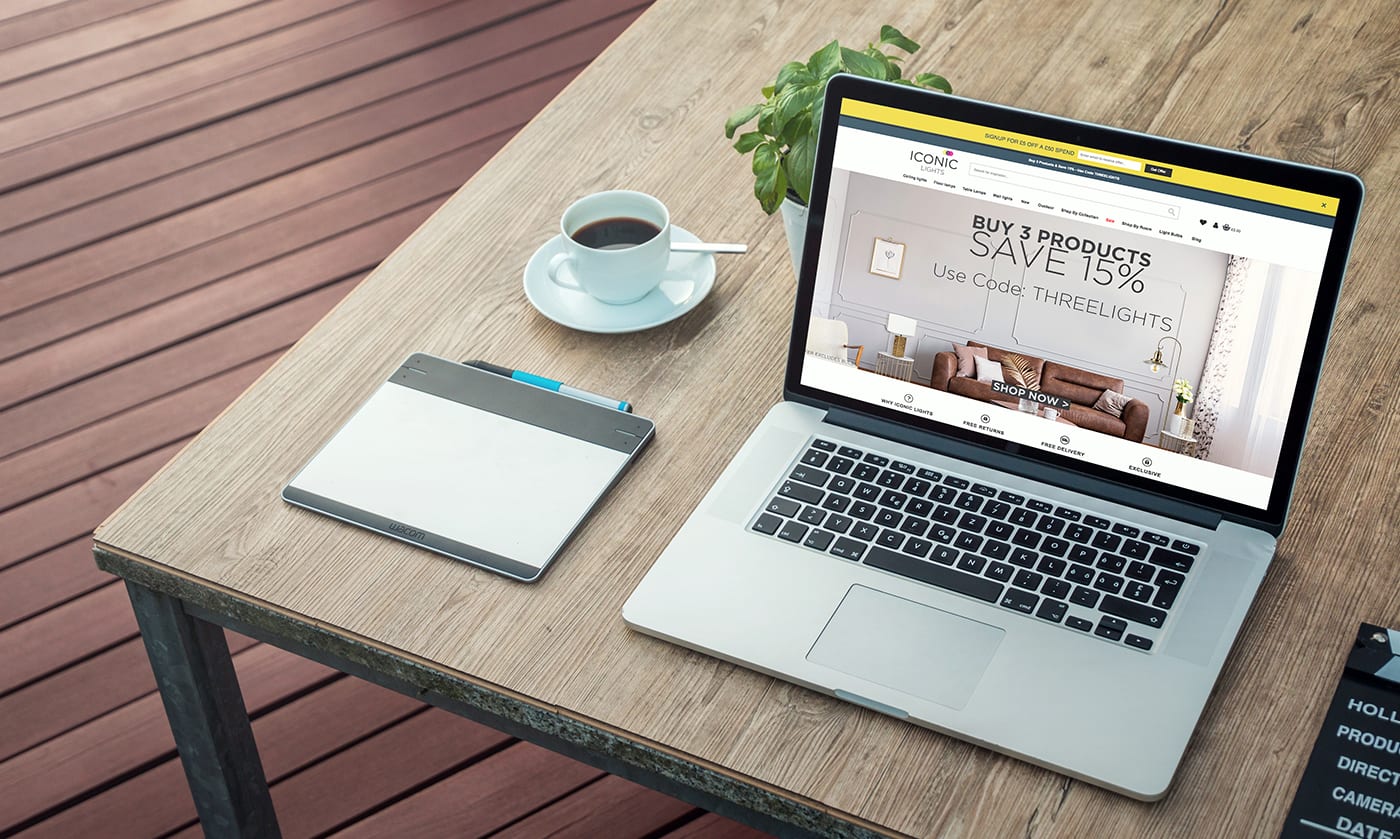 140% Traffic Growth Year On Year
In order to increase the traffic profitably, the site needed to raise the conversion rate. Analysis showed that the add to basket rate was 5-6% and the product page needed optmisation. The new product page increased the Add To Basket rate to 10% – a staggering 66% increase. With more people entering the sales funnel and having motivation to buy the conversion rate increased accordingly.
Scent Trail proved a key part of the early strategy to show the Lifetime Customer Value against marketing channel. This information directed spend to the most lucrative areas. ScentTrail also massively ramped up data capture moving prospects to the next stage in the sales funnel.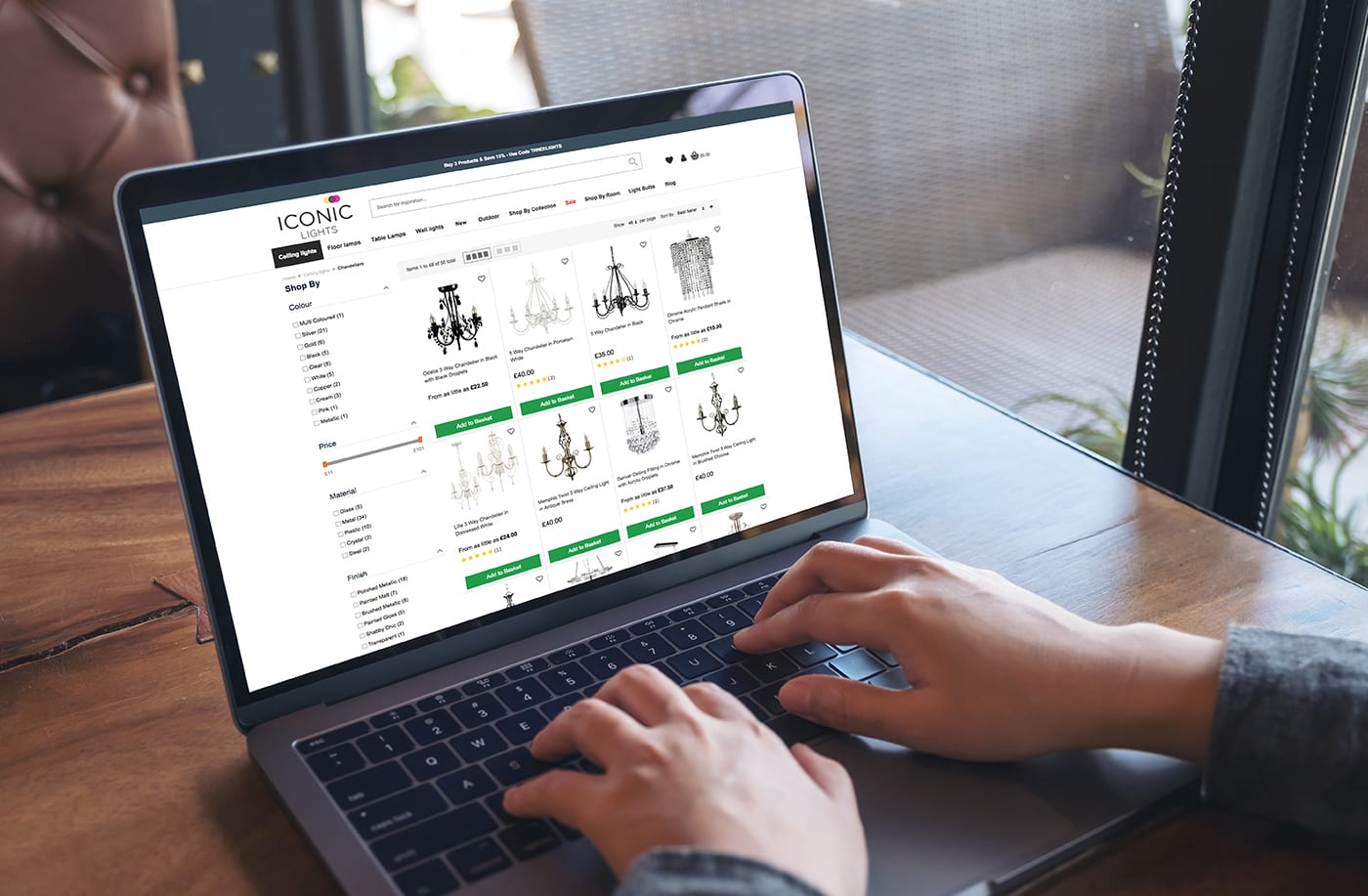 More Than Doubling The Revenue Year On Year
Increasing the add to basket put more pressure on the Basket To Order KPI and so we focused on this KPI. We could see areas where customers were dropping off. Using our feedback product we found many areas to implement optimisations allowing paid traffic to keep scaling profitably.
smartebusiness built the Facebook sales funnel and showed Iconic what a powerful marketing tool it can be. Starting with bottom of the funnel remarketing and then layering on top campaigns ultimately drove huge amounts of new customers to the site.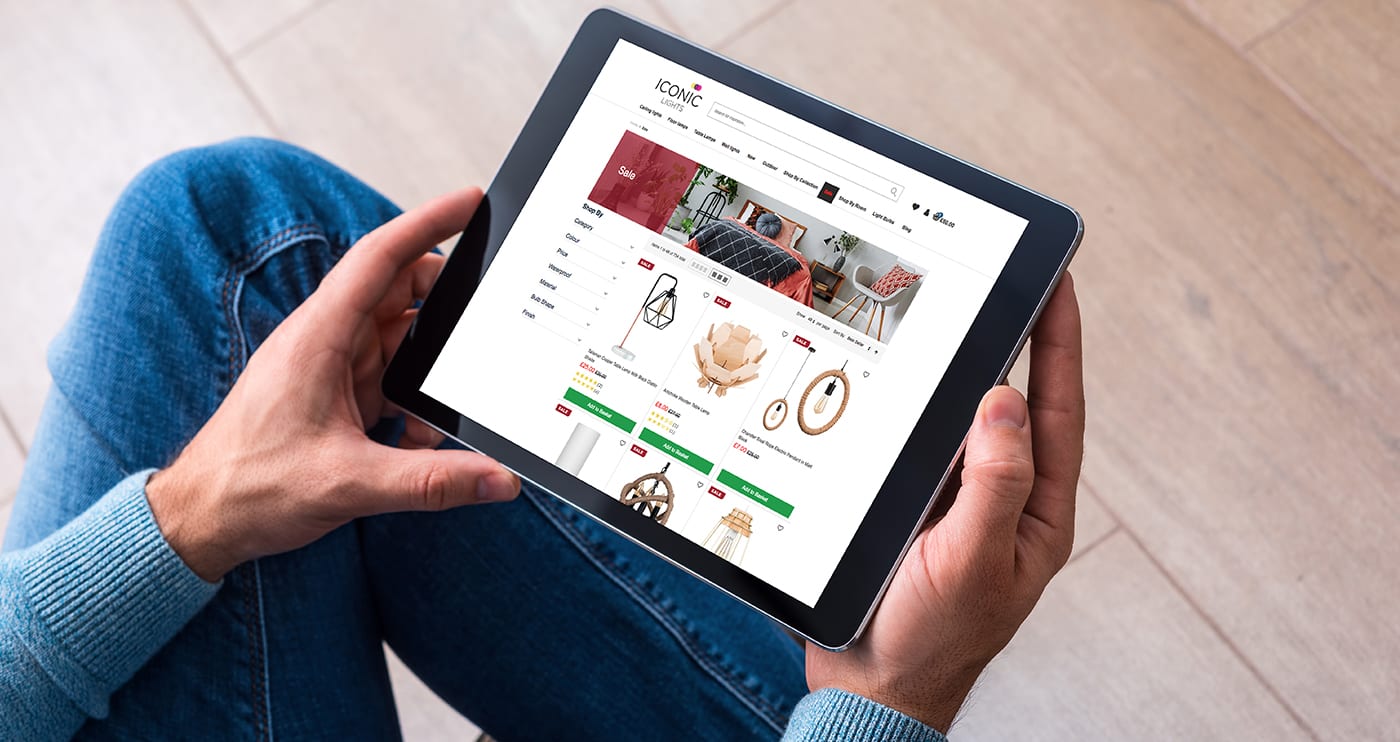 We pushed Iconic Lights hard and helped achieve rapid growth.
smartebusiness Director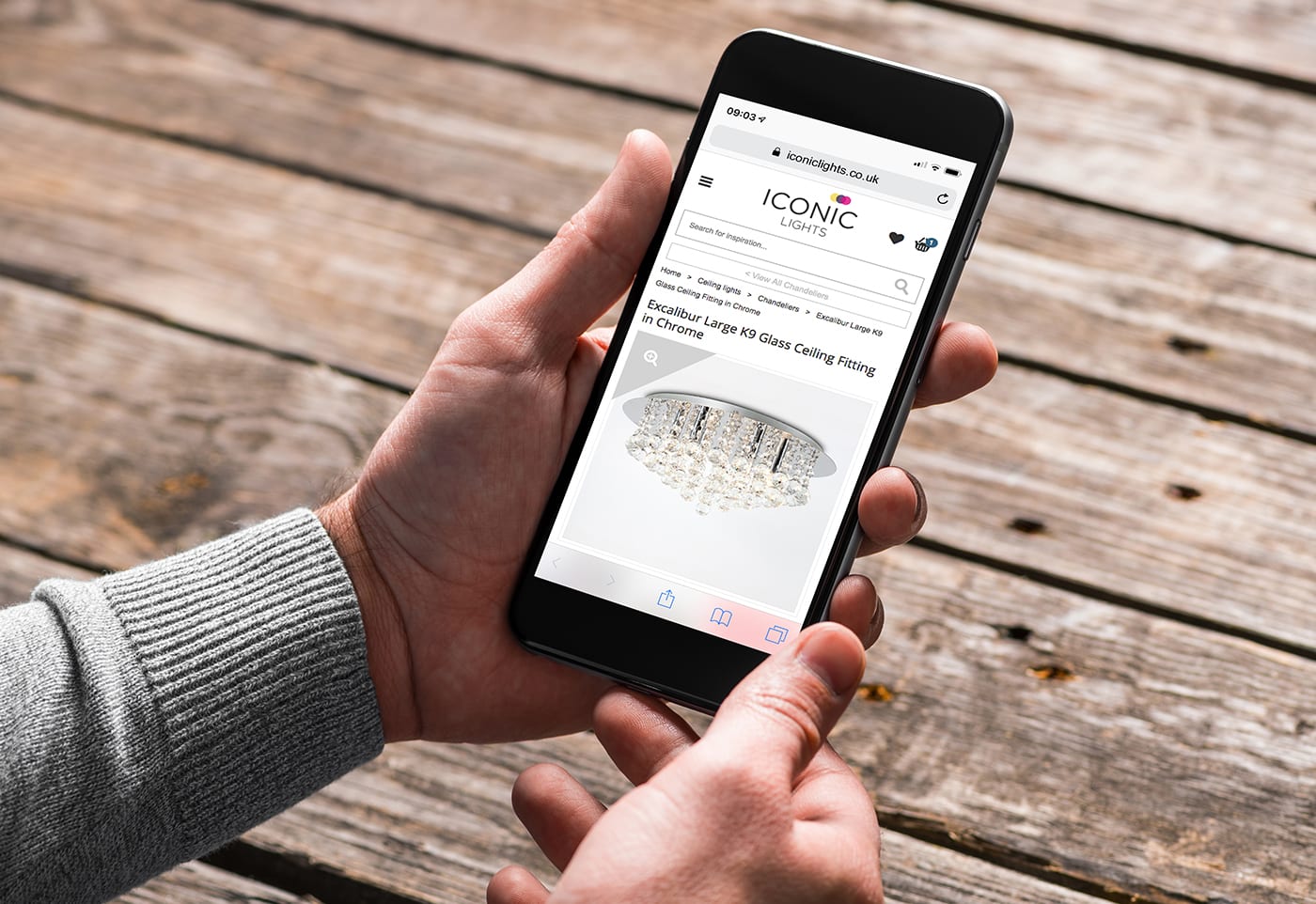 Increasing traffic and conversion rate is only one side of the story. The flipside is the backend systems smartebusiness built to facilitate order growth. Simplifying order management, data processing and product upload was needed to enable the team to stay on top of the increasing level of orders they processed each day.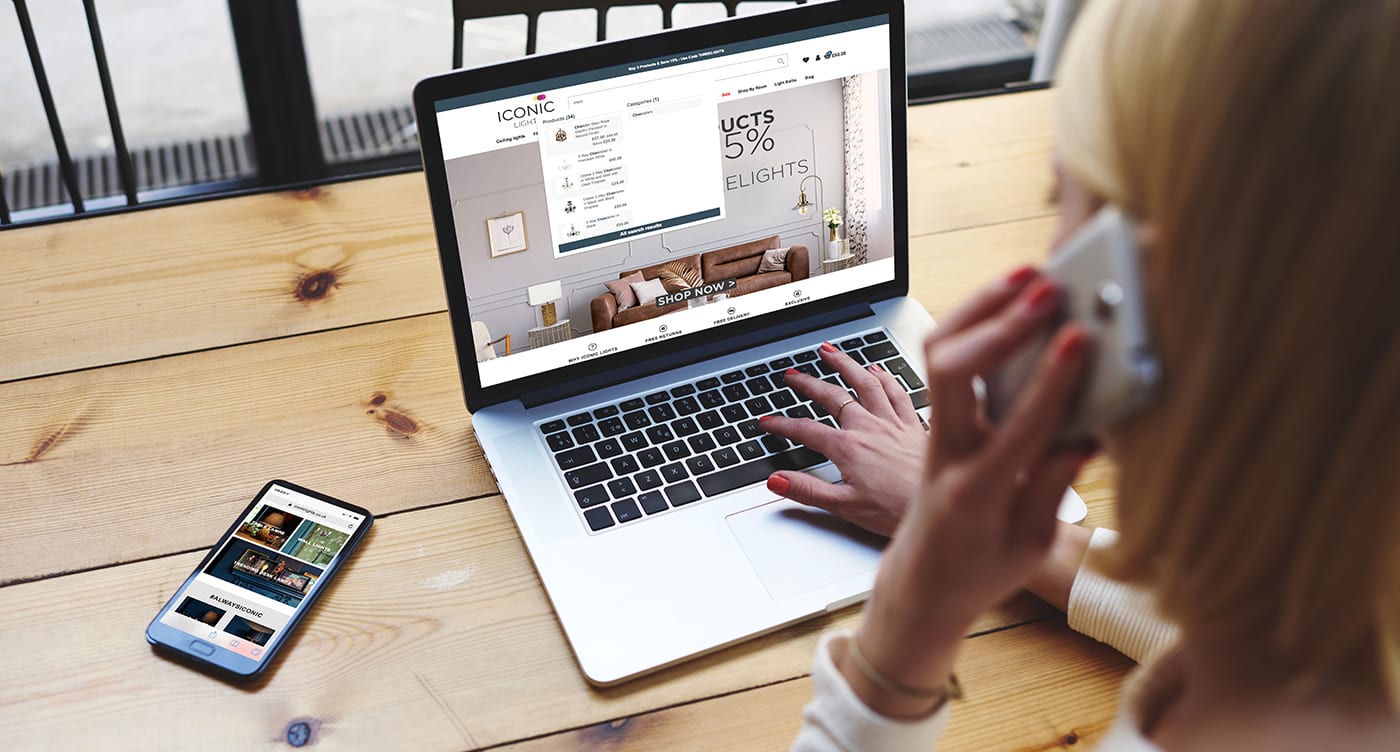 Backend System Integration from a dedicated back end team
Keeping the site fast whilst increasing traffic was vital. A larger house file puts a lot of pressure on the server as orders tend to come all at once. Load testing and traffic management is a key part of successful growth.