Smartebusiness Have Grown The Team!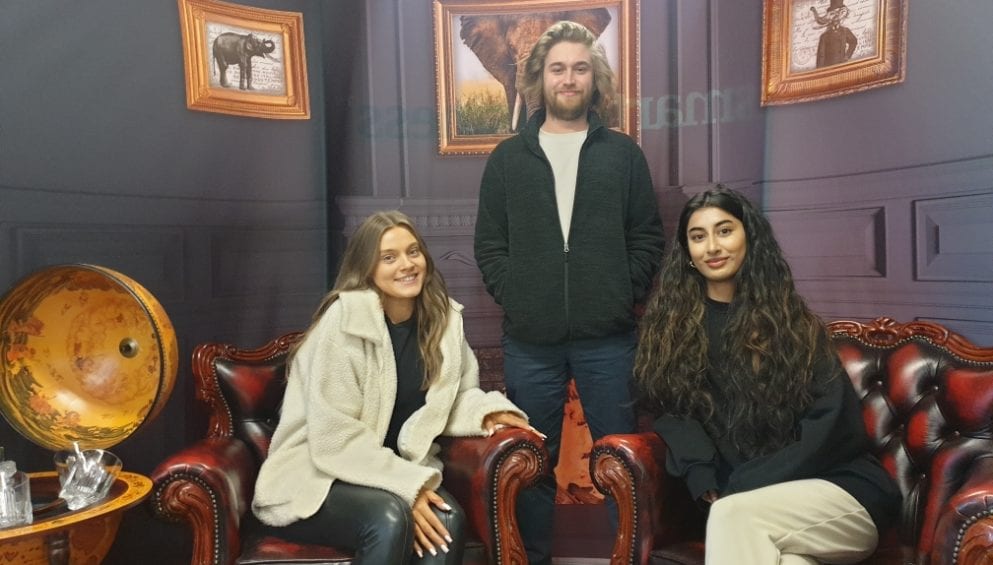 eCommerce was always going to be a huge focus for those needing to digitise, and we had a lot of people turn to us in 2020/2021. Luckily, we're in an industry where COVID has actually fuelled our growth and we've been very busy during the pandemic with both existing and new clients. Our strategy and mentoring in particular.
For this reason, we needed to add to our already skilled team. We've always liked the idea of hiring graduates, or those new to the industry so they have no pre-conceived ideas and can be trained from scratch, the Smartebusiness way! So we decided to hire 3 x Junior Client Managers to add to their team. They will be trained by our hands on, experienced team full of ex retailers and eCommerce strategists and will bring some fresh ideas and perspectives to the company. Along with the potential for them to grow with us. We're extremely excited to welcome Gwyn Jones, Deena Bhagat & Charlotte Higginson.
Charlotte Higgingson
With a degree in Creative Advertising, Charlotte brings a creative flair to her new role here. She loves forging new marketing ideas and will be a passionate team member working side by side with our clients on their important projects. She has worked on a sponsored radio advertisement in which she had to present to the Spotify team and create the advertisement to be presented to their listeners. Charlotte also worked with Yorkshire Water in which she was tasked with the creation of a new creative concept for a website design fit for students and young home owners that needed to pick a water supply. Working with a team, Charlotte forged a new look and selected an easier platform for the website which resulted in a strong final implementation.
Charlotte is also a people person, with a strong background in customer service also at managerial level. Welcome to the team Charlotte!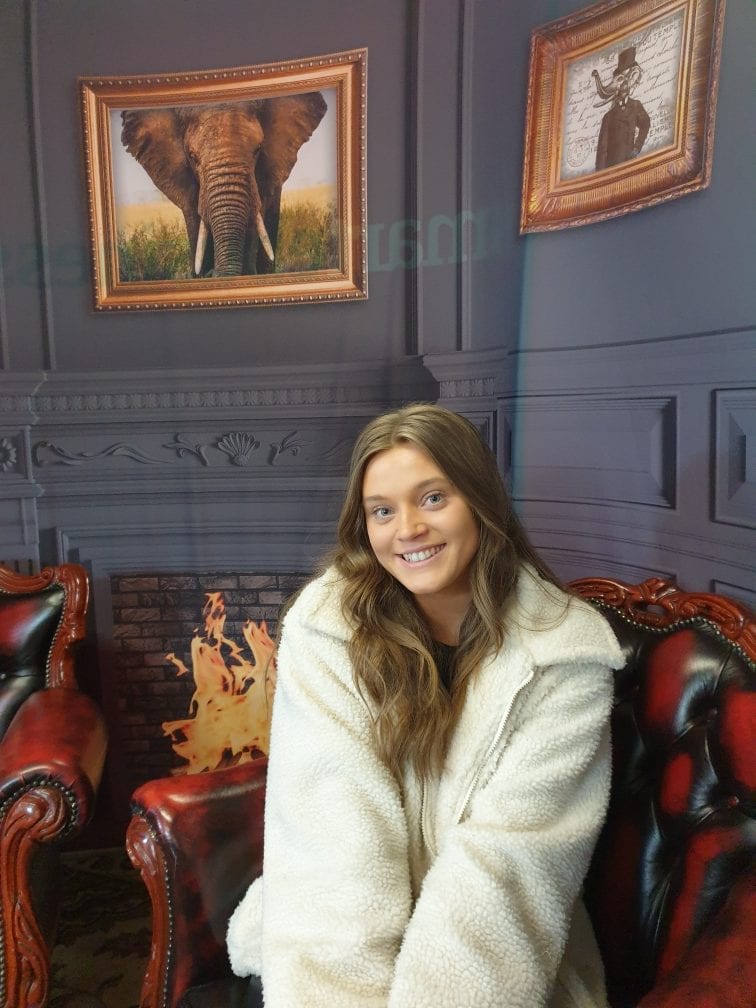 Gwyn Jones 
Gwyn has joined our team after 3 years working as an eCommerce assistant. He knows what our clients are doing on a day to day basis and this sets him up perfectly in his role as Junior Client Manager to be able to understand their challenges and work on projects to help them with efficiencies and driving revenue. He's extremely familiar with the eCommerce market, the tools used and he's worked hands on creating Google Ad campaigns, managing Amazon and Ebay marketplaces and managing the eCommerce platforms and social channels. He's also a data wizz which is exactly what we love at Smartebusiness. For those that have read our book, you'll know exactly how data driven we are! Gwyn has worked in a retail store too, so he's well versed with how bricks and mortar fits in.
We're so excited to see Gwyn grow in his role with us and how well he works with our clients.
Deena Bhagat
Deena has joined us as a Law Graduate, so if any of our clients need help with their policies, I'm sure Deena will be their go to! After studying Law at university, Deena spent some time working in legal administration and has since moved on to more customer facing roles. Having been both a sales advisor and lettings administrator, Deena has what it takes to build solid relationships with her clients and to work together within our clients budgets to create perfect projects.
We can't wait to see her work on some amazing projects with our clients.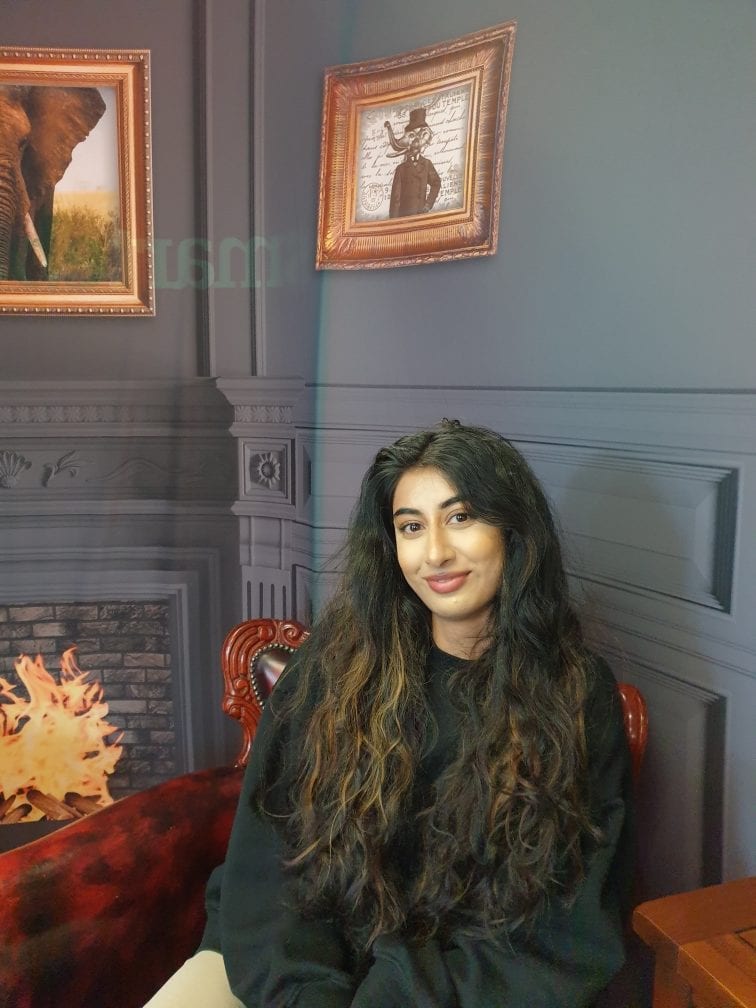 Here are some of the recent new clients that have joined Smartebusiness.

We're so excited to be working with Hayloft plants! After completing a growth consultancy project with them over a year ago to focus on what improvements could be made to improve their statistics, they had an internal journey where they needed to decide whether to stick with their current platform, which they felt didn't fully empower them to do everything they needed, or to make a move to a new platform. After a lot of platform analysis and needs gathering, they decided to work with Smartebusiness on a new Magento 2 website for Hayloft. We are really excited to be working with James and his team!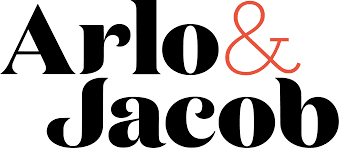 Arlo & Jacob are such an exciting brand to be working with! Their hand made furniture is to die for and I know all of the Smartebusiness team are excited to be working on a new project with them on a migration to Magento 2 with a redesign too. Working closely with their Brand Director Michelle White who knows the furniture industry inside out has been incredibly insightful and we're thrilled to be working with her and her team.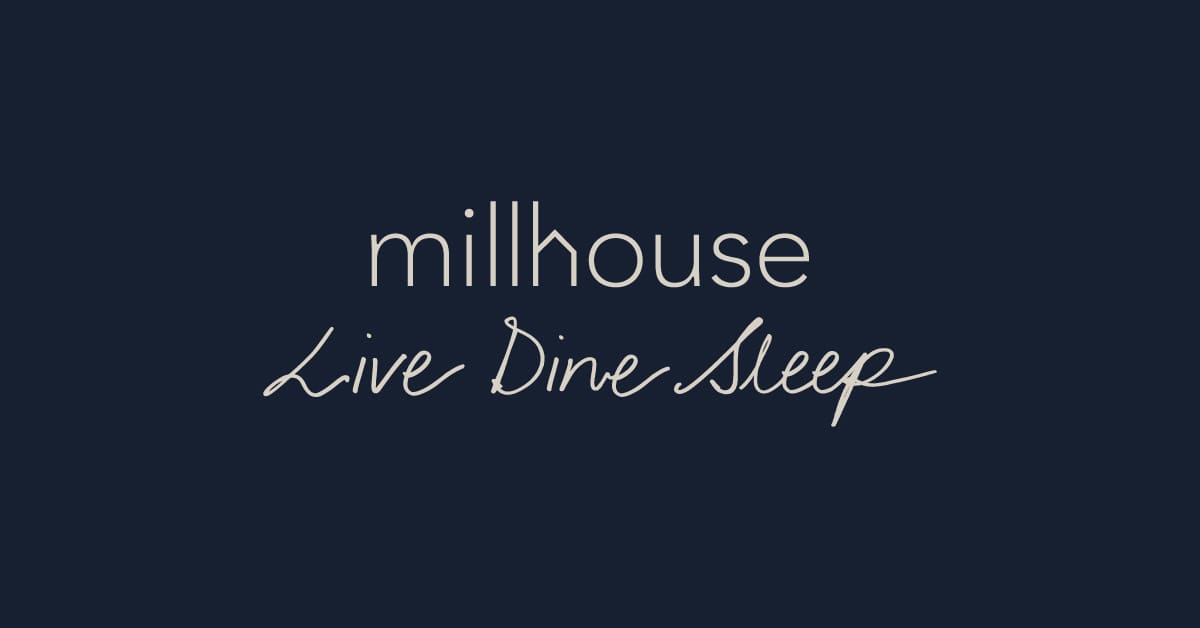 We're all about the furniture at the moment! We're creating Millhouse Furniture's first ever eCommerce site! We're really honoured to have been asked to create a Shopify website for Louis and his team. The Millhouse store in Leeds is one of the most beautiful homeware stores we have ever seen, so being tasked to create this look and feel online was really exciting, I know our designer loved creating the designs for this website! We're set to go live early May and we can't wait to see the site live and work with Millhouse to make this an integrated extension of their already successful store.
A few more of our recent new clients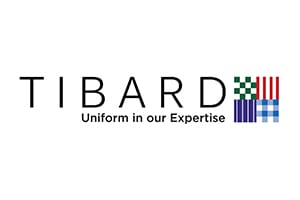 For any further information on working with Smartebusiness, please feel free to browse through our services, or contact us.
ECOMMERCE INSIGHTS

BLOG
Magento Manchester – Monthly Meetup

As a Manchester Magento development agency we are happy to invite you to the Manchester Magento meetup which we host found here >.

Posted : 01 January 2008

Continue Reading

smartebusiness Now 100% Magento Certified

Great that all the main developers are now fully Magento Certified. Well done everyone https://www.linkedin.com/pulse/now-100-magento-certified-all-smartebusiness-ian-hammersley

Posted : 22 July 2014

Continue Reading

Magento 2

Happy to announce that we are fully up to speed with  Magento 2!

Posted : 19 February 2016

Continue Reading