Too Much Data It's Just Noise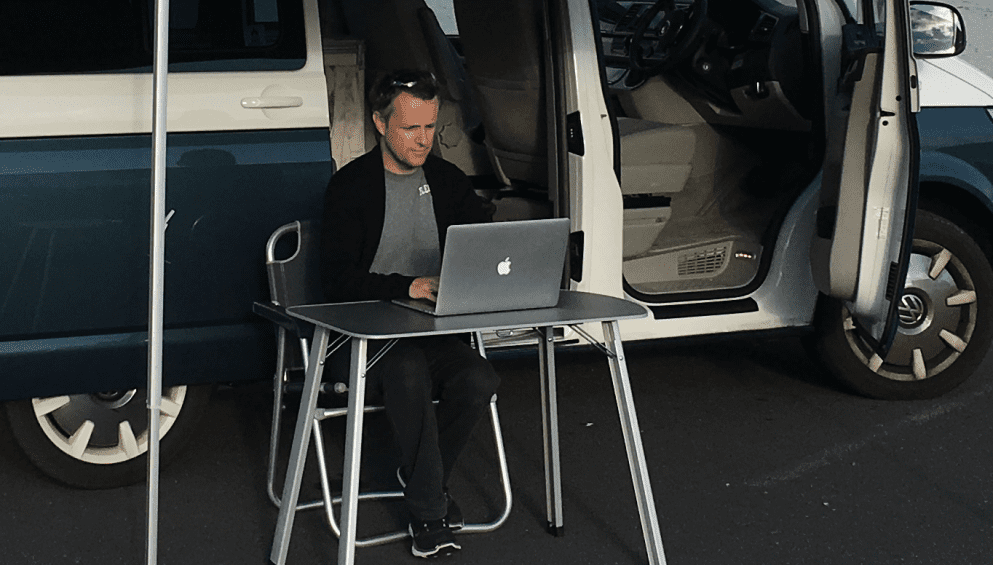 If you want to check whether your car is working you look at the dashboard and see if any warning lights are on. You don't start by dismantling the engine.
Unfortunately, when we go and look at Google Analytics that's what we are tempted to do.
The data on first look is massive and everywhere.
"It's Very Easy To Get Lost And Focus On The Wrong Thing"
It's very easy to get lost and focus on the wrong thing.
So many people get obsessed with the wrong metric and funny stat in Google Analytics. Their enthusiasm just wants to get started on something.
But stop
First things first, we need to know where to look in the eCommerce site data BEFORE we drill down.
We need to know which stats has the most leverage for growth.
All stats are not created equal.
"Know Your KPI's And How They Can Move"
Know your KPI's and how they can move
Knowing their potential shows you exactly where to work and why.
The key KPI's are
Add to Basket %
Basket to Order %
Site Search Usage and Conversion Rate Uplift
Average Order Value
Monthly Sessions
Knowing what these are and their potential to grow means you have the blueprint for growth
For example, let's say that your add to basket % is 2.5% – I know that's low and on average a healthy site has a figure of around 12%.
So, you know that this KPI has potential and you can more it up.
However, if the add to basket % is already 12% then doubling it is going to be starting to swim against the current.
So, you would look at the other KPI's to see what has more potential.
Focus
"Only When You Know Where To Dig Do You Start Digging"
Only when you know where to dig do you start digging.
Stop digging randomly and start tracking your key KPI's
If you want to talk about your KPI's and how to monitor them we cover this in our 15 minute call as its essential for ecommerce growth – > http://go.mark.hammersley.co/get-started/
Thanks again!
Mark (KPI) Hammersley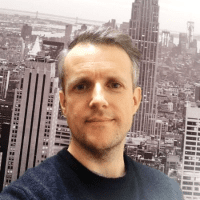 ECOMMERCE INSIGHTS

BLOG
Magento Manchester – Monthly Meetup

As a Manchester Magento development agency we are happy to invite you to the Manchester Magento meetup which we host found here >.

Posted : 01 January 2008

Continue Reading

smartebusiness Now 100% Magento Certified

Great that all the main developers are now fully Magento Certified. Well done everyone https://www.linkedin.com/pulse/now-100-magento-certified-all-smartebusiness-ian-hammersley

Posted : 22 July 2014

Continue Reading

Magento 2

Happy to announce that we are fully up to speed with  Magento 2!

Posted : 19 February 2016

Continue Reading