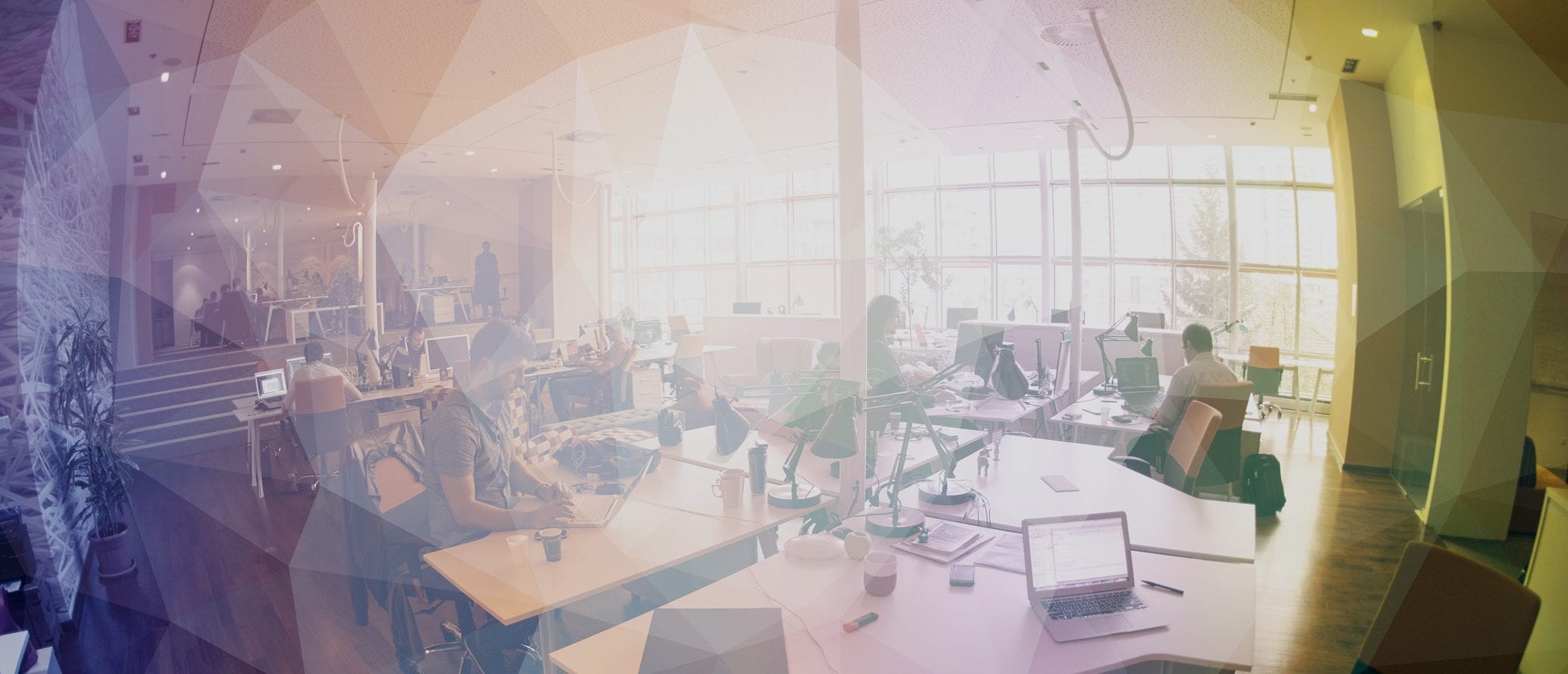 smartebusiness is an exciting place to work, an award-winning company and a clear mission to be the UK's leading Magento Growth & Ecommerce Agency.
We are passionate about helping our clients harness the power of the internet and showing BIG changes and BIG results. We have done this over and over with clients and each time we refine our marketing methodology for even better results. Within the past 12 months, smartebusiness has worked with Siemens, Comic Relief, Swizzels Matlow, Johnsons the Cleaners, Love Hearts, Euro Car Parts, Brook Taverner, Brand XS, TMD Friction, Honeywell and Ubisoft. We founded the company in 2002, and have achieved sustainable growth every year. We're based in the centre of Manchester, as well as offices in New Zealand.
---
Position: Junior Client Manager
Salary: Competitive
Company: smartebusiness
Vacancy Type: Permanent
What we're looking for:
We're looking for a passionate Client Manager for our Manchester office.
What we're looking for in a Client Manager:
Someone who has experience in communicating with clients both on the phone and via email.
Have an interest in Ecommerce and Social Media.
Someone who can manage their own clients. This will involve weekly calls, meetings and constant communication.
Highly developed interpersonal, team building and relationship management skills
Outstanding organisation skills
Someone to help manage our clients Support needs. You will be looking after our clients support requests by generating these on our internal system and in turn handle the support workload of the development team.
Helping the finance department manage invoices for daily purchases made by the company.
General Office administration for our clients.
Effective written communication, presentation and negotiation skills. You will be required to write statistical reports.
Time management
Personality:
Outgoing, confident, flexible
Good at building relationships (face to face and virtual)
Wit and intellect
Good communication skills
Enjoys challenges
Enthusiastic, committed and passionate
Extremely organised
Salary:
We offer a very competitive salary structure depending on your level of experience. Please send your CV / Covering letter to jobs@smartebusiness.co.uk
GREAT REASONS TO JOIN SMARTEBUSINESS
– Bonus scheme – based on 5% of the profit divided equally by the number of employees
– Allocated training budget – 1% of turnover divided by the number of employees
– Dedicated Mentoring program by senior staff member
– Dedicated sessions for 'exploring time' to find and discuss new technologies, ideas, brain storming!
– Internal training courses every Friday afternoon
– Regular social smartebusiness events
– Flexi time (start between 7 and 10, go home from 3 and 6)
-Â One work from home day a month
-Â Extra holiday day each year for every year worked
- £1000 bonus paid when you reach 5 years at smartebusiness
-Â One extra week holiday during for your honeymoon!
-Â A lovely, happy place to work with great coffee!
Apply Address:
Please do not contact us if you are a recruitment agency