The Importance of Regular Ecommerce Site Audit for Growth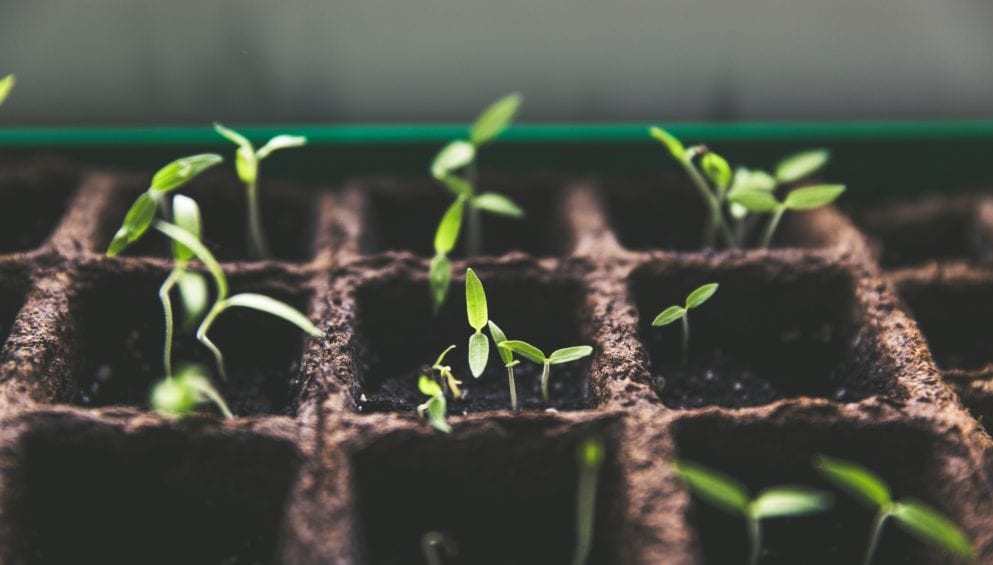 Regularly auditing your eCommerce site is absolutely essential in order to continue growing your business.
Typically there are periods of hyperactivity during an ecommerce sites lifecycle.  Often the process involves super focused effort from all parties during the initial 'go live' and subsequent launch alongside a follow up period where the kinks get ironed out.  Then the focus dies away and we see many sites that are the same today as they were when they launched. This working methodology is a hangover from the beginning days of websites when the designs were much more static, more labour intensive and the lack of tracking tools meant that feedback was hard, if not impossible. Technology and customer expectations are changing so rapidly these days, and if you don't keep up you will find you very quickly get left behind. A website is something that should be constantly evolving and changing to meet your user needs and working with your agency or in house team to get constant feedback is the key to growth.
An ecommerce site design is done for that market, at that time and for the trends that are occuring. It's a snapshot of what's best at that moment and it's supposed to last five years or so until the next big redesign. However, this kind of approach is rather like an athlete sticking to the same workout in the gym once they have plateaued.
The market is constantly changing and so the value proposition needs to be consistently tweaked.  
What's more in order to grow, what got you where you are today will not get you where you need to go tomorrow. Take a look at a site like Made.com and view the Wayback Machine to see how their message changed over the years of growth. They start out with a simple 'cut out the middleman' type message and morph into an inspirational message of style and trend leader.
However, we're not arguing for a constant redesign process for the sake of it.  Don't break what's actually working. What we are advocating is a regular growth site audit – this should tell you
What kind of website would we design today if we were doing a rebuild.

Where is the market, what messages is it responding to.

What are the new threats to growth

What do we need to do now to get to point B in the leanest way possible.
Our growth audits are comprehensive and shake the tree to see what falls out! Given the wide range of client's we have at various stages of growth we get constant feedback on what to include in the growth audit. For example if one client finds something that hinders growth then we add it to the growth checklist. This way our clients don't all have to learn all the 'gottachas' along the way on their own. The wealth of knowledge is instantly spread across all clients when they sit down and have a growth audit.
What's more, is that often, an ecom business is so stuck in the day to day trenches that they don't step back and see what's obvious. Day to day growth can be hard, e.g. the courier company messes up, products get double ordered, product delivery to the warehouse gets delayed – it can be a constant wall of noise day in day out. This focuses the internal teams mindshare on fixing the customers problems, which is important, but like a plumbers tap always drips – its vital to step out and do a growth audit at least once a quarter to make sure that the ship is in on track. It's so easy to work work work on things that feel important but never move the needle. So book a growth audit with us and take time to work on your own business. For more information about what our growth audit involves, click here for our Growth Audit Documentation.
Here's some of the clients we've helped to grow

We're a friendly bunch
So if you'd prefer to just pick up the phone and talk through your eCommerce growth plans, you can contact us here, or call the office on 0161 236 2503.
ECOMMERCE INSIGHTS

BLOG
Magento Manchester – Monthly Meetup

As a Manchester Magento development agency we are happy to invite you to the Manchester Magento meetup which we host found here >.

Posted : 01 January 2008

Continue Reading

smartebusiness Now 100% Magento Certified

Great that all the main developers are now fully Magento Certified. Well done everyone https://www.linkedin.com/pulse/now-100-magento-certified-all-smartebusiness-ian-hammersley

Posted : 22 July 2014

Continue Reading

Magento 2

Happy to announce that we are fully up to speed with  Magento 2!

Posted : 19 February 2016

Continue Reading