How To Get Jeff Bezos To Buy Your Ecommerce Business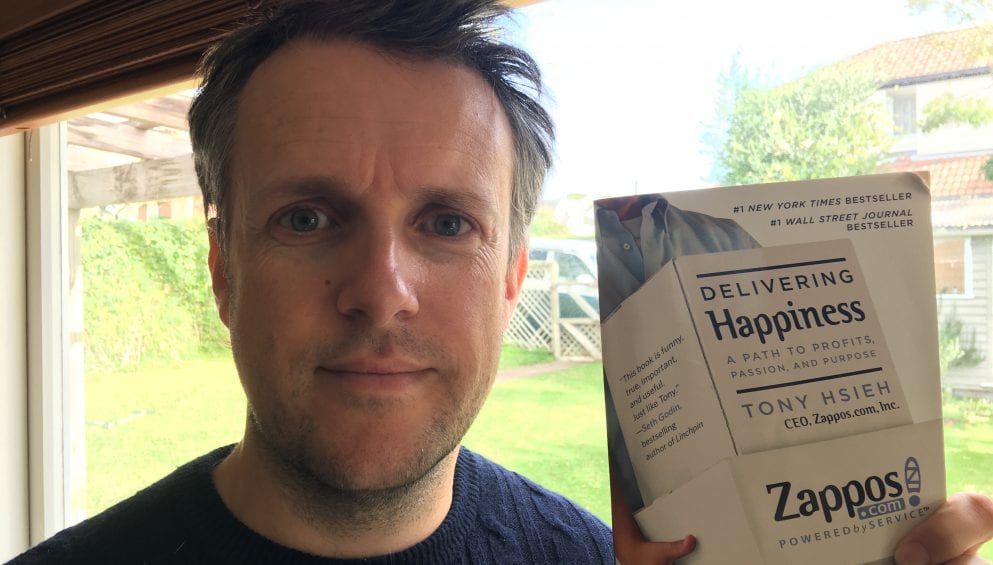 Jeff Bezos got so worried about Zappos that he had to buy them.
The book 'Delivering Happiness' by Tony Hsieh talks about the growth of the online shoe business Zappos.
"Random Acts Of WOWnes"
The overall message is about customer service and going the extra mile. In fact, they have a name for it 'random acts of WOWness'.
Over the years the number one driver of growth at Zappos has been repeat customers and word of mouth.
Their thinking has been to take most of the money they would have spent on advertising and spend it instead on customer service.
If the customer is 'wowed' then they will talk about it to their friends and family.
It starts with their purchasing, delivery and returns policies. They offer free shipping and free returns for starters, they also offer a 365-day returns policy (how about that to make you sweat).
A lot of websites hide their phone number as they want people to order online, but at Zappos it's big and prominent on any page. (It's a big mistake to hide your phone number).
Companies spend millions on social media doing brand building. However, that 10-15 minutes you have a customers undivided attention on the phone is the biggest branding opportunity that you have.
Customers remember the phone call with your company for a long time.
The call centres should not be seen as a cost to minimise but instead as a key driver of lifetime customer value.
Some customers might call for their first order and then order online knowing they are dealing with a company that cares.
"Lifetime Customer Value Is A Moving Target"
Zappos believes that lifetime customer value is a moving target and if they can increase the positive emotional connections with Zappos this metric will grow.
An example of Zappos approach to increasing lifetime value is to give free upgrades to overnight shipping to the most loyal repeat customers.
Many call centres are measured by the KPI average handle time, which focuses on how many phone calls a person can make a day. This means that there is incentive to get customers off the phone as quickly as possible. Zappos does not measure call times and does not upsell on phone calls.
"Lose That Sale But Build Rapport With The Customer For The Next Purchase"
What's also crazy is that when a customer calls asking for some shoes that they don't have in stock the sales rep is trained to look for three competitors websites that offer the product. So, they lose that sale but build rapport with the customer for the next purchase.
Have a look at our Magento Split tests that we used to massively increase the conversion rate of this customer  http://go.smartebusiness.co.uk/get-started-magento
Thanks
Mark (Wow) Hammersley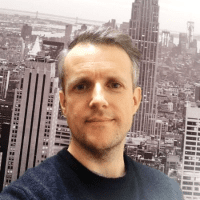 ECOMMERCE INSIGHTS

BLOG
Magento Manchester – Monthly Meetup

As a Manchester Magento development agency we are happy to invite you to the Manchester Magento meetup which we host found here >.

Posted : 01 January 2008

Continue Reading

smartebusiness Now 100% Magento Certified

Great that all the main developers are now fully Magento Certified. Well done everyone https://www.linkedin.com/pulse/now-100-magento-certified-all-smartebusiness-ian-hammersley

Posted : 22 July 2014

Continue Reading

Magento 2

Happy to announce that we are fully up to speed with  Magento 2!

Posted : 19 February 2016

Continue Reading