10 Tips For Increasing Your Magento Sales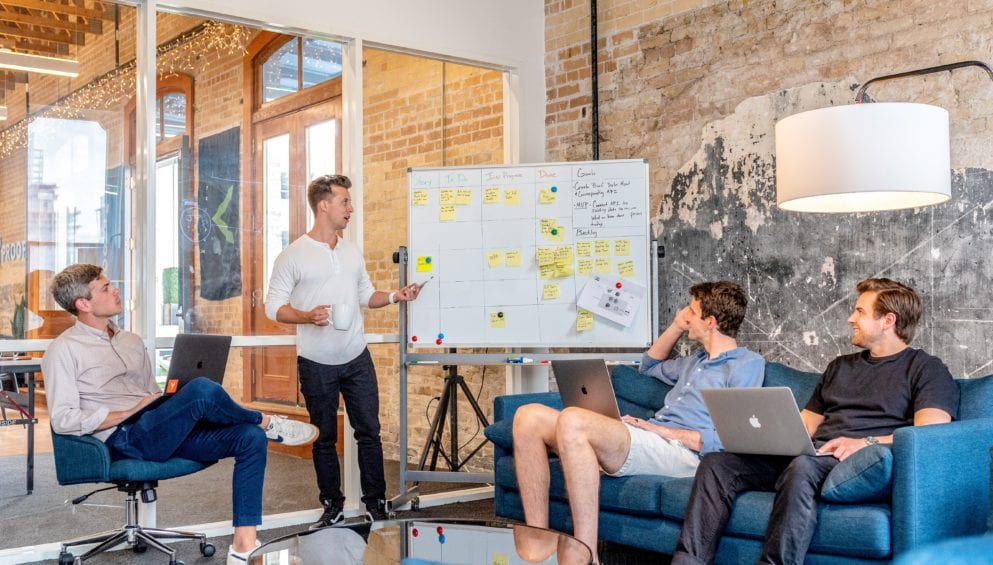 I got bumped up to First Class on my trip and I am sitting here with Free Wi Fi I thought I would write a blog post about Magento.
1. Abandoned orders can be as much as 20% of your overall revenue.  Rather than just send them an email asking them to come back and complete their cart, instead ring them up and complete the order via phone.  We have seen cart recovery rates move from 20% to 70% recovered and that's some serious revenue.
2. Check out your most popular internal search terms, are the results people seeing relevant would you buy if you got those results?  If not create specific landing pages for specific internal search terms.
3. Setup internal search to be tracked in Google Analytics by using the search qualifier 'q'.  You can then look at the conversion rate of each search term.  Often a singular search term results converts better than a plural search term results, so redirect plural searches to the singular results or vice versa.
4. Magento has Google Optimiser split testing functions built in; it's there so use it.  Rather than do random tests though try to prove and disprove assumptions i.e. People buy from us because… (NB. Google Optimiser is shortly moving to be included in Google Analytics but it's going to be pretty much the same setup.)
5. Use instant upsells.  When someone has bought something from you they are in the most engaged state, so after you have got a sale send them another killer offer.  We have seen some retailers increase sales by 25% by using this technique alone.
6. Record user visits using a tool like Clicktail.  Filter the visits of those visiting the checkout page but NOT the order success page, you will find lots of reasons why people are abandoning and usually they are some simple changes.
7. Use data capture on your site to grab prospects emails on their first visit so you do not have to pay via Google Adwords for them to visit again.  Create a follow up series to warm them into a buyer.  Some sales cycles for even simple products take weeks and you need to be in front of them through this cycle.
8. Setup a service to auto send an email to a buyer 12 days after purchase asking them for a product review.  Take them to the product they bought and auto scroll down (using an anchor) to the review area.
9. Use Facebook comments on products, when people review your products then their reviews will be posted to their Facebook walls creating an instant viral effect about your product.
10. Get some regular content on your site in the form of a blog.  Don't be dry try and be funny and include a humorous image.
ECOMMERCE INSIGHTS

BLOG
Magento Manchester – Monthly Meetup

As a Manchester Magento development agency we are happy to invite you to the Manchester Magento meetup which we host found here >.

Posted : 01 January 2008

Continue Reading

smartebusiness Now 100% Magento Certified

Great that all the main developers are now fully Magento Certified. Well done everyone https://www.linkedin.com/pulse/now-100-magento-certified-all-smartebusiness-ian-hammersley

Posted : 22 July 2014

Continue Reading

Magento 2

Happy to announce that we are fully up to speed with  Magento 2!

Posted : 19 February 2016

Continue Reading