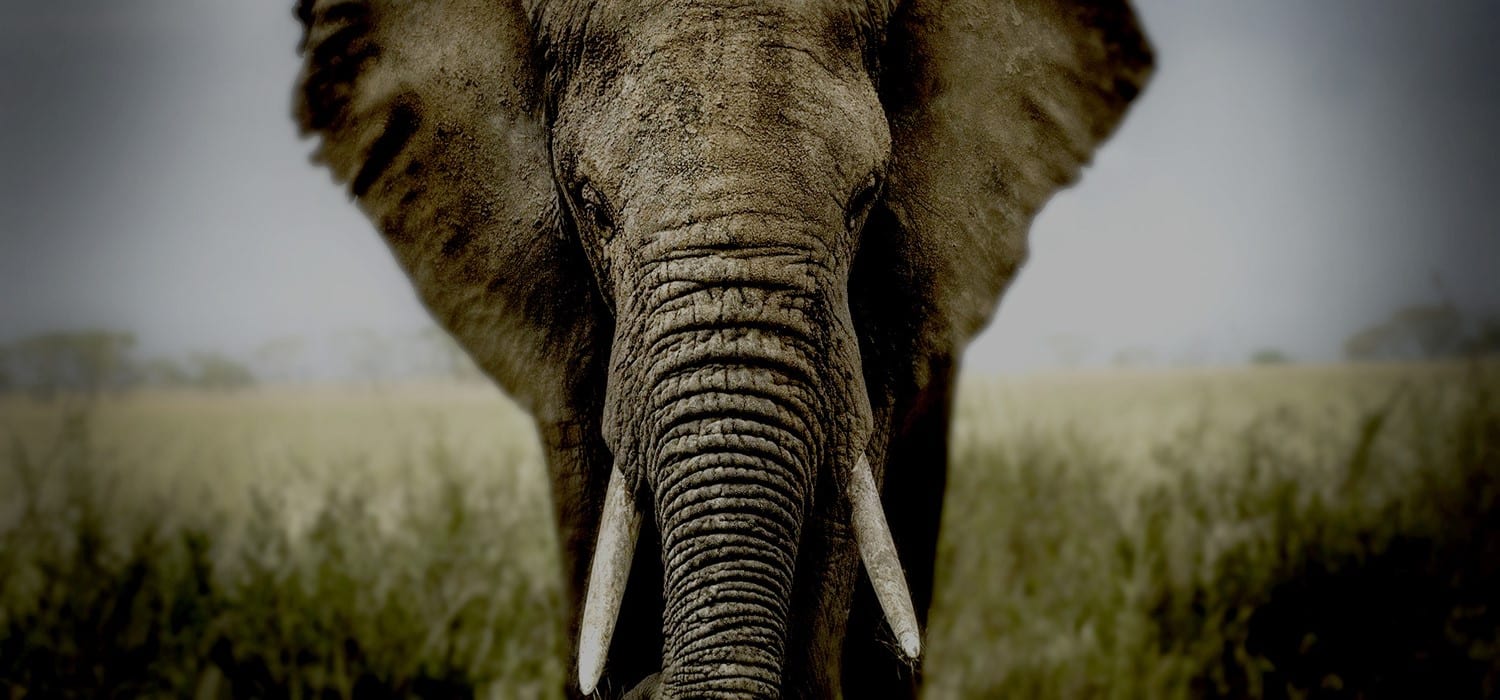 We are proud to have completed Magento and Collect Plus integrations for our clients.  Collect Plus Magento work together to allow online buyers to have more choice to decide where their purchases are delivered.
What Is Collect Plus?
Collect Plus has thousands of pickup points across the UK. Buyers from an online shop integrated with Collect Plus can choose to have their purchases delivered to the collection point of their choice.
This reduces the pain and frustration of waiting around for a delivery man, just in case they knock on the door when you are out.
With over 5,800 stores throughout the UK including Co-Op, McColls, Budgens or Spar, as well as other independent retailers, Collect Plus massively extends the offering of your Magento Store.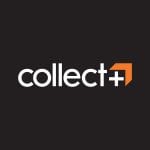 Collect Plus Magento Integration
Looking to integrate with Collect Plus using your Magento Store?  Save time and give us a call as we have 'been there, done it and got the t'shirt'.