If Warren Buffett Owned A Shop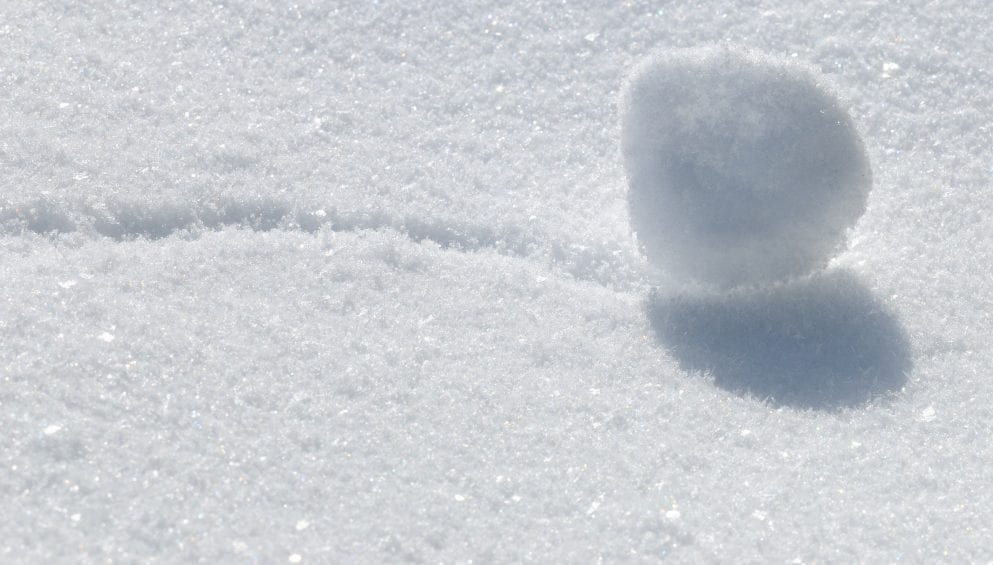 Warren Buffett's biography 'The Snowball' shows that small beginnings can become huge. He started with a paper round and became the richest man in the world.
It wasn't all plain sailing. He bought Berkshire Hathaway which was a failing textile business and it was by his own admission a bad investment. But he made it work.
"1. Don't Lose Money And 2. Don't Forget Rule Number One."
His main rules of investing are 1. Don't lose money and 2. Don't forget rule number one.
But of course, even Warren Buffett loses money.
He has started on the same slippery slope that would have derailed many investors. The difference is he got off the slope.
To often we start a project, see it going badly but continue because of all the sunk costs.
This reminds me of an ecommerce site I used to run. I had ploughed money and time into the business and I had got it to about 1k a month in profit, but it wouldn't budge.
It had a design flaw that meant it was positioned to fail.
Nothing I could do.
I should have closed the business and focused on the other businesses I had that made a lot more money.
But I didn't
Why, sunk costs!
It was only when the site died, meaning a complete rebuild did I kill it.
Looking back, I could have probably worked three days a week and been as successful as I am and spent the other two on the beach.
Sure, you need to start new things and try out different ideas, but we tend to hang onto losers way too long.
"Drop Your Sunk Costs And Losing Projects And Run With Your Winners"
So, drop your sunk costs and losing projects and run with your winners.
Give those winners all your time and spend a little more time at the beach.
Watch our case study video on some of the 'winners' and what they did to get there http://go.markhammersley.co/get-started
Thanks!
Mark (Snowball) Hammersley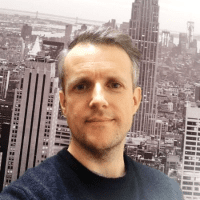 ECOMMERCE INSIGHTS

BLOG
Magento Manchester – Monthly Meetup

As a Manchester Magento development agency we are happy to invite you to the Manchester Magento meetup which we host found here >.

Posted : 01 January 2008

Continue Reading

smartebusiness Now 100% Magento Certified

Great that all the main developers are now fully Magento Certified. Well done everyone https://www.linkedin.com/pulse/now-100-magento-certified-all-smartebusiness-ian-hammersley

Posted : 22 July 2014

Continue Reading

Magento 2

Happy to announce that we are fully up to speed with  Magento 2!

Posted : 19 February 2016

Continue Reading