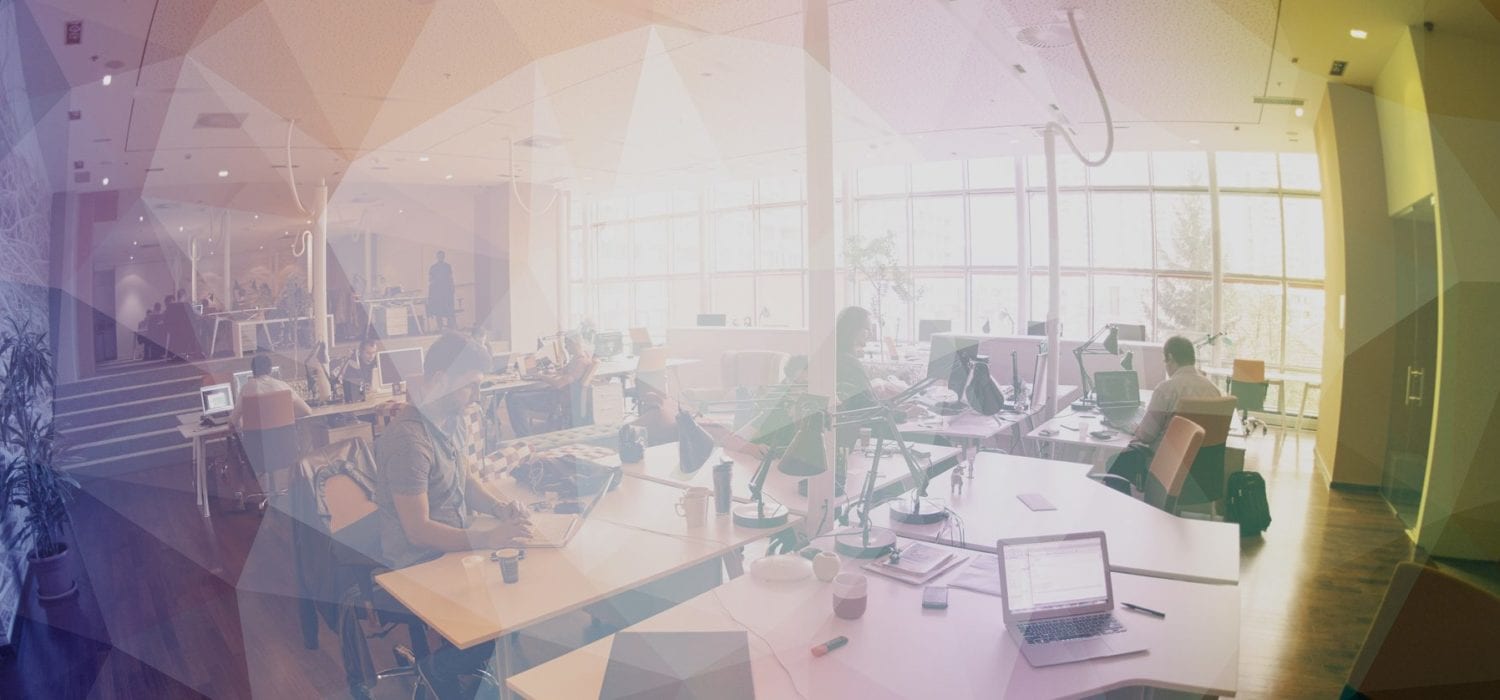 smartebusiness is an exciting place to work, an award-winning company and a clear mission to be the UK's leading Magento Growth & Ecommerce Agency.
We are passionate about helping our clients harness the power of the internet and showing BIG changes and BIG results. We have done this over and over with clients and each time we refine our marketing methodology for even better results. We're based in the centre of Manchester, as well as having offices in New Zealand. Smartebusiness is an exciting place to work, an award-winning company and has a clear mission to be the UK's leading Magento & Strategy focussed Ecommerce Agency. This industry is dynamic and has continued to grow exponentially over the last year; 2020 saw the closure of the high street and consumers looked to the online world for their shopping needs making this an ever growing and thrilling industry to be in.
As a business, the online strategy of what makes our clients business' grow is the key focus to everything we do.
Working here means being part of a team that works hard, fast and cleverly to be at the cutting edge of online ecommerce.
Make an impact on the industry and contact us today.
---
Position: Senior Client Manager
Salary: Competitive
Company: smartebusiness
Vacancy Type: Permanent
What we're looking for in a Senior Client Manager:
Confident, outgoing, bubbly individual
Have an interest in Ecommerce and the online industry
Experience with Magento (2 years minimum)
Experience working with a fast paced digital agency and working with clients in said agency (2 years experience required)
A hands on client manager who can manage their own clients. This will involve weekly calls, meetings and constant communication. We would expect a senior client manager to be looking after 8 – 15 senior clients.
Ability to manage a number of projects effectively at once
Strong and demonstrable experience in communicating with clients both on the phone and via email.
Experience presenting to groups of people (internal staff and externally to clients (powerpoint presentations/reporting documents)
Project management experience required. As part of this role you will be mapping out roadmaps of development work for your clients and will need to effectively monitor this workload and communicate with the developers to get this work tested and pushed live.
Highly developed interpersonal, team building and relationship management skills
Outstanding organisation skills
Punctual Time management
A good understanding of Magento's product types
Experience using Google Analytics (preferred)
Effective written communication and analytical skills. You will be required to write statistical reports.
Personality:
Outgoing, confident, flexible
Good at building relationships (face to face and virtual)
Wit and intellect
Good communication skills
Enjoys challenges
Enthusiastic, committed and passionate
Extremely organised.
Salary:
We offer a very competitive salary structure depending on your level of experience, we have reviews after 3 months, and 6 months there after. We will always pay over the current market rate. Please send your CV / Covering letter to jobs@smartebusiness.co.uk
GREAT REASONS TO JOIN SMARTEBUSINESS
– Work From Home Options available
– Allocated training budget available
– Dedicated Mentoring program by senior staff member
– Dedicated sessions for 'exploring time' to find and discuss new technologies, ideas, brain storming!
– Regular social smartebusiness events
– Flexi time options available (start between 7 and 10, go home from 3 and 6)
– Extra holiday day each year for every year worked
– Your birthday off each year!
– £1000 bonus paid when you reach 5 years at smartebusiness
– One extra week holiday during for your honeymoon!
– A lovely, happy place to work with great coffee!
Apply Address:
Please do not contact us if you are a recruitment agency