My New Book On Google Shopping Is Out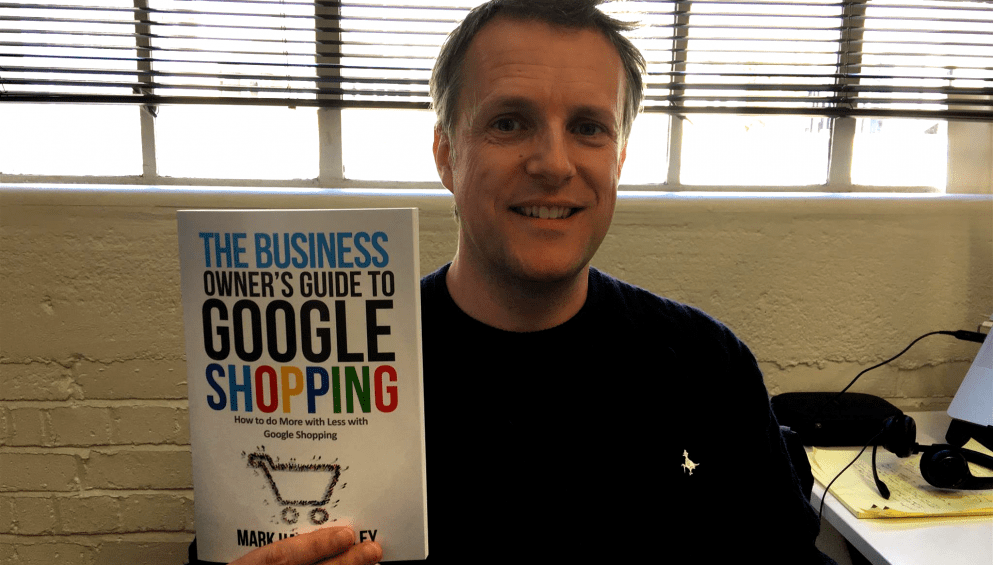 I am happy to announce that my book is now published on Google Shopping.
Here it is on Amazon.co.uk
And here on Amazon.com
This is a real specialist book on Google Shopping and is a good tool especially if you are not big enough to pay for an agency to run your ads for you.
Here are the contents listed out for you
– How To Do More With Less
– So What Is Google Shopping
– How To Use This Book
– Inside A Campaign
– Structuring Campaigns For Maximum Effect
– Feed Optimisation Techniques
– Third Party Tools
– Bidding Strategy
– Major Feed Changes
– Taking Google Shopping To The Next Level
– Summary
Please note that Amazon does keep selling out and then having to order more, so if you see it in stock grab a copy now as when Amazon does the reordering there seems to be a bit of a delay.
Thanks
Mark Hammersley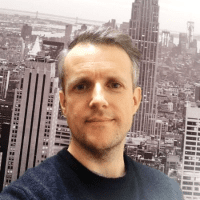 ECOMMERCE INSIGHTS

BLOG
Magento Manchester – Monthly Meetup

As a Manchester Magento development agency we are happy to invite you to the Manchester Magento meetup which we host found here >.

Posted : 01 January 2008

Continue Reading

smartebusiness Now 100% Magento Certified

Great that all the main developers are now fully Magento Certified. Well done everyone https://www.linkedin.com/pulse/now-100-magento-certified-all-smartebusiness-ian-hammersley

Posted : 22 July 2014

Continue Reading

Magento 2

Happy to announce that we are fully up to speed with  Magento 2!

Posted : 19 February 2016

Continue Reading