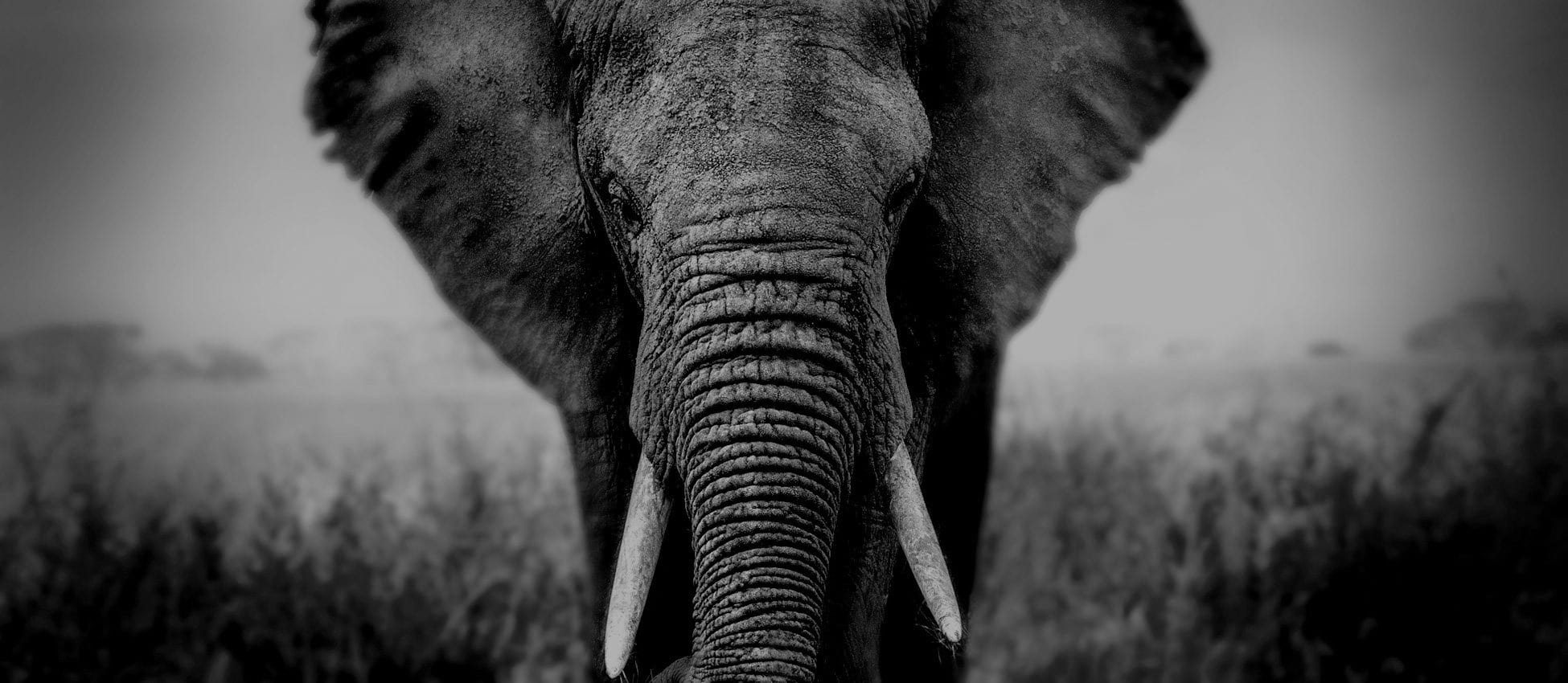 Magento 2
Magento 2 Agency – Upgrades, Migrations & Solutions
Magento 2.0 is here and as one of the largest specialist Magento agencies in the UK, smartebusiness has been developing Magento 2 applications behind the scenes for over 12 months. Magento 2 is set to change the way we manage eCommerce, providing scalability and improved site maintenance. Migrating from Magento 1 to Magento 2 entails careful planning. We developed our extensive Magento 2 migration audit as the 1st step for Magento clients to reduce the risk whilst the migration takes place.
View our smartebusiness Magento 2 demo store View Magento 2 smartebusiness demo >.
If you have a Magento 2 development project or would like to discuss our Magento 2 migration audits, please contact us.
MAGENTO 2 DEVELOPMENT SERVICES
– Magento 1 to Magento 2 Migration Planning
– Magento 2 Admin Training
– Magento 2 Development
– Magento 2 Ongoing Support & Growth
Our Awards and As Seen in
We're trusted by the UK's leading retailers...