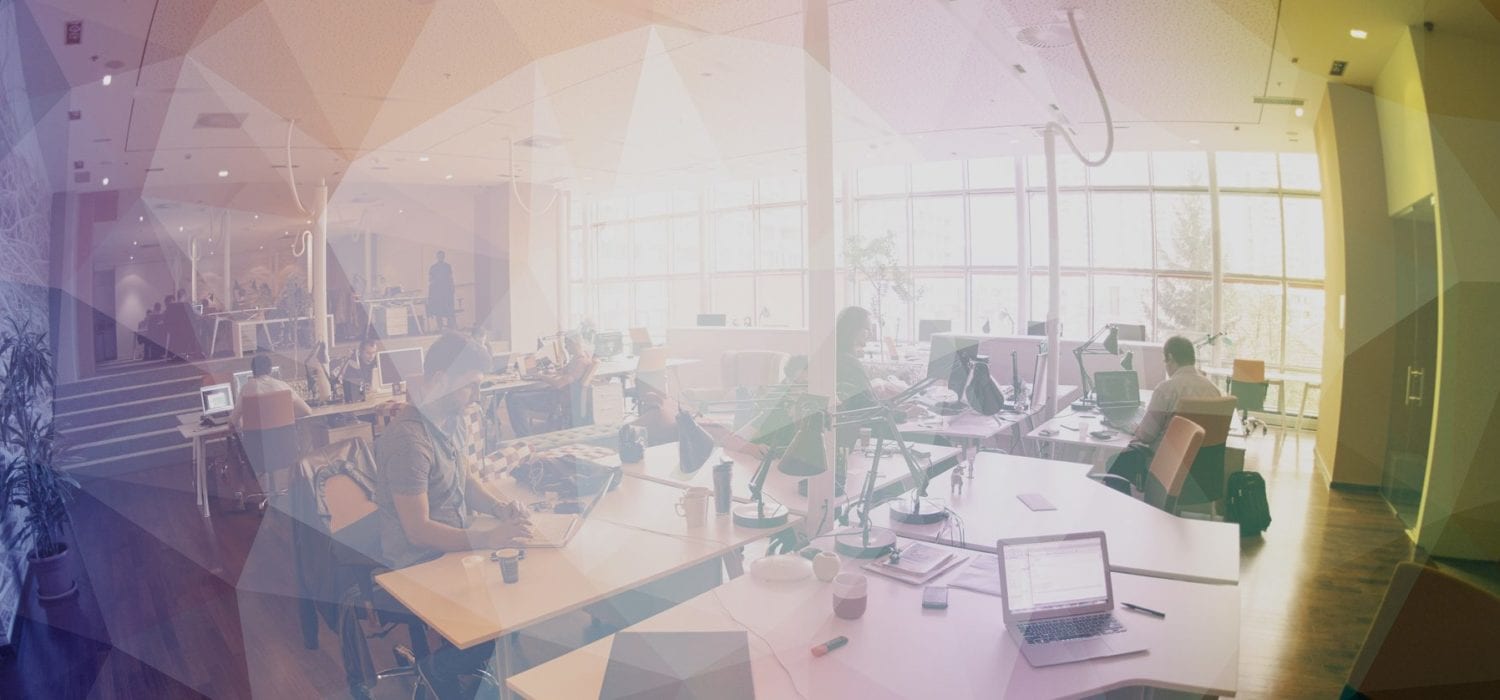 smartebusiness is an exciting place to work, an award-winning company and a clear mission to be the UK's leading Magento & Ecommerce Agency.
Working here means being part of a team that works hard, fast and cleverly to be at the cutting edge of online ecommerce. Make an impact on the industry and contact us today.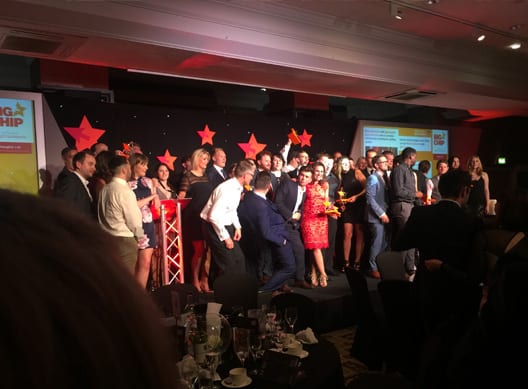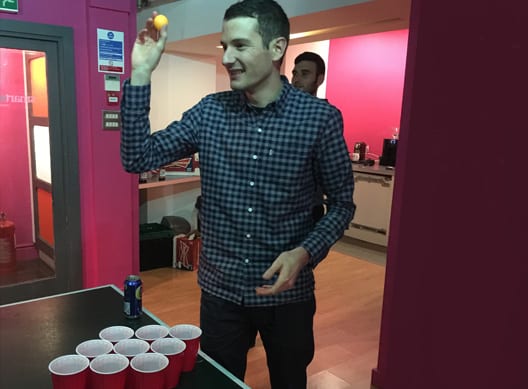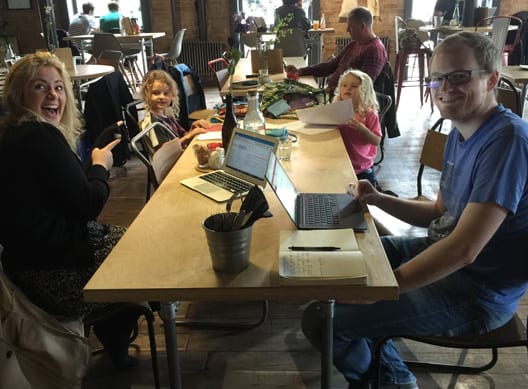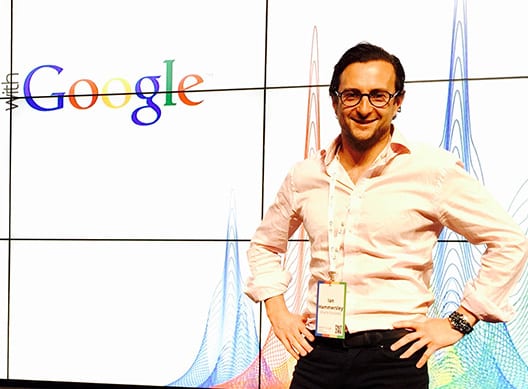 smartebusiness is a great place for people to grow. We're made up of developers who write crisp clean code, designers who create stunning online shops, and passionate marketing professionals who drive our client's revenue growth
With a training budget allocated to each team member, smartebusiness gives you the opportunities to do your best work and to pursue your dreams – whether that means becoming Magento Certified, upskilling or attending industry events.
Share our growing success with our profit share scheme enabling you to grow as smartebusiness grows. This is a culture where teamwork, fun, growth, great results and baked goods are earnestly encouraged.
Our job opportunities page is updated regularly, for a list of the latest job opportunities, please click here >
GREAT REASONS TO JOIN SMARTEBUSINESS
– Bonus scheme – based on 5% of the profit divided equally by the number of employees
– Allocated training budget – 1% of turnover divided by the number of employees
– Dedicated Mentoring program by senior staff member
– Dedicated sessions for 'exploring time' to find and discuss new technologies, ideas, brain storming!
– Internal training courses every Friday afternoon
– Regular social smartebusiness events
– Flexi time (start between 7 and 10, go home from 3 and 6)
– One work from home day a month
– Extra holiday day each year for every year worked
– £1000 bonus paid when you reach 5 years at smartebusiness
– One extra week holiday during for your honeymoon!
– A lovely, happy place to work with great coffee!