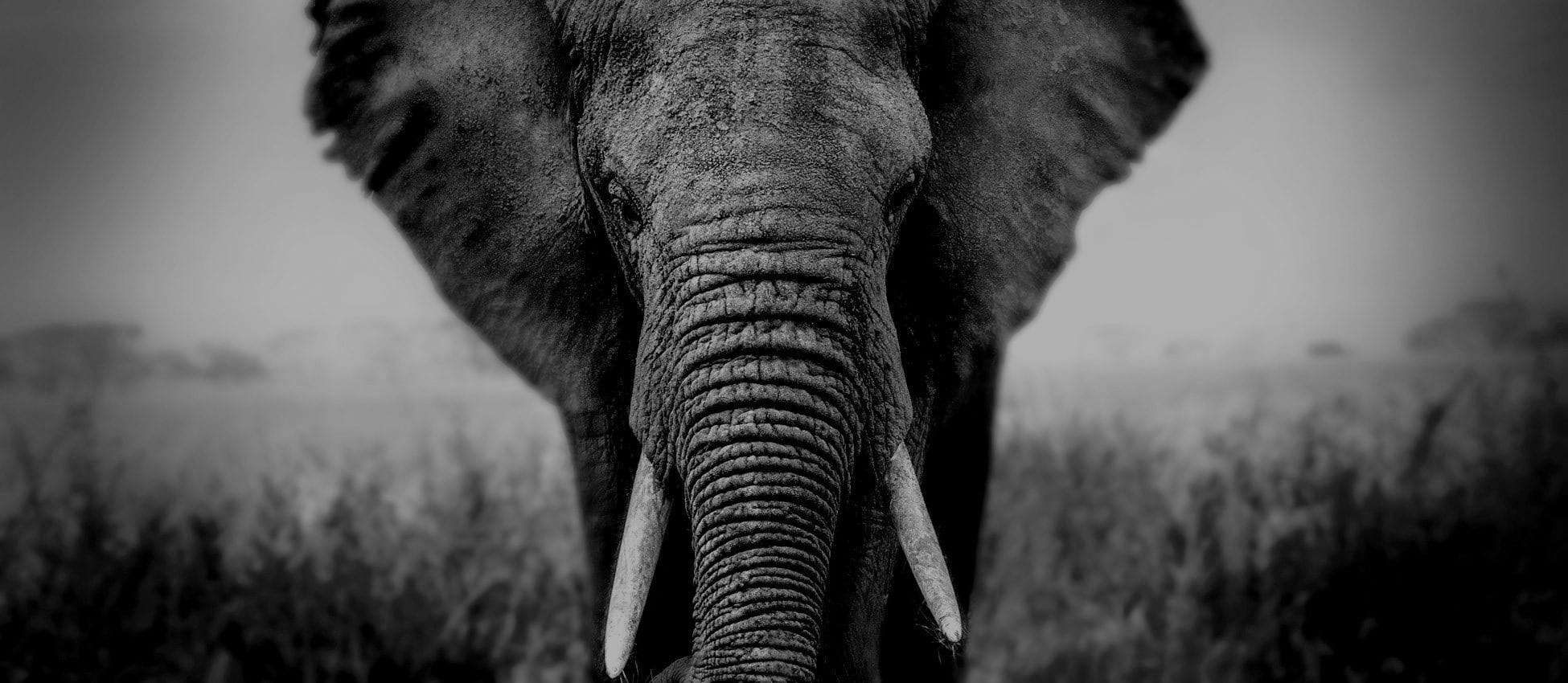 Magento Marketing & Growth
We are the only company in the UK to offer a specifically focused Magento Growth Service. It's this service which makes us very different from other Magento agencies. With over 15 years in ecommerce means we get asked to speak at top industry events such as InternetWorld, Digital North and Abacus rubbing shoulders with other presenters from Microsoft, Google and Facebook. Our talks tend to focus on Magento conversion, Average Order Value improvements, customer recruitment, and lifetime customer value.
smartebusiness is passionate about ensuring our client's Magento stores increase conversion, grow revenues and increase profits. Outcome Based Consultancy is a powerful commercial approach to Magento growth as pricing is determined by success. smartebusiness guarantee success based on the careful measurement of revenue improvement or on the improvement of key performance metrics. The metrics which we measure and improve include average basket size, basket abandon rate, site conversion rate,  first time visitors, repeat visitors and cross channel conversion etc. smartebusiness only charges for practical improvements.
For more information on our Magento Growth Service, please contact us.
MAGENTO GROWTH CONSULTANCY PACKAGE INCLUDES :
Our initial growth consultancy focuses on the delivery of the following areas :
1. Bench marking & Information gathering a deep look at your Magento analytics to see what's really going on
2. Comparison against Industry Standards comparison against key Magento stats that you should be hitting (allows us to instantly see what parts of your website are performing below par)
3. Conversion Study tangibles detailed breakdown of all your key Magento elements & pages, and how to improve them navigation structure, home, category, product, shopping basket, shopping checkout
4. Conversion Study non tangibles analysis of your offer proposition, call to actions, delivery, reassurances, social proofing
5. Analysis of Buyer Types looks at how to get new buyers to buy, and how to get existing customers to spend more, and more frequently.
6. Competitor Intelligence Gathering a look (especially around recruitment of new customers) at your key competitors online (up to 4)
7. 12 Month Magento Online Growth Plan detailed business case tool on AOV, traffic, Conversion metrics