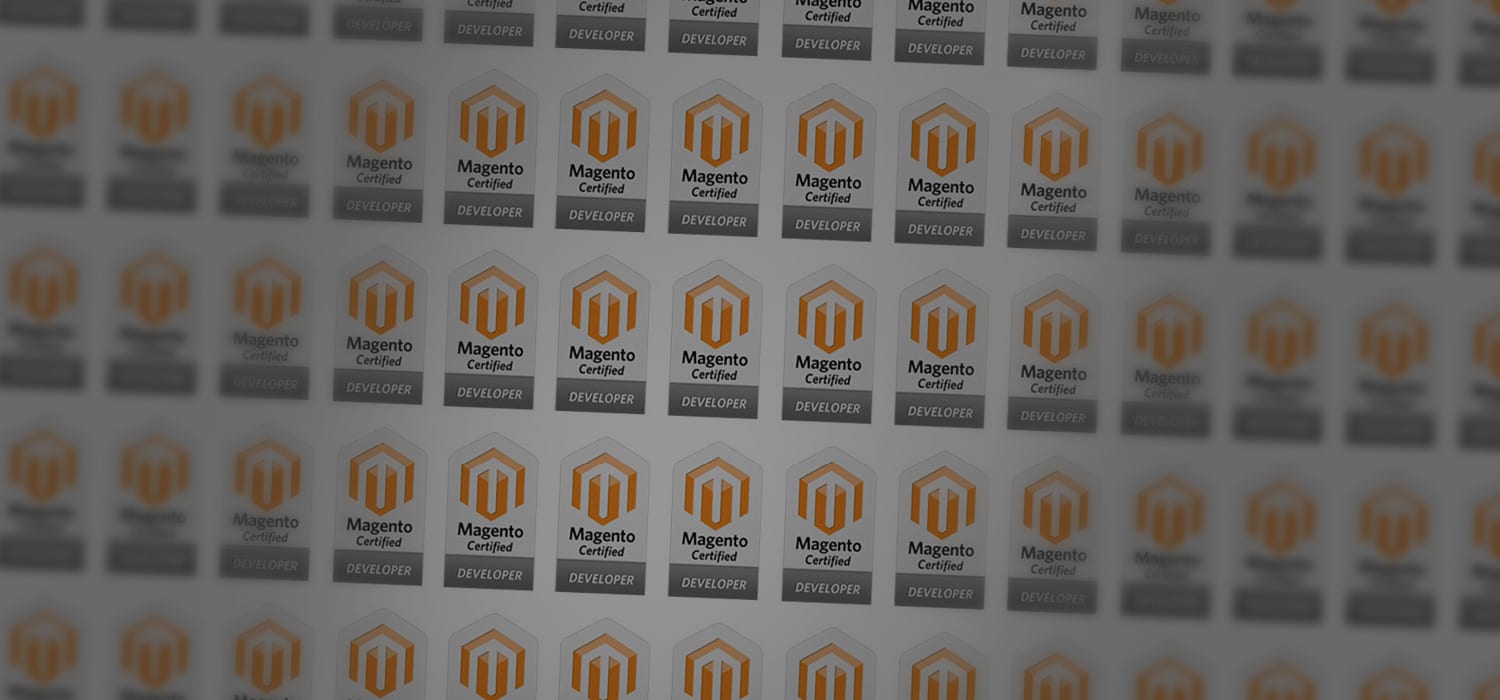 Magento Integrations
When it comes to quality, we are white hot. It's what helps us deliver and manage ongoing Magento ecommerce sites that dominate their industries and markets. Our team is proud to deliver the highest quality development we can, and we have the certificates to prove it.
Our engineers and project managers are officially certified in the technologies we use.
All team members regularly refresh their qualifications to encompass emerging tools and methods.
Our Magento Integration Partners