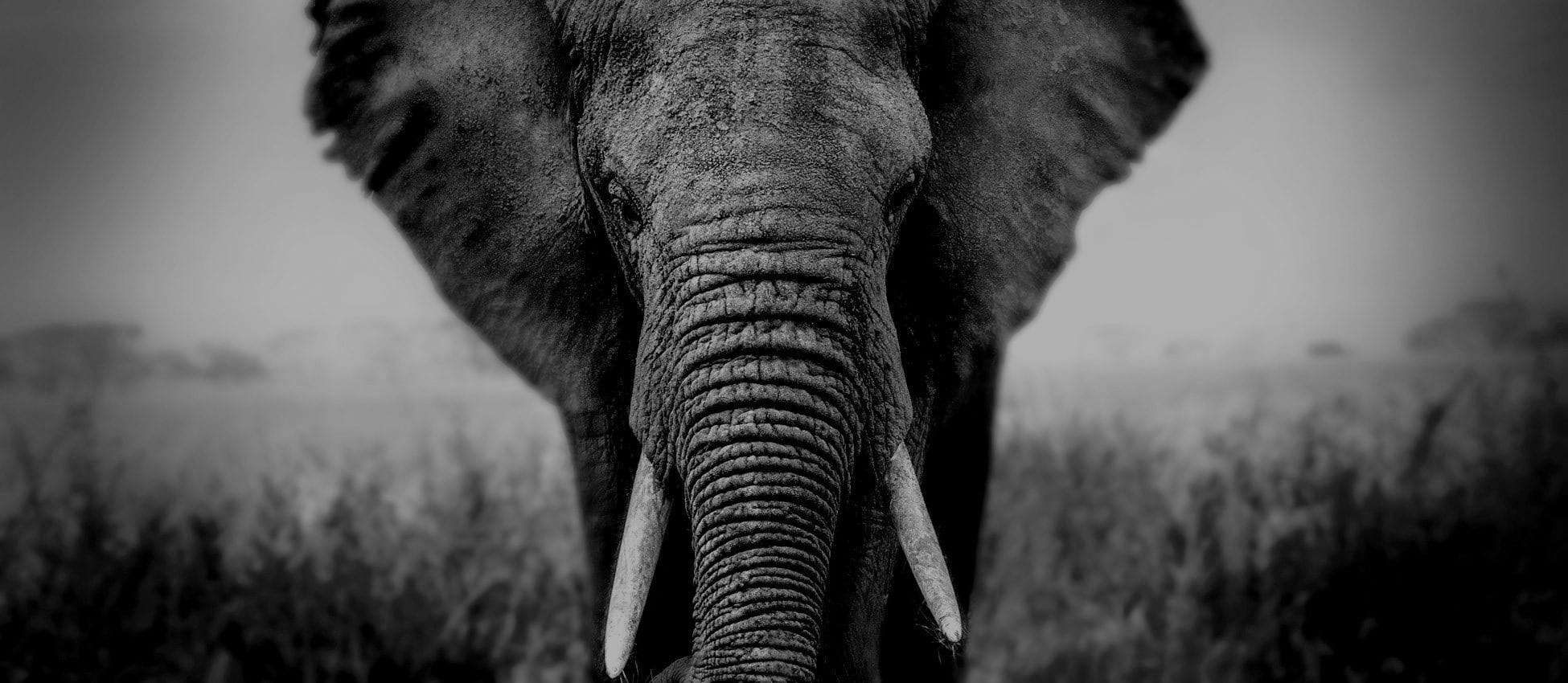 Ecommerce Consultancy
We aren't just your typical Magento agency. Our co-founder brothers are considered experts in the ecommerce field and they've even written a book. So to put their skills to good use, we offer eCommerce consultancy.
Retailers are using different platforms, they're at different stages of growth and we've seen that first hand. We offer an excellent all round consultancy service focused on growing your business and tailored to your individual needs.
smartebusiness is passionate about the way we approach eCommerce. We have a fundamental ethos in the company that's based around the 7 main eCommerce KPI's. We've spent 15 years working with retailers and we know that our numbers driven formula is key to unlocking the next stage of your growth. If you're looking to scale from 1 million to 3 million, 5 million to 10 million or 50 million to 100 million, our expert consultancy team can draw up the strategy to get you there.
For more information on our Ecommerce Consultancy, please contact us.
Ultimate Guide To Ecommerce Growth: 7 Unexpected KPIs To Scale An E-commerce Shop To £10 Million Plus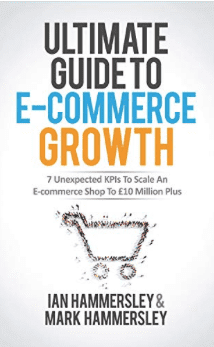 If you're just starting to analyse your ecommerce strategy, a great place to start would be to read our book. You can purchase it here on amazon, or if you give us a call, we would be happy to pop you a free copy in the post
https://www.amazon.co.uk/Ultimate-Guide-commerce-Growth-Unexpected-ebook/dp/B07L6NFZMD
Ian & Mark absolutely love spending their time talking to retailers, so if you have any questions, please don't hesitate to call or contact us.